Listen
100 gecs drop new track 'Doritos & Fritos'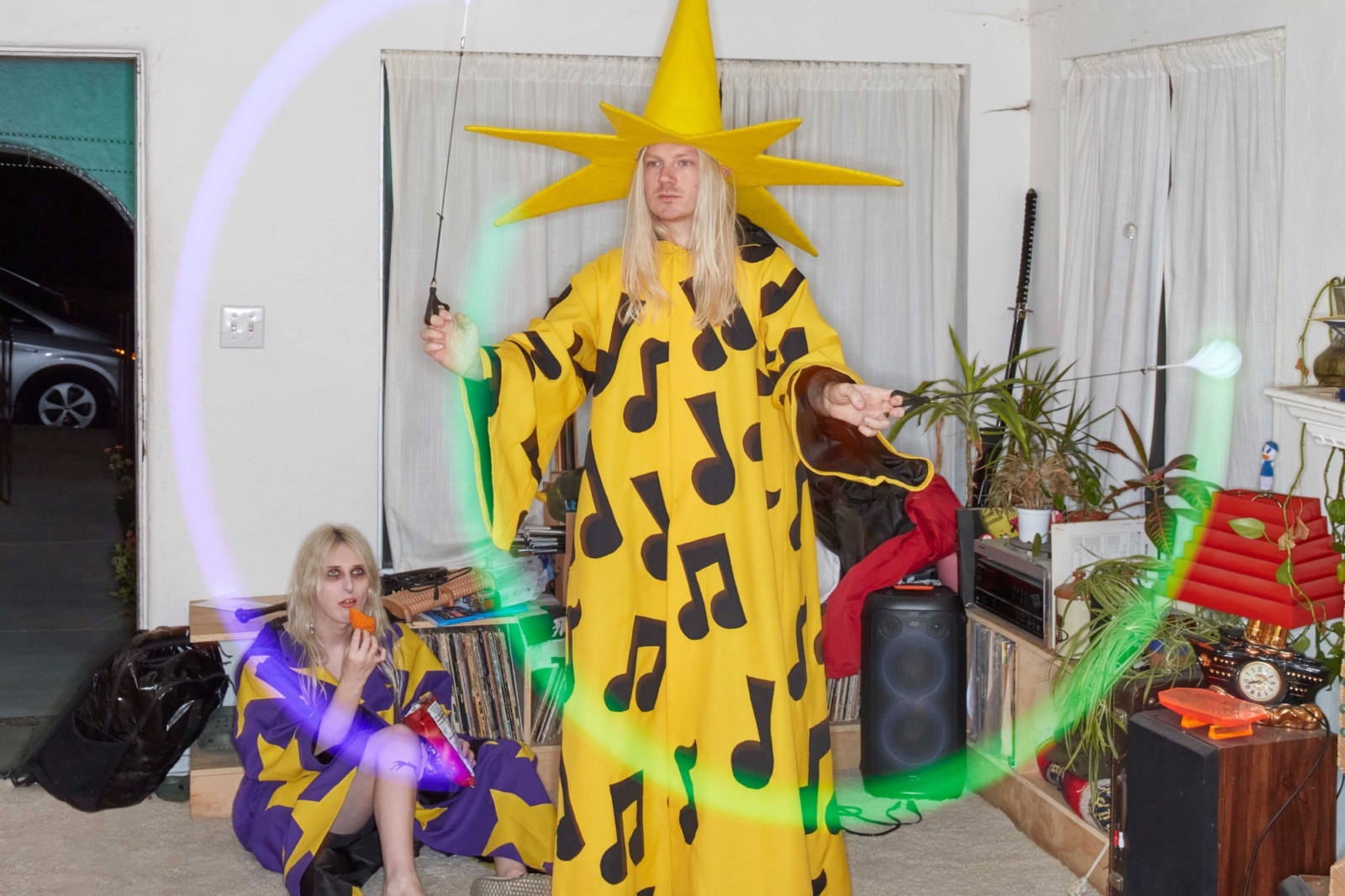 It's the latest taste of their forthcoming album '10000 gecs'.
After dropping 'mememe' last year, 100 gecs are back with the latest taste of their upcoming second album '10000 gecs', sharing ridiculous new'un 'Doritos & Fritos'.
Described by the duo as "about chips on tv", their thrashing latest follows the pair teasing new tracks including 'Hollywood Baby', '757' and 'what's that smell?' in recent live sets.
Speaking about their new album in our list of the 22 most anticipated new albums of 2022, we said, "They've already revealed the title - '10000 gecs', somewhat obviously - and its cover, a photo of the pair (Laura Les and Dylan Brady) showing off new tattoos on their respective torsos. We've already heard lead single 'mememe', and read the news that the record will feature Laura Les without Auto-Tune for the first time ("As I've been exploring my voice more, I'm like, 'I can do this. And also I'm sick of worrying about it. If I don't just fucking do it, then I'm just a scaredy cat. And I don't want to be a scaredy cat," Laura told Pitchfork earlier this year). The duo also recruited drummer Josh Freese (Nine Inch Nails, Paramore, just about every US rock band at some point) to bolster their sound on the record."
Check out 'Doritos & Fritos' below.
Read More