Austin awaits:
A. G. Cook and Hannah Diamond share 'Drop FM', confirm SXSW plans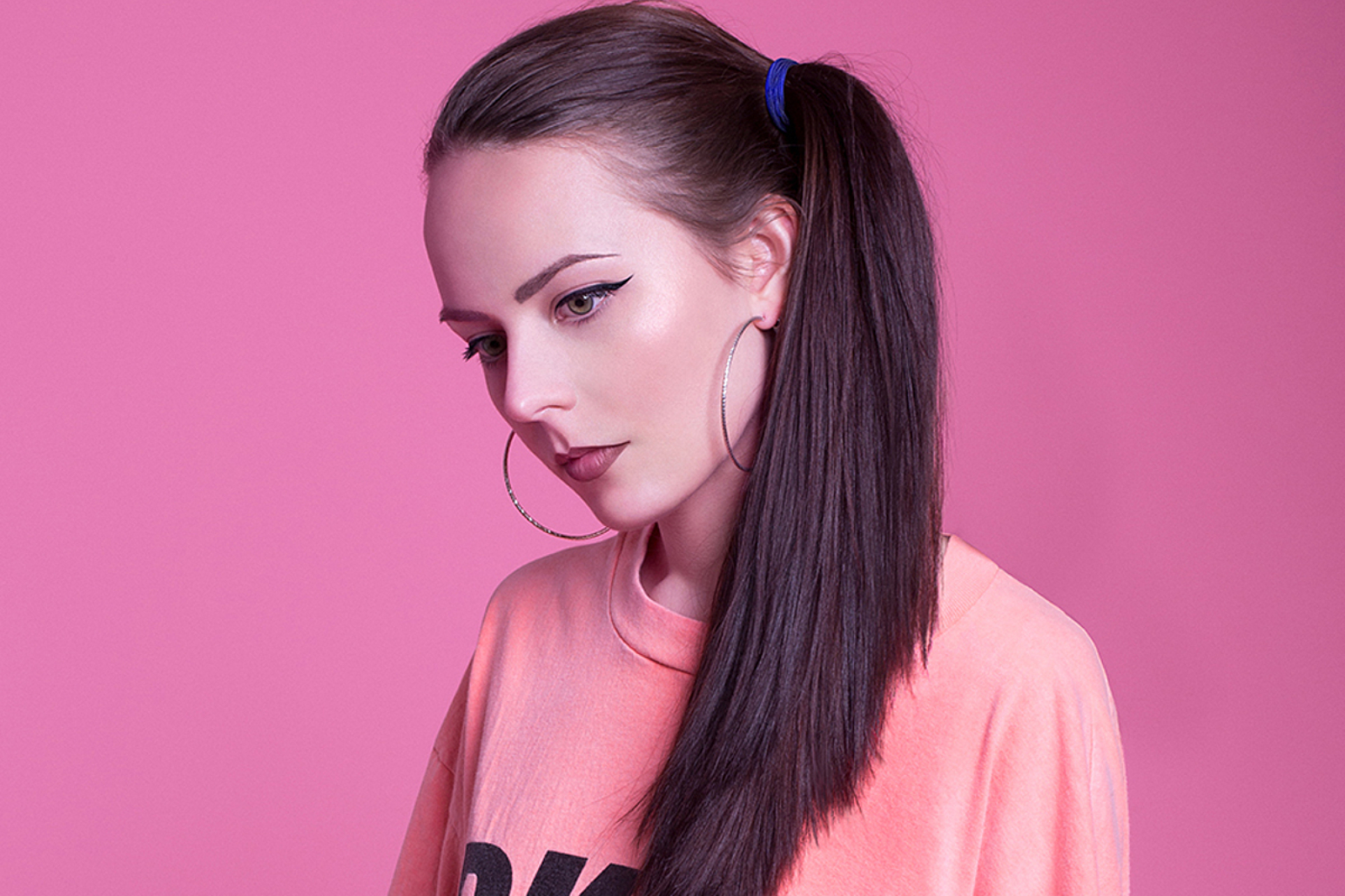 PC Music super-duo team up for a sparkly new track.
PC Music founder and producer A. G. Cook has unveiled a brand new track, 'Drop FM', featuring guest vocals from breakout star Hannah Diamond.
Both acts have confirmed themselves for an appearance at SXSW 2015, where they'll be joined by fellow PC Music alumni GFOTY, Danny L Harle, Felicita, Spinee, Kane West and Easyfun.
The showcase runs from 8pm to 2am at the Empire Garage, Austin, Texas, on 19th March.
Listen to A.G. Cook and Hannah Diamond's new track below.
Read More