Listen
Alex Chapman teams up with Kim Petras for 'Horsey'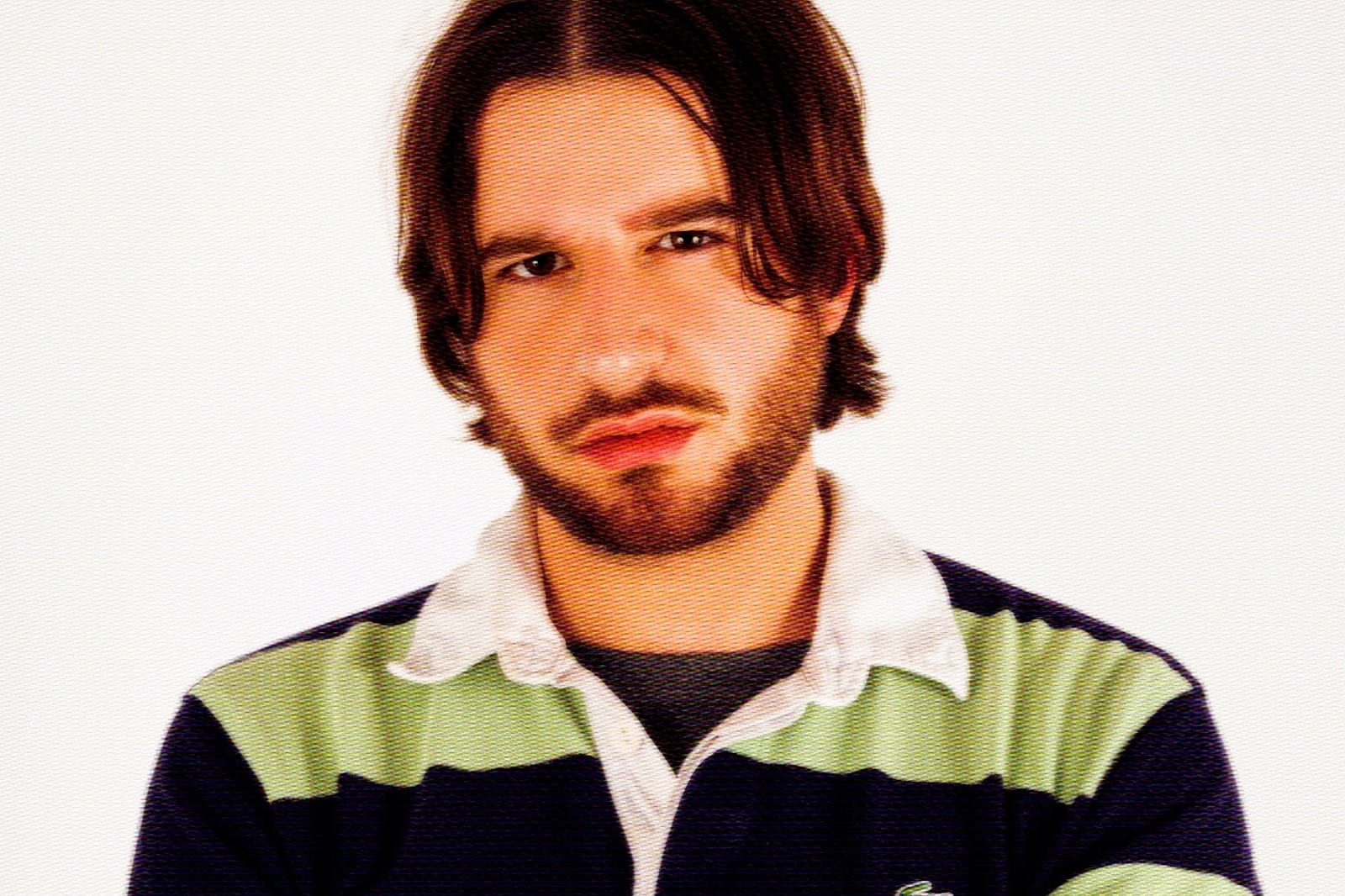 Photo: Nick Little
"It tells you what I am all about—dance music, having fun, and high-quality stupidity."
Dance-pop artist and DJ Alex Chapman has teamed up with Kim Petras for a brand new banger 'Horsey'.
"I'm so excited for people to hear this song," Alex says. "It's my introduction as an artist in a way, and it tells you what I am all about—dance music, having fun, and high-quality stupidity."
Check it out below.
Read More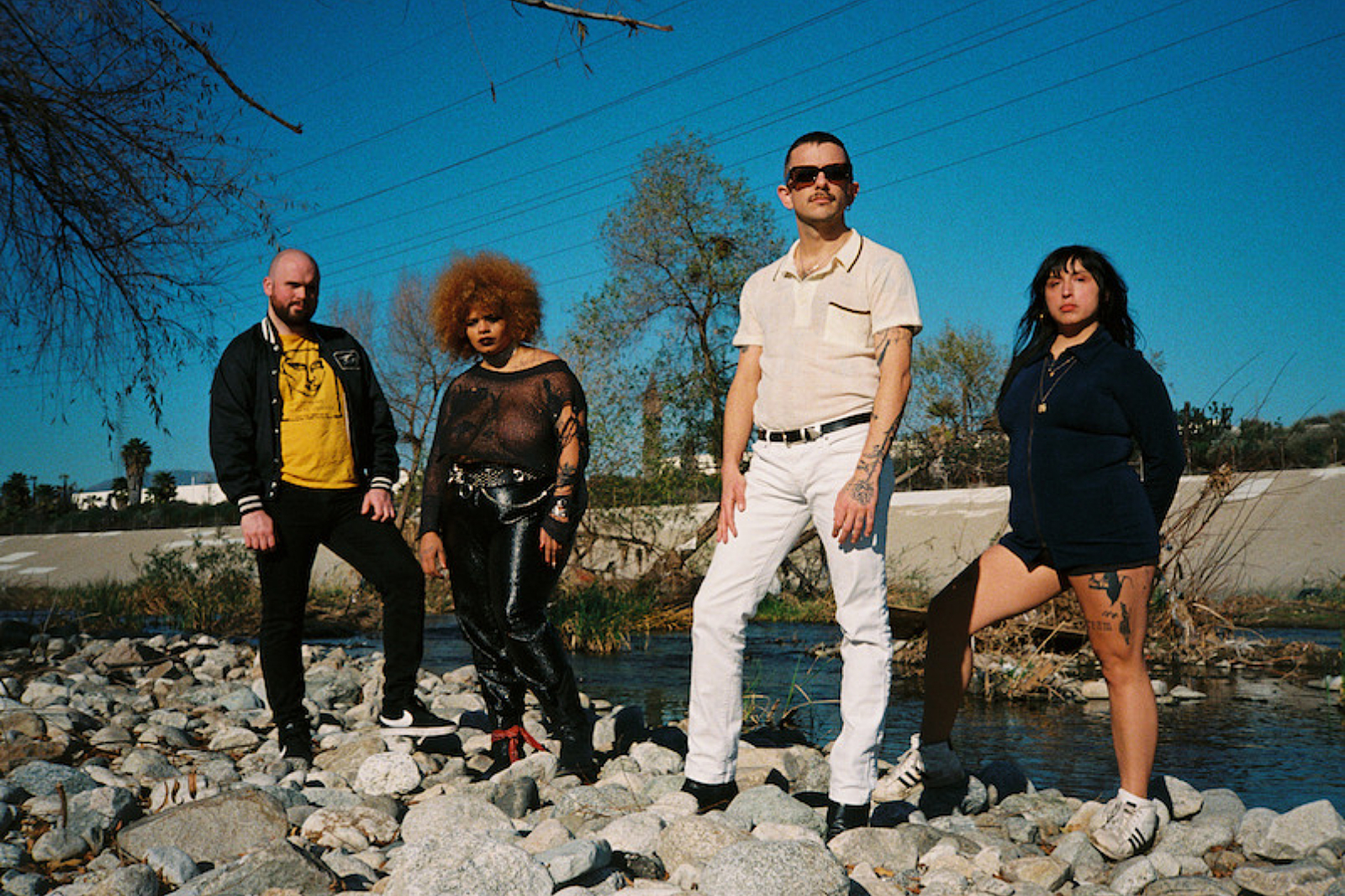 DIY's essential, weekly (ish) guide to the best new music.