Watch
Watch Alfie Templeman cover 'As It Was' by Harry Styles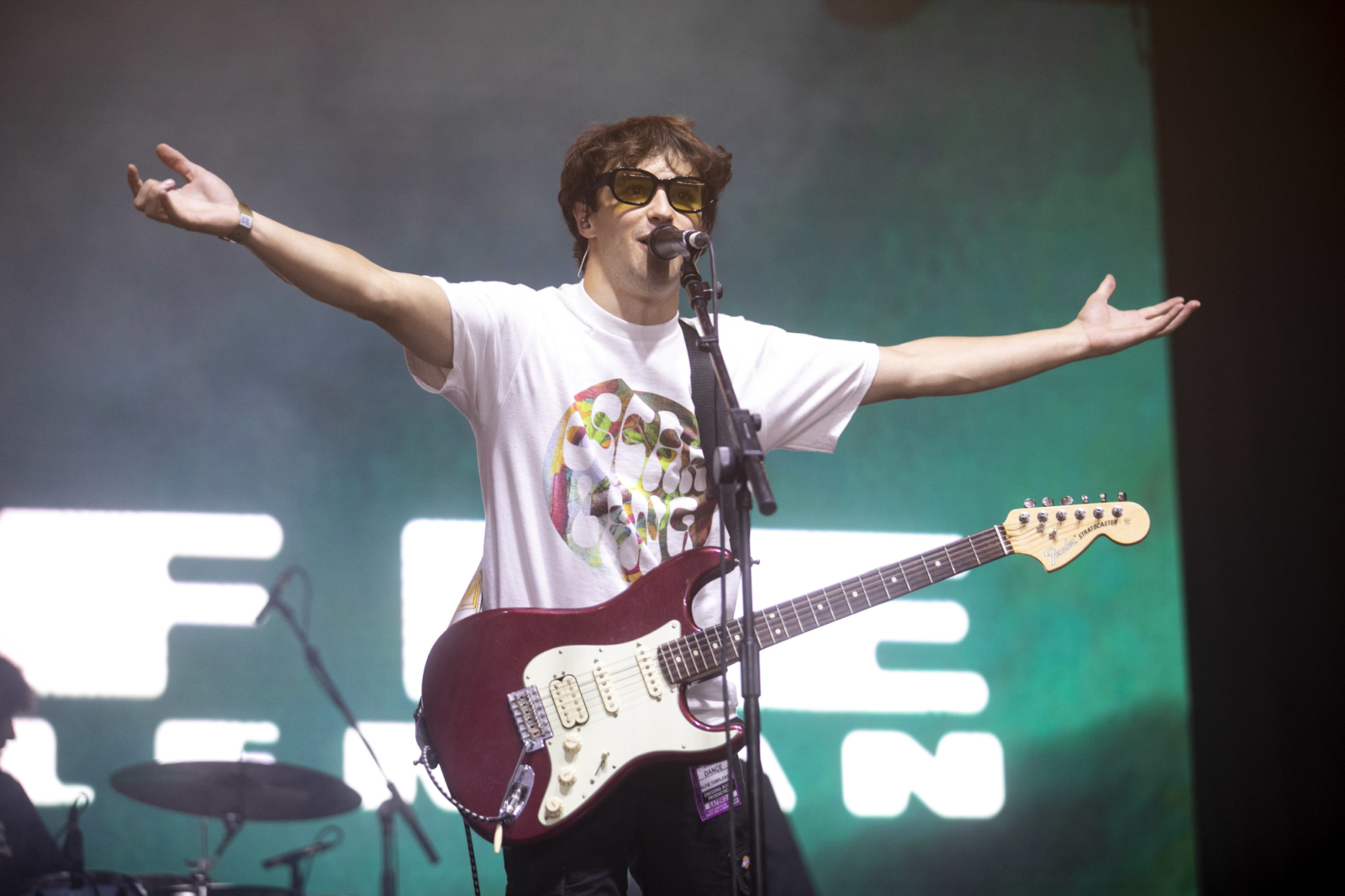 Photo: Emma Swann
The performance comes ahead of the release of Alfie's debut album tomorrow!
With his debut album 'Mellow Moon' landing tomorrow, Alfie Templeman went into the BBC Radio 1 Live Lounge to share a cover of Harry Styles' 'As It Was', from his recently release third LP 'Harry's House'.
"What an honour to do this, especially a Harry track," Alfie wrote in a YouTube comment. "Thank you for having me. Super scary doing something like live lounge but also such an incredible and exciting experience - you kinda leave your body and hope for the best."
Alfie's debut album 'Mellow Moon' is out tomorrow, 27th May. In our review of the album, we said, "He's found a means of discovering himself and a means to cope. It makes for something incredibly promising."
Check out the full review here, and see Alfie's Harry Styles cover below.
Read More