News
Are Alvvays hinting at new music?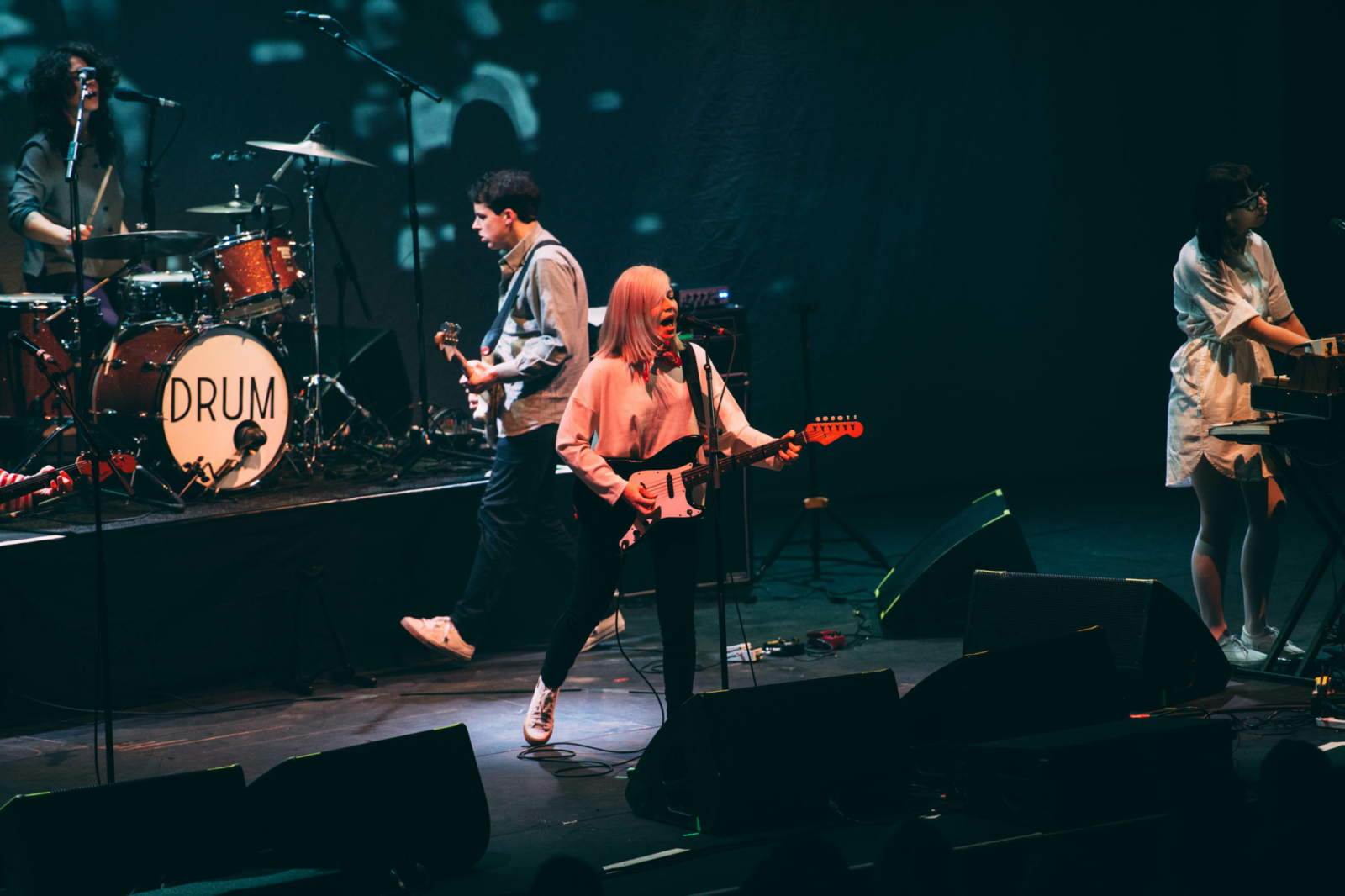 "morphing out".
Five years on since the release of their second album 'Antisocialites', it looks like Alvvays might be gearing up to drop some new music.
Sharing a clip on Instagram with the caption "morphing out", the 30 second kaleidoscopic vid also has a mysterious question mark in it.
In our five star review of 'Antisocialites', we said, "Just as unique as that now-classic debut, Alvvays have inadvertently gotten their wish all the same. They've wound up in a league of their own."
Check out the teaser clip below.
Read More