Touchdown!
American Football recruit Hayley Williams for 'Uncomfortably Numb'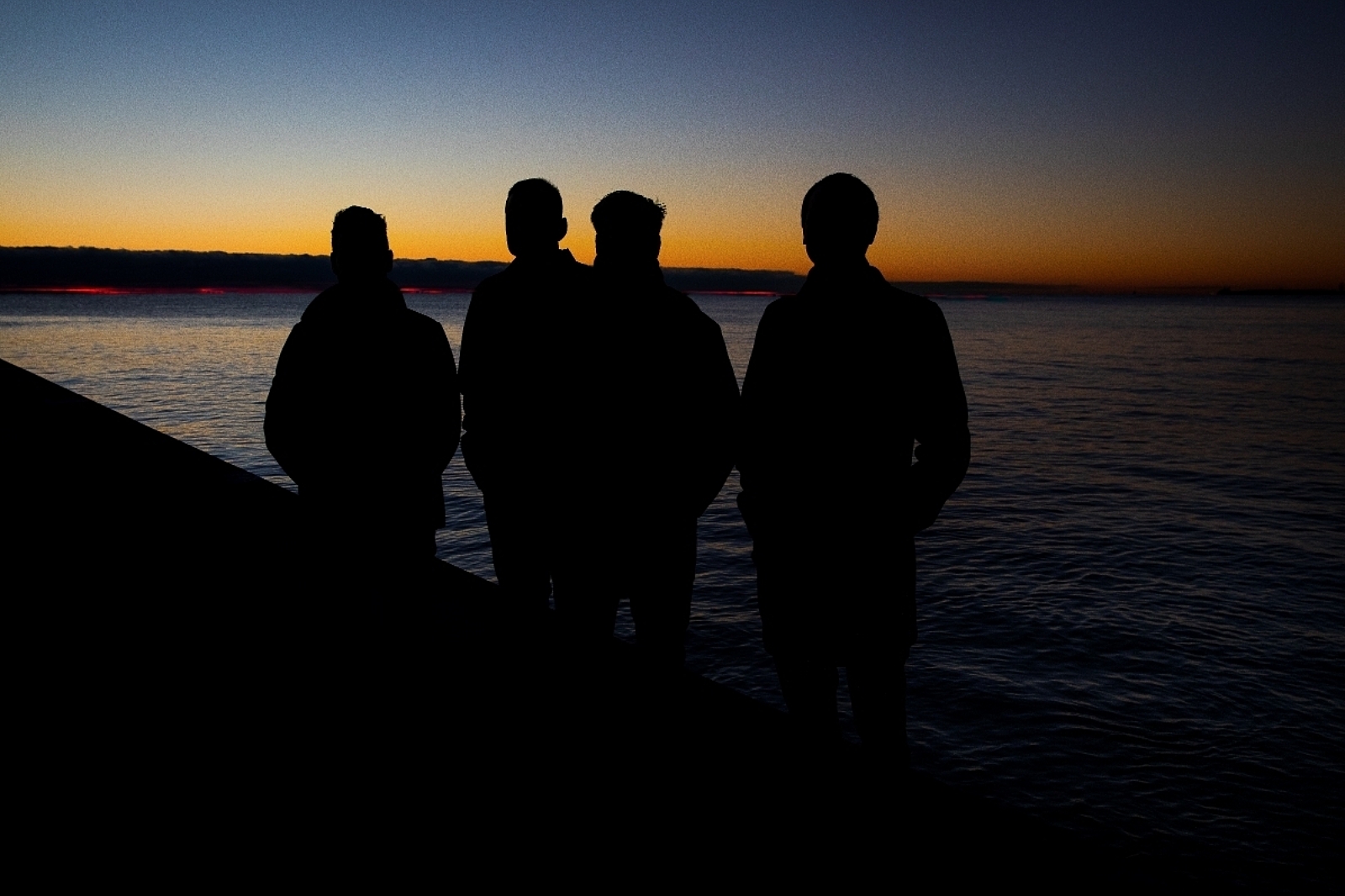 The track features on their upcoming self-titled record.
When American Football announced their latest record back in December, there was one track all good sports were looking forward to: the one featuring Paramore's Hayley Williams.
And they've now gone and shared the track, 'Uncomfortably Numb', which features Hayley and frontman Mike Kinsella's vocals intertwine in what could be described as a 'pleasantly soothing manner'.
'American Football' is released on 22nd March via Big Scary Monsters.
Watch the video below.
£9.99
Read More