Watch
Animal Collective share new song 'We Go Back'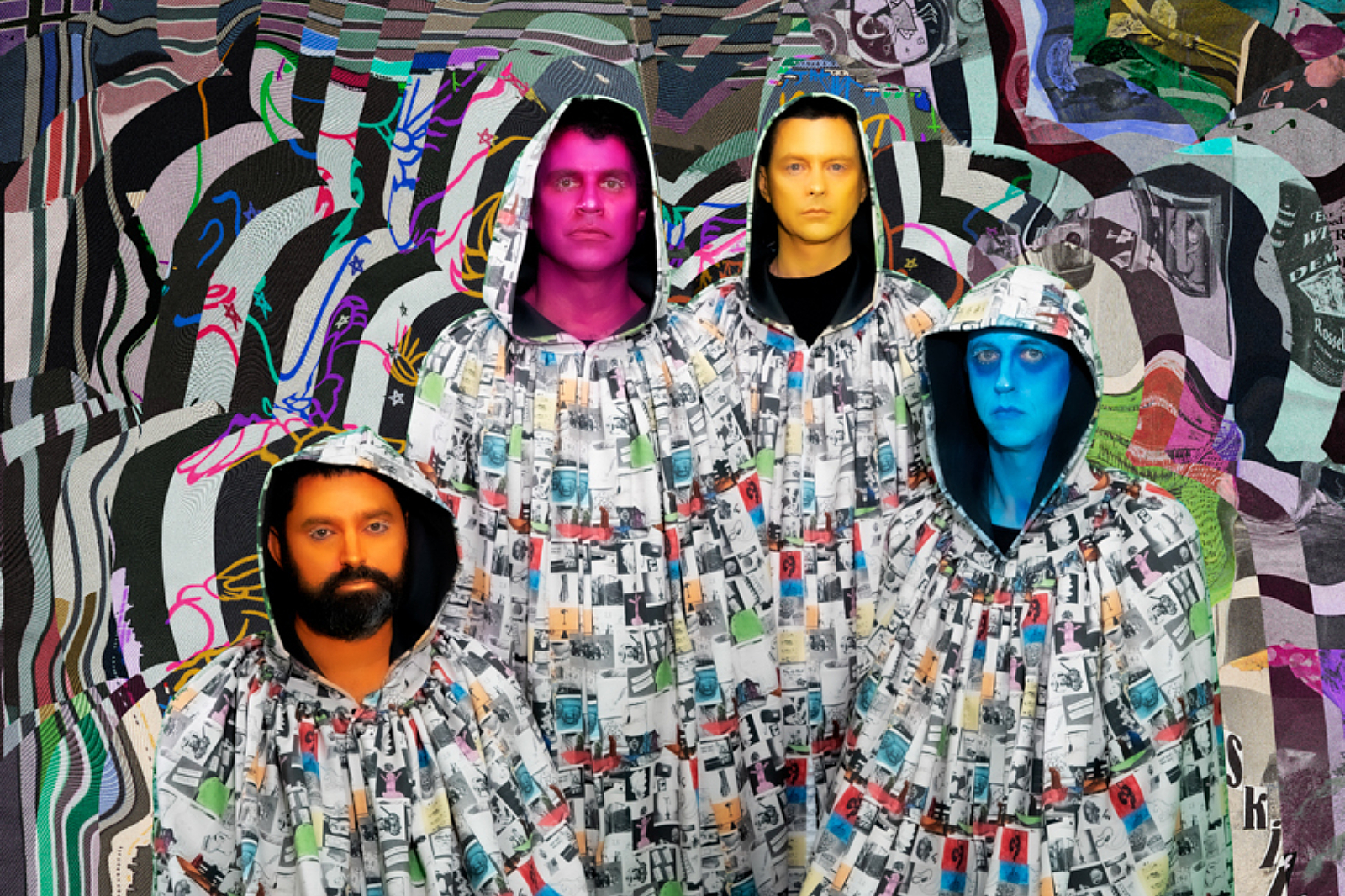 Photo: Hisham Bharoocha
Their new album, 'Time Skiffs', lands this week.
With their new album 'Time Skiffs' out this Friday, 4th February, Animal Collective are sharing their newest single 'We Go Back'.
Accompanied by a new video created by the director and animator Winston Hacking, Winston says, "It was a thrill to work with Animal Collective - they trusted our sense of play and commitment to spontaneity which is mirrored in their sound. The video is composed of scanned locations, miniature sets and collage cut outs that embrace the low-fi 3d aesthetic inherent in photogrammetry."
Check it out now below.
'Time Skiffs' Tracklisting:
1. Dragon Slayer
2. Car Keys
3. Prester John
4. Strung with Everything
5. Walker
6. Cherokee
7. Passer-by
8. We Go Back
9. Royal and Desire
Read More