Listen:
Arca has announced a new self-titled album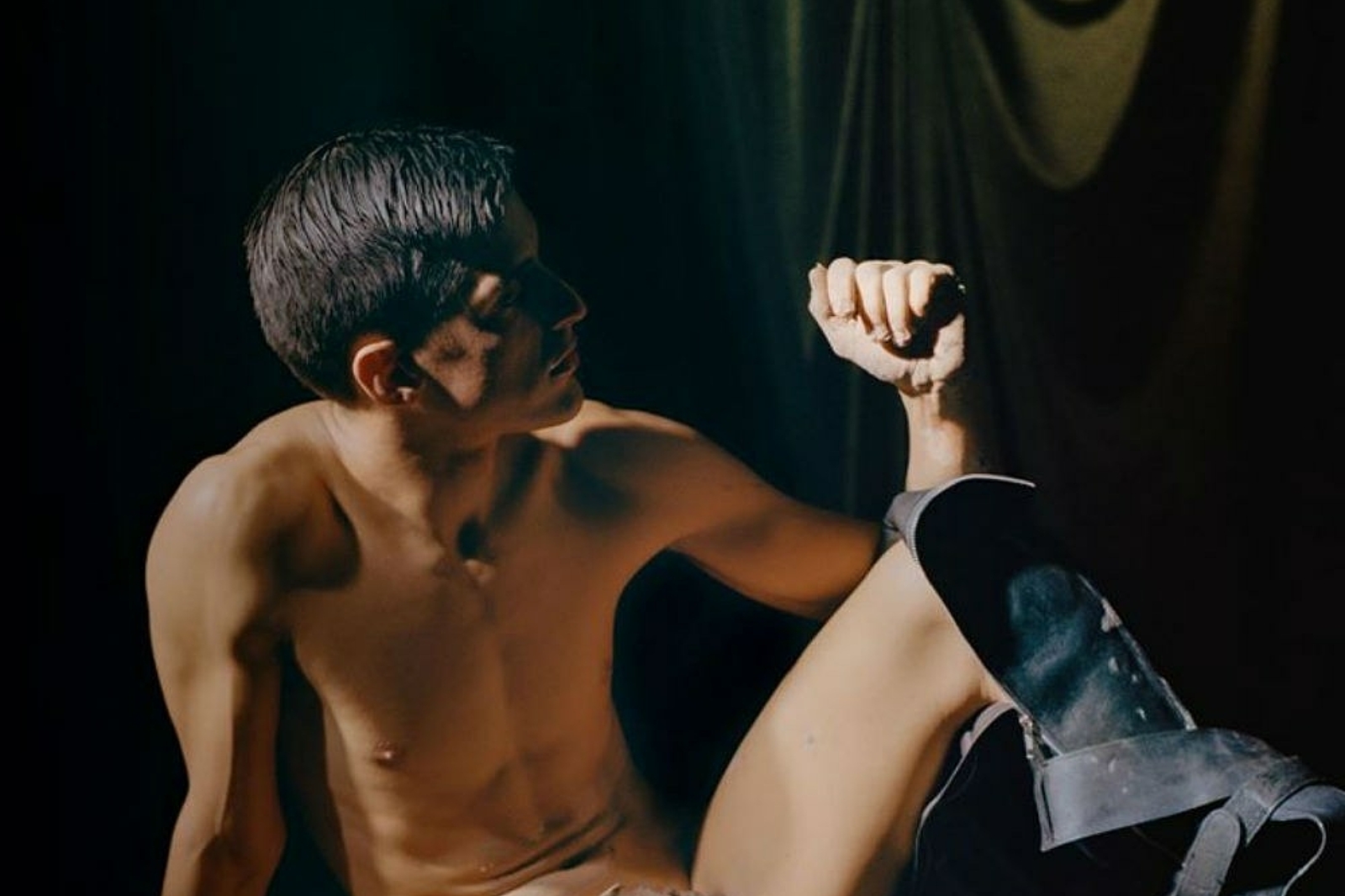 He's also shared the haunting first track 'Piel'.
You want a side of guts and noise with your electronica? Got you covered.
The ever-prolific producer Arca is set to return with a new self-titled LP this year. The follow up to last year's 'Entralfas' EP (which emerged from his plans to release a 'Reverie' LP) will be his first on XL Recordings, and it's set to arrive on 7th April. See the tracklisting below.
01. Piel
02. Anoche
03. Saunter
04. Urchin
05. Reverie
06. Castration
07. Sin Rumbo
08. Coraje
09. Whip
10. Desaflo
11. Fugaces
12. Miel
13. Child
As well as announcing details of the new album, Arca has also shared the opening track 'Piel'. It contains a wealth of delicate but operatic vocals set against a brimming mass of synthesisers and waves of electronic rumblings. Yep, it's pretty haunting alright.
Listen to 'Piel' below (it also features the now always-creepy Arca artwork).
Read More