Watch
Arca returns with new track 'Cayó'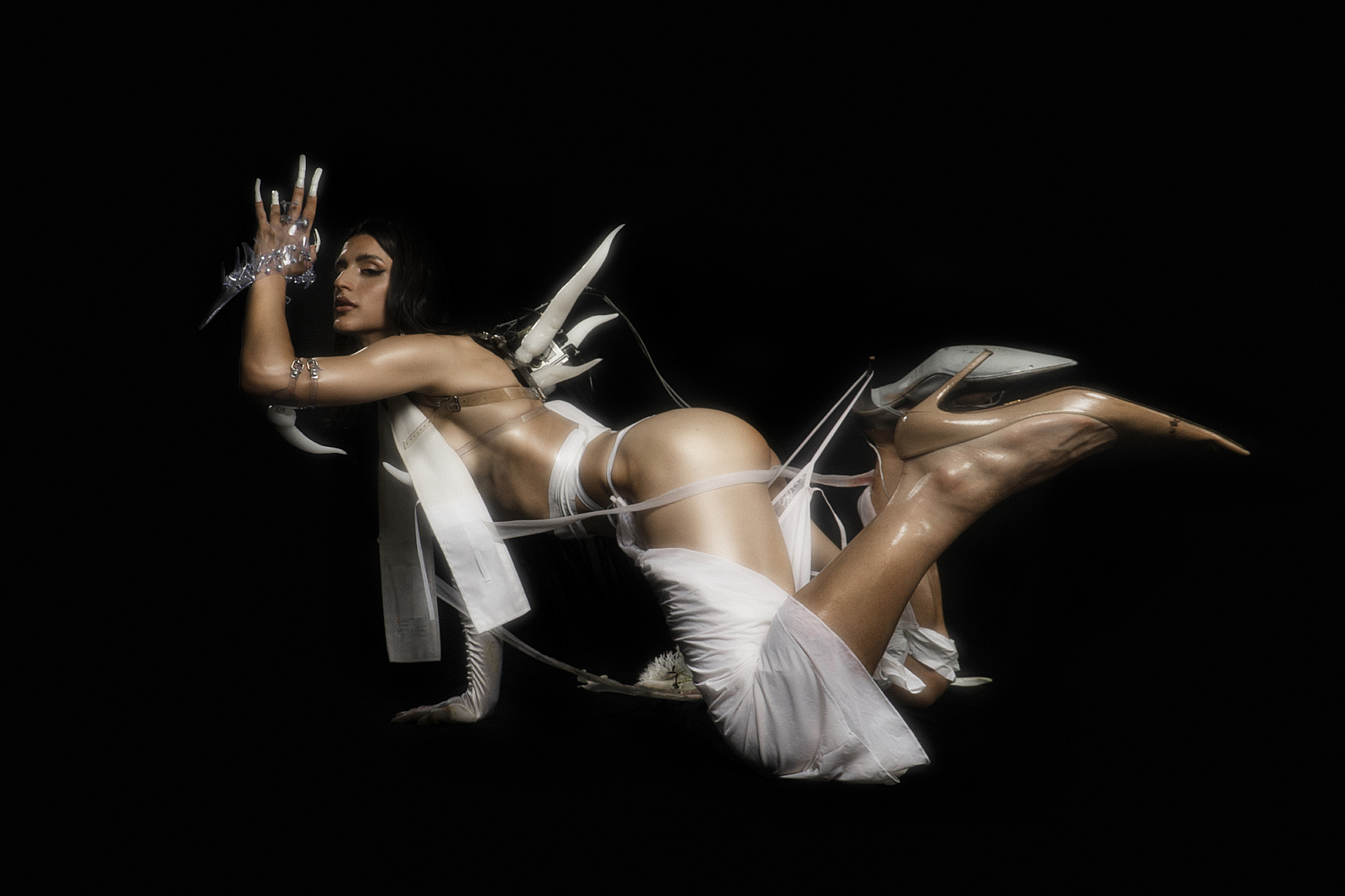 Photo: Unax La Fuente
It follows the producer's recent five-album 'KICK' series.
Arca has returned with a brand new track and video – watch and listen to 'Cayó' below.
The new track follows the producer's five-album series 'KICK', which saw her release three albums at the same time last December.
Reviewing 'KICK ii', 'KicK iii', 'kick iiii' and 'kiCK iiiii', DIY said: "Even had she not unleashed so much music upon us at once, you still get the feeling that 'Kick…' would overwhelm us anyway; it's a complex calling card from a singular artist."
"It's about exploring self states, non-binary modes of relating of that which is 'other', creating new intersectional ways of mediating identity through exploring sensuality and heightened communion with the sensual embodiment of self," she says of the new track.
Watch the 'Cayó' video below.
Read More