News
Ashnikko announces new livestream show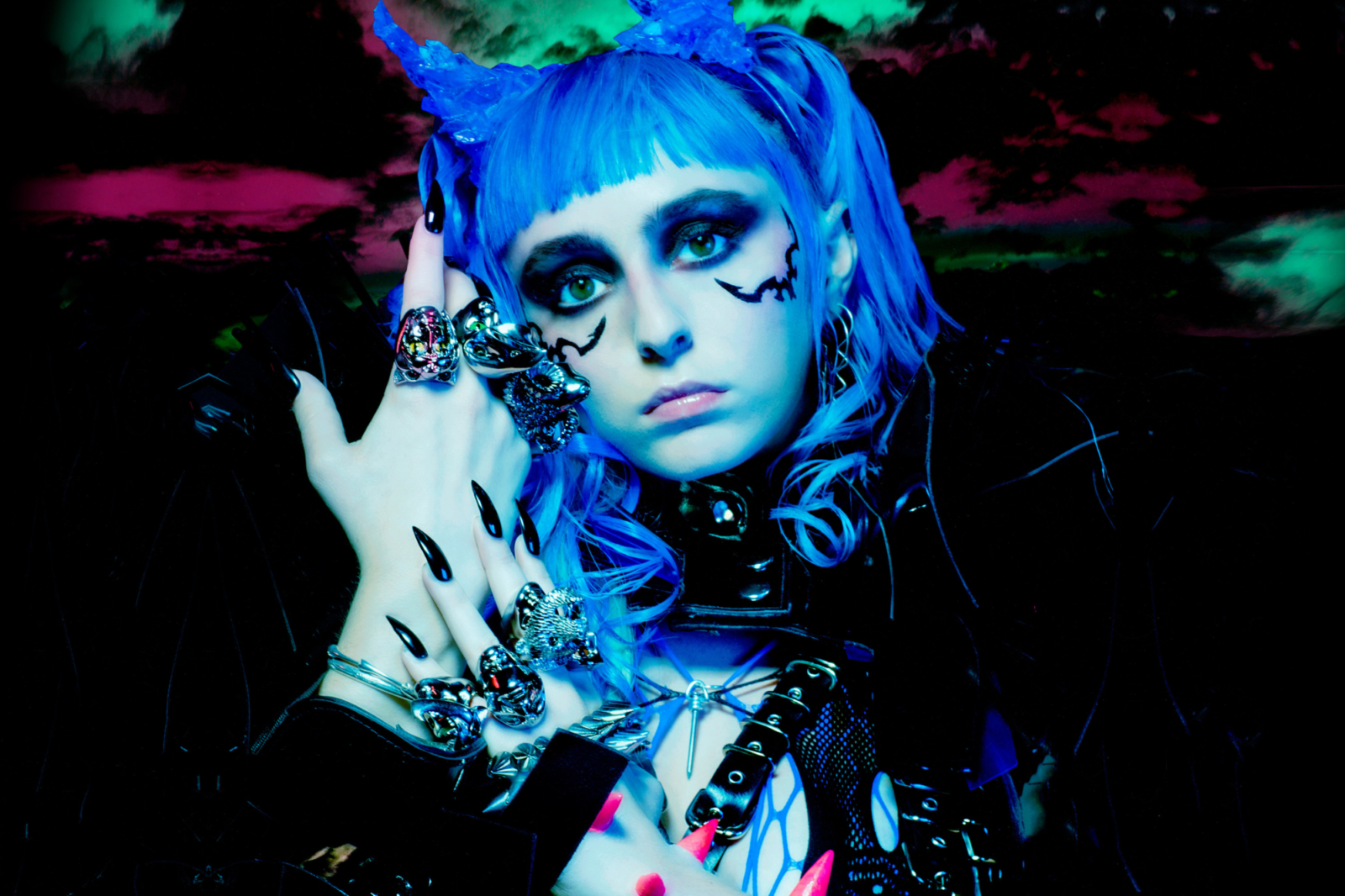 'DEMIDEVIL: The Livestream' takes place next month!
Following the release of her 'DEMIDEVIL' mixtape earlier this year, Ashnikko has announced that she'll be performing a new livestream show on 30th April.
Part of Songkick Presents - "a series of easily accessible global livestream events with two evening broadcasts for the UK, EU and the US" - tickets are on sale here now.
Read More