Listen:
Azealia Banks shares new track 'Used To Being Alone'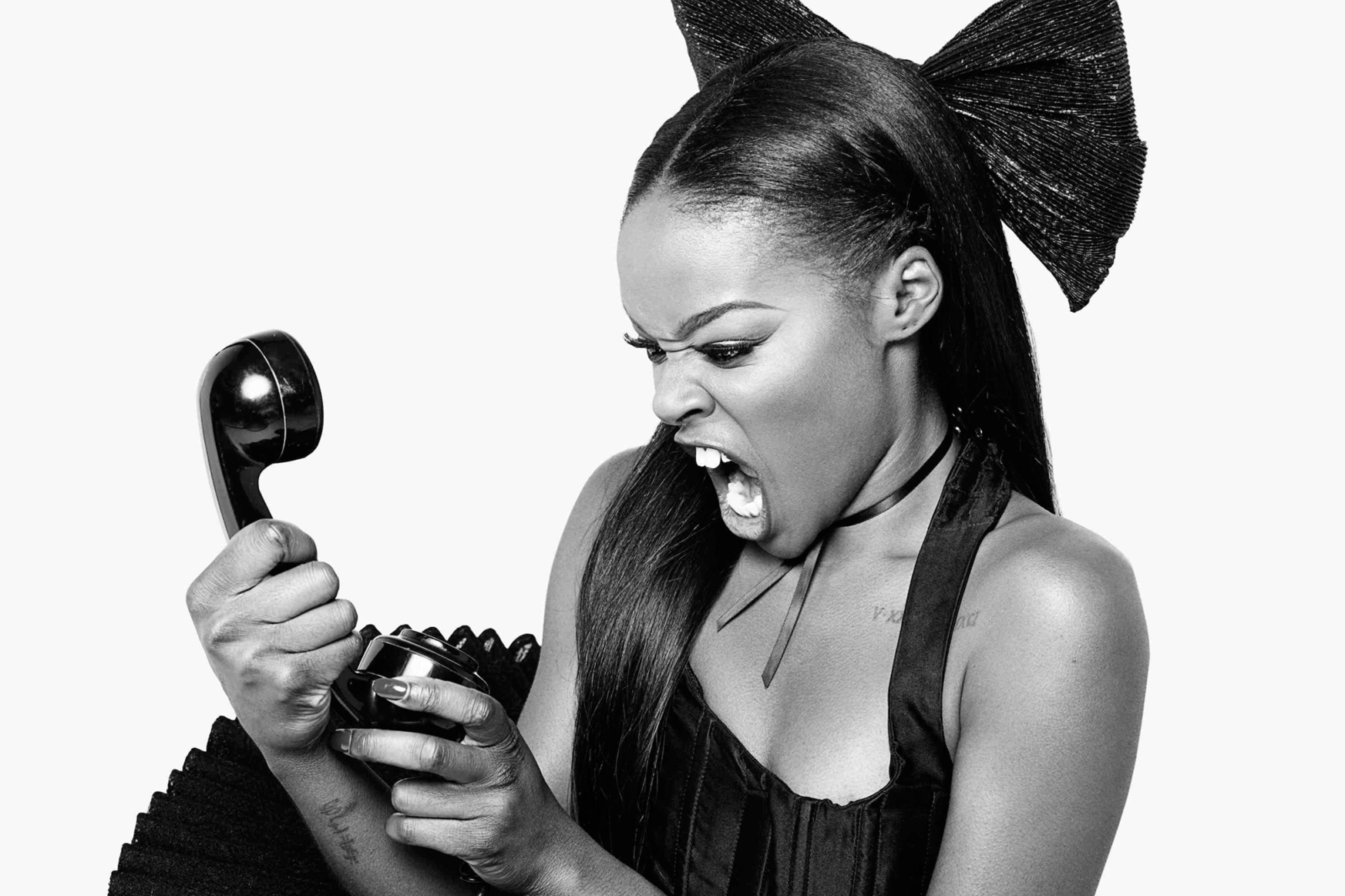 The song was released following a series of not-so-subtle tweets.
As is now customary, Azealia Banks had a little blow off of steam on Twitter last night, and has followed it by dropping a new track, 'Used To Being Alone'.
The track features the same sample from Tony Igy that Iggy Azalea used in her track 'My World', and before releasing the track, Banks tweeted: "I'm about to take my pettiness to a whole new level. Like, I'm about to do something SO fucking petty. You're gonna be gagging all year."
'Used To Being Alone' follows recent track 'The Big Big Beat' in following her debut album 'Broke With Expensive Taste'. Stream it below, and see her stream of tweets here.
Read More