Baby Dave - aka Isaac Holman of Slaves - announces debut LP 'Monkey Brain'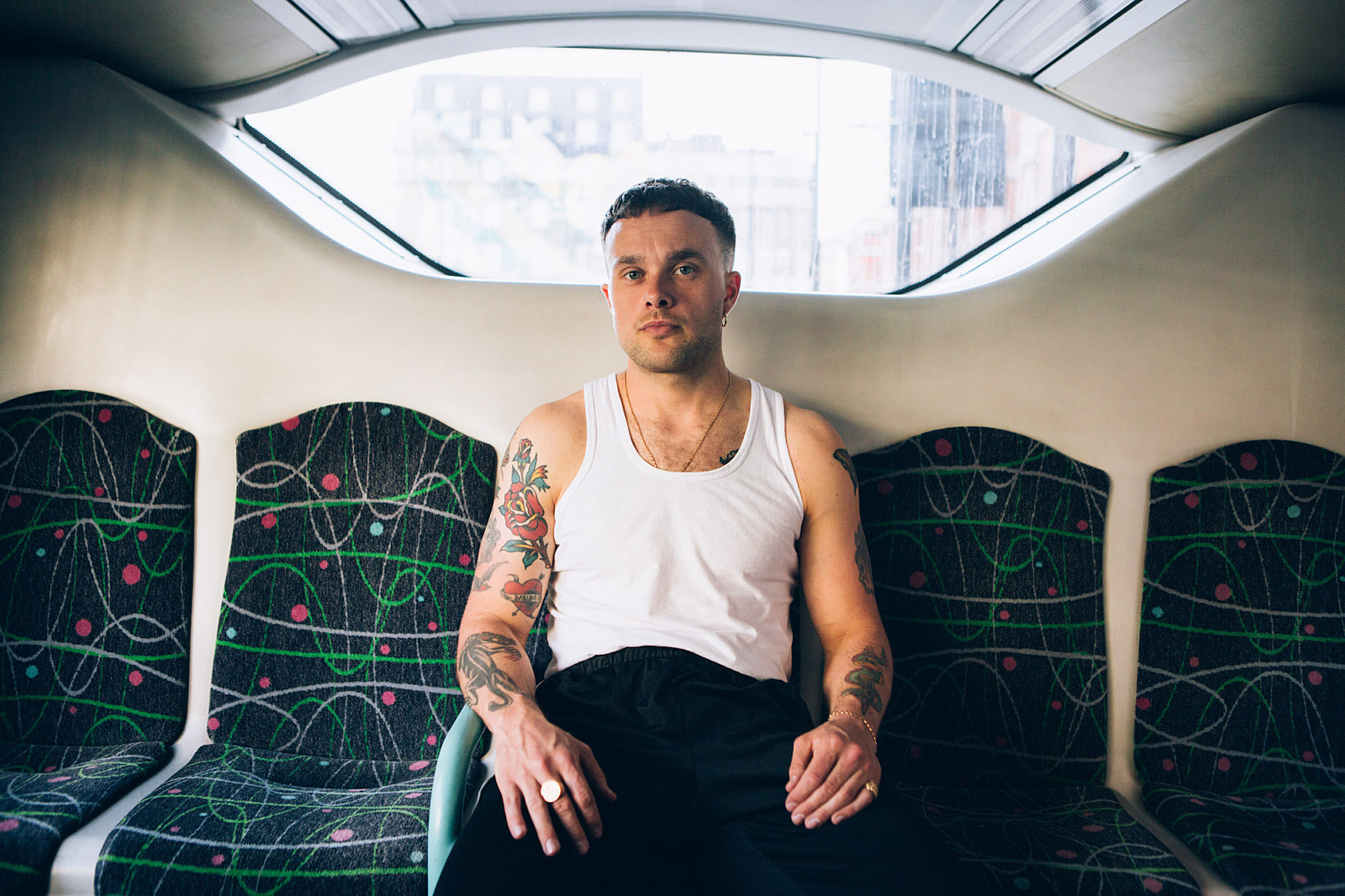 Photo: Harvey Williams-Fairley
He's also shared new track '29' by way of a taster.
Baby Dave - the solo moniker of Slaves singer Isaac Holman - has announced news of his forthcoming debut album 'Monkey Brain', set for release independently on 22nd April.
The record, he explains, was written during a turbulent period of mental health when he'd moved back home and taken a job as a gardener. Linking up with Damon Albarn, who produces half of the album and also plays various instruments across it, became integral to helping to realise the record.
Isaac says: "Monkey Brain is collection of tunes written from shortly after a debilitating mental breakdown at the start of 2019, up until now. Around half of the tunes on the record were co-produced by Damon Albarn who also plays various instruments throughout. I don't know where this project would be if it wasn't for him and I'm so grateful to have had the opportunity to work with him and observe his wizardry. It was a proper game changer for me. Thank you for your patience, it shouldn't have taken this long but ongoing issues with my mental health have made putting this record together incredibly challenging. Here we are though, we got there in the end."
The album comes preceded by new single '29' - written about a bus journey from Brighton to Tunbridge Wells, with Isaac's monologue laced of a wobbling drum loop. Listen to the track below.
Baby Dave will also play DIY Alive on Saturday 23rd April, alongside the likes of shame, Do Nothing, Pinty and more. Head here for tickets.
Read More