Watch
Baby Rose unveils new single 'Stop The Bleeding'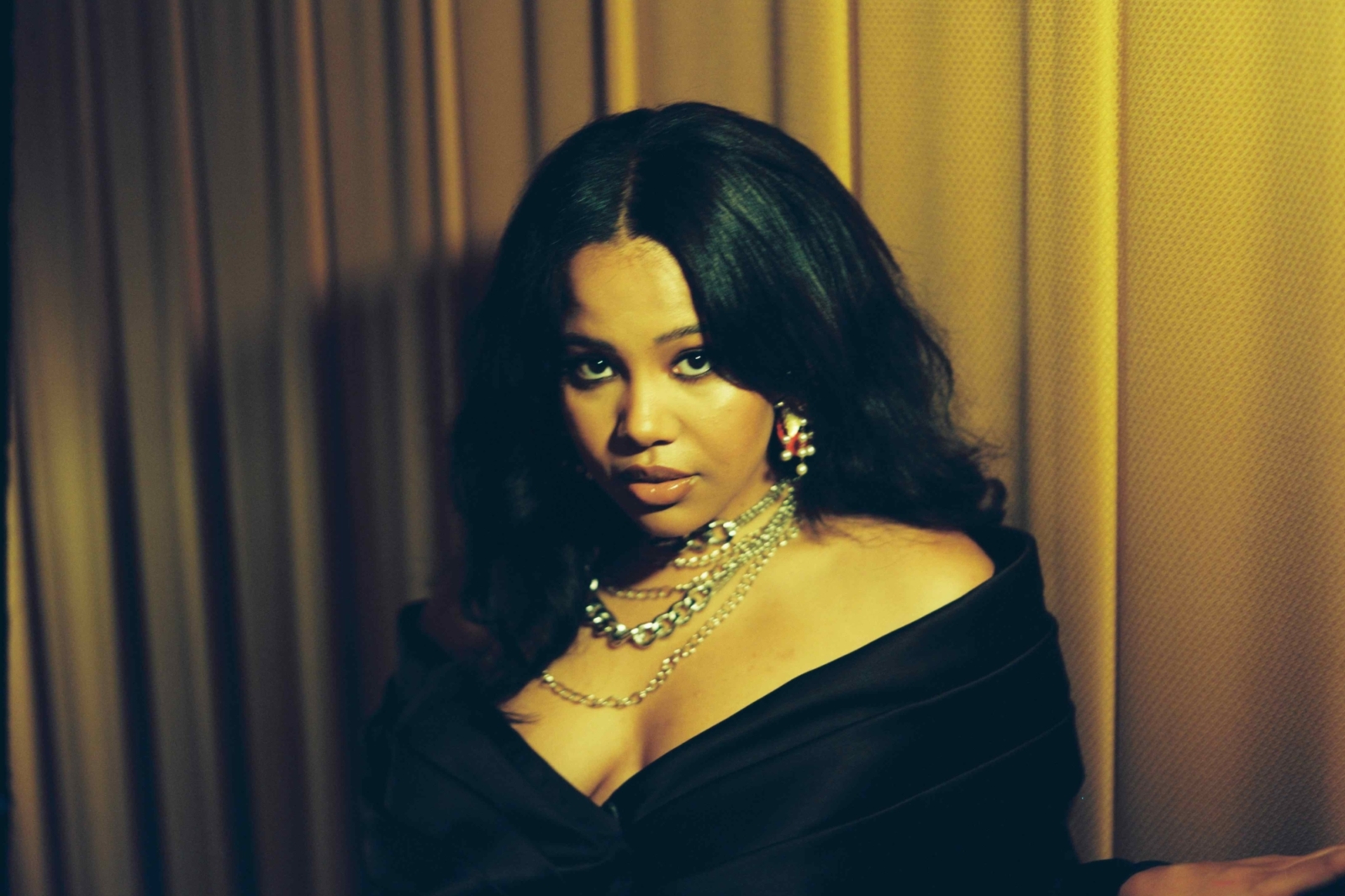 Photo: Nicole Hernandez
Her new album, 'Through and Through', is out next month.
After announcing that her new album 'Through and Through' will be out on 28th April via Secretly, Baby Rose is sharing her latest single 'Stop The Bleeding'.
"This song is a breakthrough and the climax of 'Through and Through', where I come face to face with my own cycle of pain that I've subjected myself to for years and decide enough is enough, I have to break the chain," she explains. "The video is me facing my younger self and making peace with her. I believe a lot of the ways we cope come from a baby version of ourselves that just needs to feel safe, seen and loved. This is my offer of love and plea to be gentle with yourself with whatever you're growing through."
Check out 'Stop The Bleeding' below.
See Baby Rose live at the following dates:
MARCH
15 - A2IM Indie Spotlight Showcase
16 - Secretly Distribution 25th Anniversary Showcase
Read More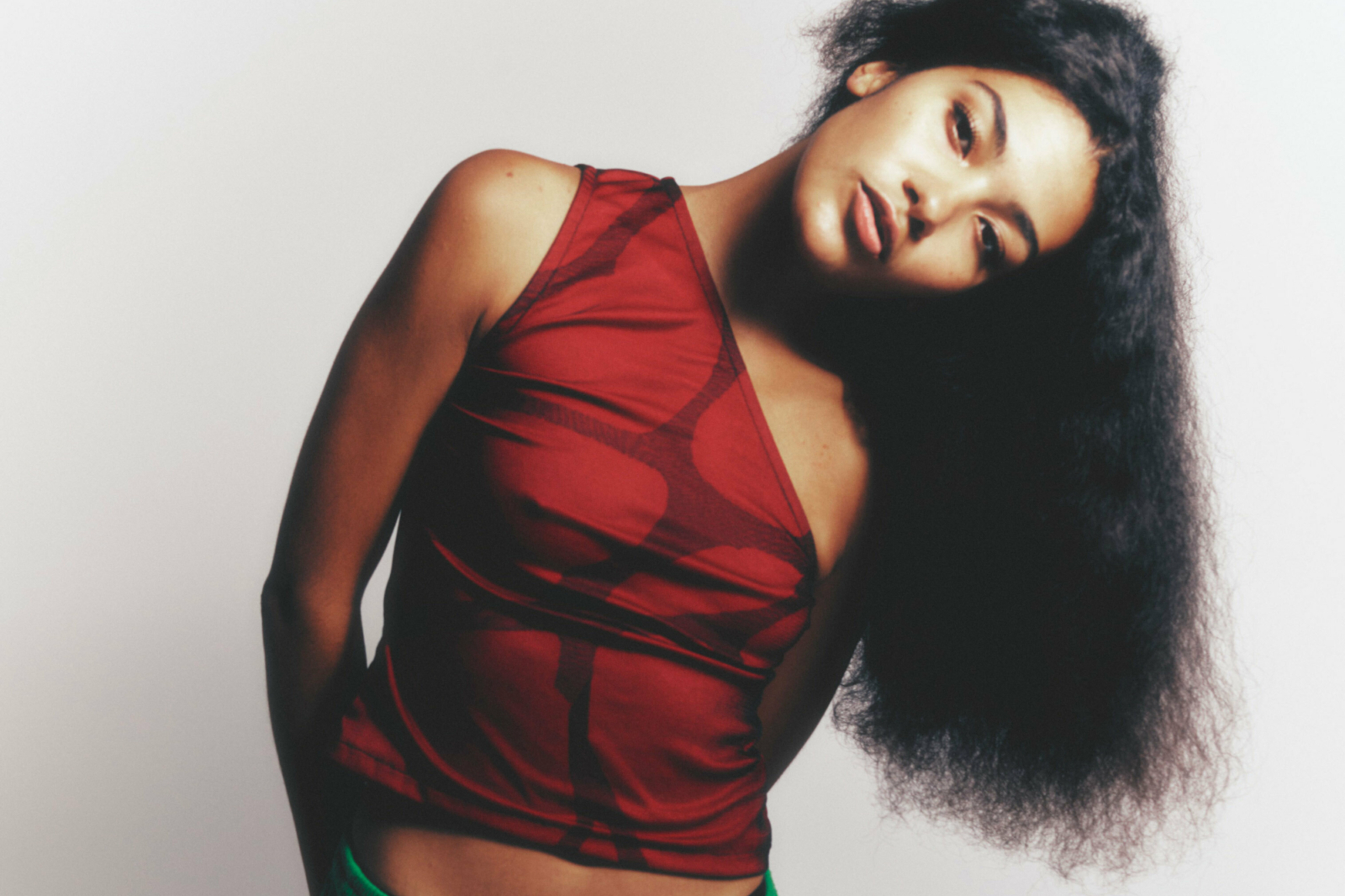 DIY's essential, weekly (ish) guide to the best new music.