Watch
Bastille release 'Hope For The Future' video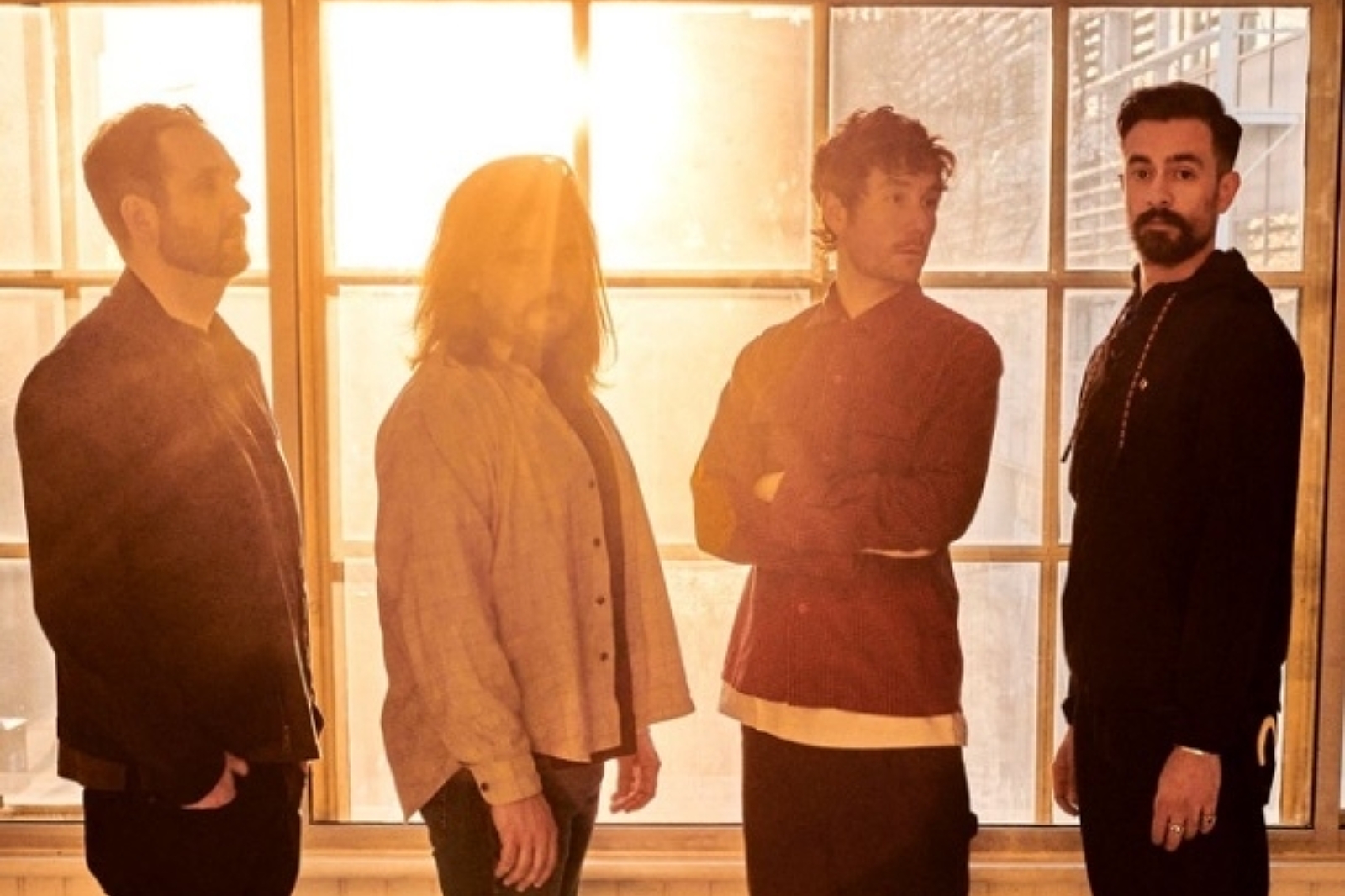 The track was written for the upcoming documentary From Devil's Breath.
Written for new documentary From Devil's Breath, directed by Oscar-winning Orlando von Einsiedel and produced by Leonardo DiCaprio and Chloe Leland, Bastille are sharing the video for their track 'Hope For The Future'.
"I was given the chance to watch From Devil's Breath a while back, and was really moved by the incredibly powerful story that Orlando von Einsiedel and the team have woven together," Dan Smith says. "It's a heart-breaking story that's beautifully told, so when they asked me to write a song for the end credits, it seemed important to make something that felt intimate, but also struck a balance between the more poignant elements of these people's stories and the hope that the film ultimately gestures towards. I also wanted it to feel and sound different, so this was the first song I ever wrote on a guitar. Sometimes songs seem to just fall out of your head, and this was very much one of those. I watched the film and then made the demo at home in a couple of hours. Over a few days I worked to build up the production and sonics with the hugely talented Charlie Barnes and Jack Duxbury, and it quickly became one of my favorite things we've made. It was also a helpful reset from the sonic and thematic world of our album Give Me The Future, and has laid the ground sonically for a lot of the music I've been making since.
"When we discussed making a video for 'Hope For The Future,' we all felt that it should be something simple that wouldn't get in the way of the film and its story. I didn't think we'd be lucky enough to make it with Orlando, Chloe Leland, and the team who made the film itself, which has been such a privilege. Orlando and Chloe's idea was to make the performance feel like it sat right within the world of the film, helping to re-tell the story in this shorter form. So, we shot the video in my house, sat around the kitchen in the room where I write, projecting footage onto the walls, and intercut this with moments from the film. It was so brilliant to be able to work with them all, and we're really proud of the video we've been able to make with them."
Check out the video below.
Read More