Premiere:
Beach Fossils get dreamy on new track 'Social Jetlag'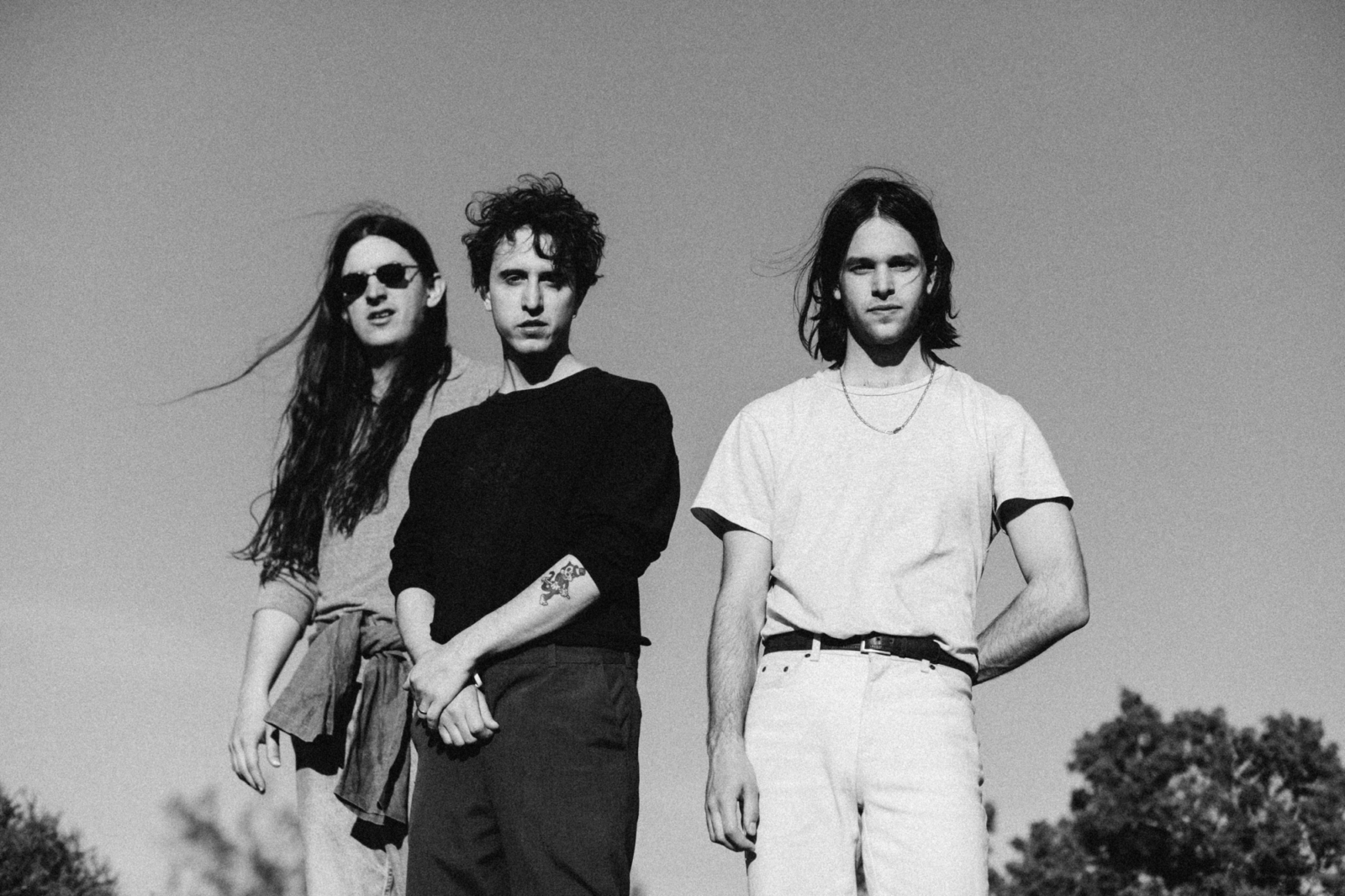 We've for the first spin of the latest cut from the Brooklynites' new album 'Somersault'.
It's been four long years since Beach Fossils released their album 'Clash The Truth', but the Brooklynites' new album is nearly upon us – hurrah!
'Somersault' is being released on 2nd June, the first of their records to be released on Dustin Payseur's own label, Bayonet Records. It promises to retain the band's breezy charm while also beefing up the instrumentation, introducing strings, piano, flute, saxophone and even harpsichord to their core sound. The likes of 'Down The Line' have already given an insight into this more robust sound, and now they've given another tantalising glimpse of what to expect from 'Somersault'.
With 'Social Jetlag', the band push the boundaries of their breezy sound. While it's still lilting and laid-back, it's got a strong focus on the interplay between Dustin's vocals and often cascading, floating piano melodies that dance around each other with the ease and grace of two prima ballerinas. It's an effortlessly elegant cut that shows off Beach Fossils' boundless versatility.
Listen to 'Social Jetlag' exclusively below, and check out Beach Fossils' upcoming tour dates.
AUGUST
26 Leeds, Headrow House (This Must Be The Place)
30 London, Oslo
SEPTEMBER
02 Manchester, O2 Ritz (Strange Waves)
Read More