Rare birds:
Beach House have announced a new album of 'B-Sides and Rarities'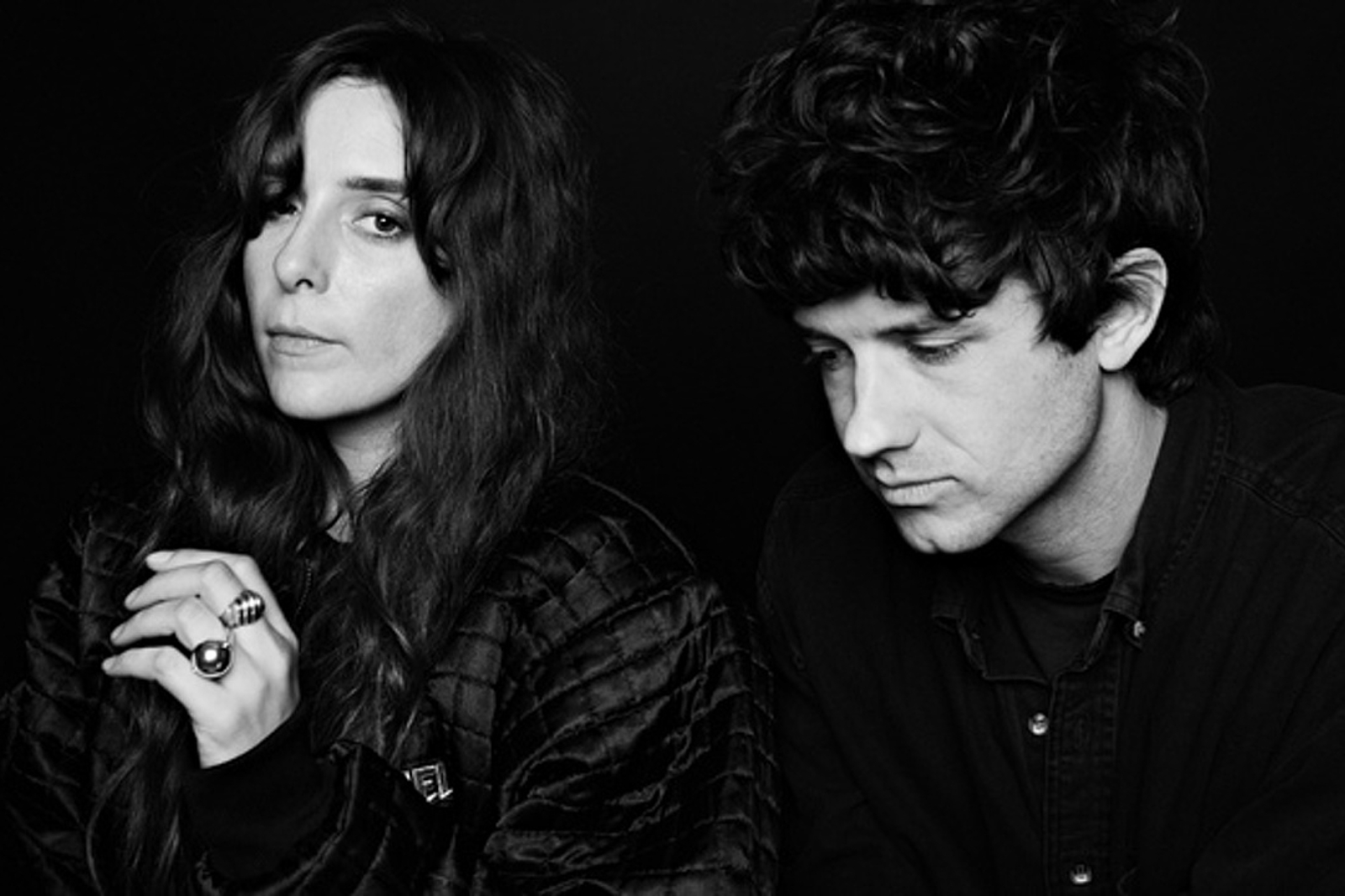 As well as remixes, new versions and a Queen cover, there's two new tracks on the LP.
A couple of years on from releasing 'Depression Cherry' and 'Thank Your Lucky Stars', Beach House are back! Er, kind of.
The duo have been teasing that a new collection of tunes would be coming out this year, after announcing a new tour. Now that new album has been revealed through iTunes (oddly fitting, since one of the tracks is an iTunes Session version of 'White Moon').
'B-Sides and Rarities' will be arriving on 30th June via Sub Pop and as well as containing remixes, single versions of tracks and even a cover of Queen's 'Play The Game', it'll contain two brand new tracks. One of them is 'Baseball Diamond', the other is 'Chariot', which the duo have now unveiled.
Listen to 'Chariot' and see the tracklisting for 'B-Sides and Rarities' below.
01. Chariot
02. Baby
03. Equal Mind
04. Used to Be (2008 Single Version)
05. White Moon (iTunes Session Remix)
06. Baseball Diamond
07. Norway (iTunes Session Remix)
08. Play the Game (Queen Cover)
09. The Arrangement
10. Saturn Song
11. Rain in Numbers
12. I Do Not Care For The Winter Sun
13. 10 Mile Stereo (Cough Syrup Remix)
14. Wherever You Go
Read More