Listen
Beach House share four new songs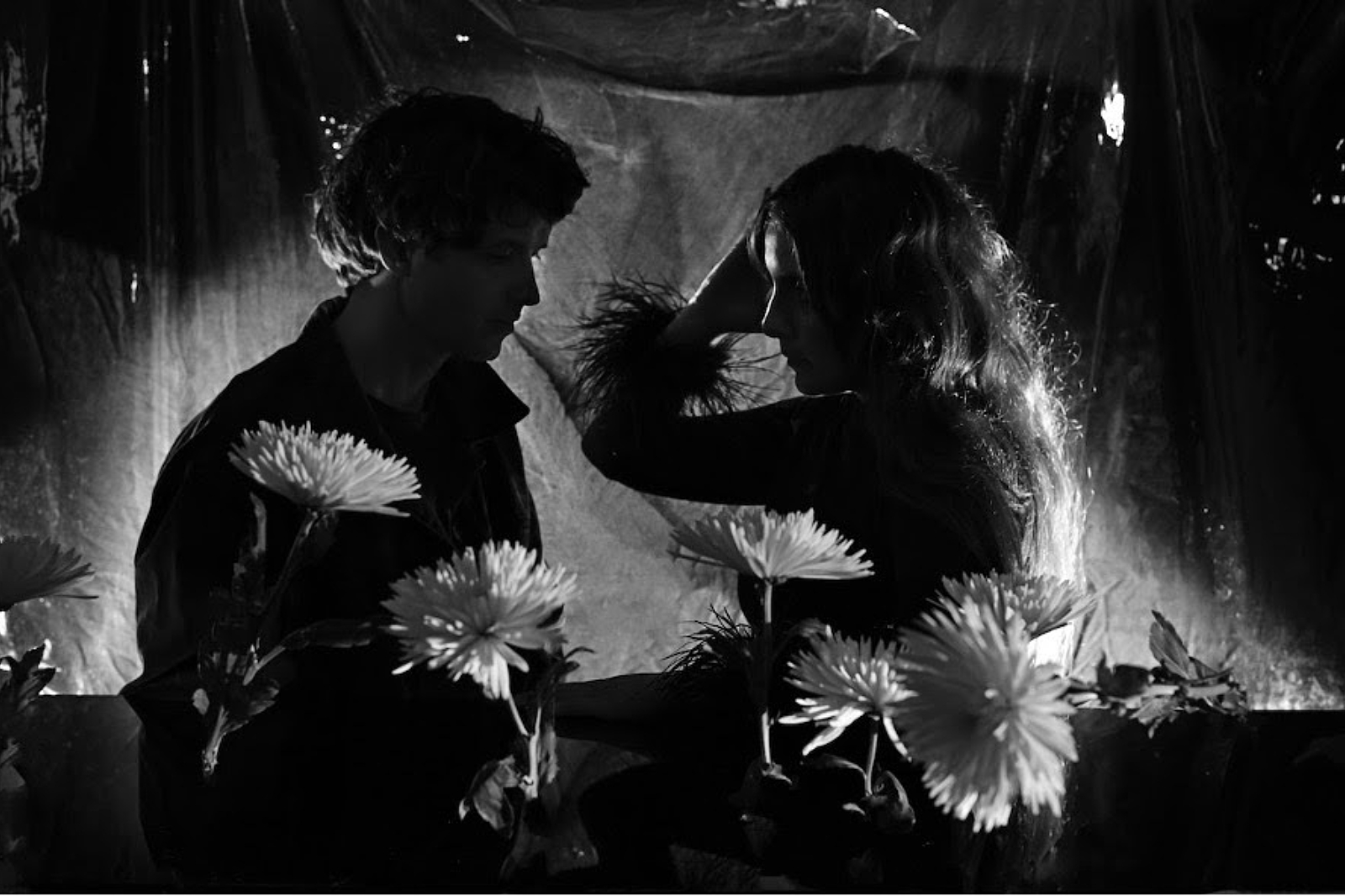 It's the second chapter of their forthcoming double album, 'Once Twice Melody'.
Ahead of the release of their eighth album, 'Once Twice Melody' via Bella Union on 18th February, Beach House are sharing the second four-track chapter today.
It follows on from last month's first chapter, and is also accompanied by a new visualiser too.
'Once Twice Melody' is the first album produced entirely by Beach House, and was recorded at Pachyderm studio in Cannon Falls, MN, United Studio in Los Angeles, CA, and Apple Orchard Studios in Baltimore, MD.
See the full track list below!
Chapter 1 (10th November 2021)
1. Once Twice Melody
2. Superstar
3. Pink Funeral
4. Through Me
Chapter 2 (8th December 2021)
5. Runaway
6. ESP
7. New Romance
8. Over and Over
Chapter 3 (19th January 2022)
9. Sunset
10. Only You Know
11. Another Go Around
12. Masquerade
13. Illusion of Forever
Chapter 4 (full album release, 18th February 2022)
14. Finale
15. The Bells
16. Hurts to Love
17. Many Nights
18. Modern Love Stories
Read More