Listen
beaux enlists Pale Waves' Hugo Silvani for new track 'can't help but let you down'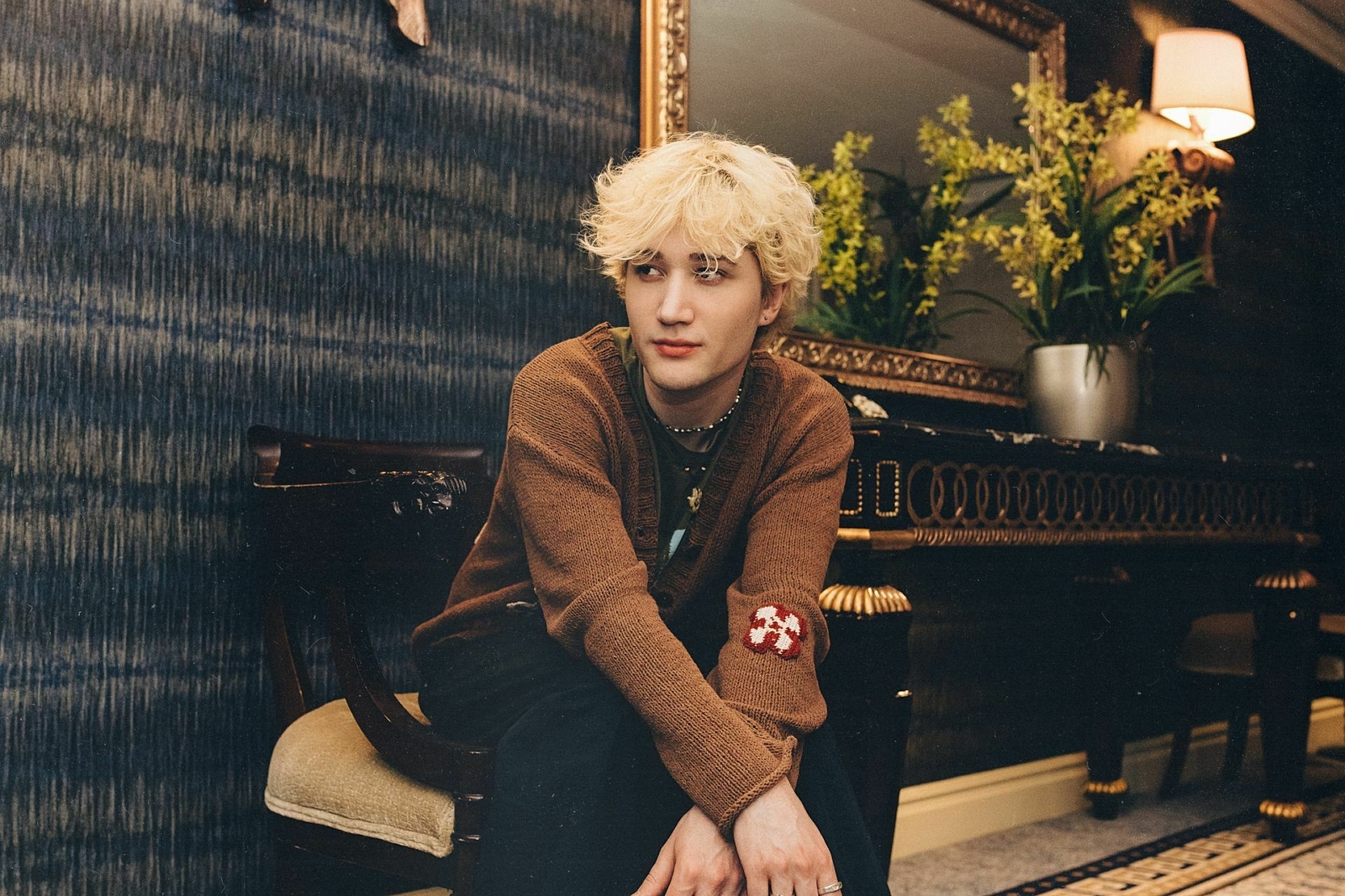 Photo: Joshua Atkins
It follows the release of last month's single 'benadryl'.
After returning with new track 'benadryl' last month, beaux is sharing new single 'can't help but let you down', which features Pale Waves' Huge Silvani.
All about comparing his actions with that of his friends and family, beaux says, "It's so easy to get distracted with your day-to-day life and work, and I just want to make sure I'm always there when I'm needed for those who've always been there for me. I asked my friend Hugo Silvani of Pale Waves if he could record a guitar solo for the track and he sent back this beautiful solo which really completes the song."
Check out 'can't help but let you down' below.
Read More