News
Benjamin Francis Leftwich announces new album 'To Carry A Whale'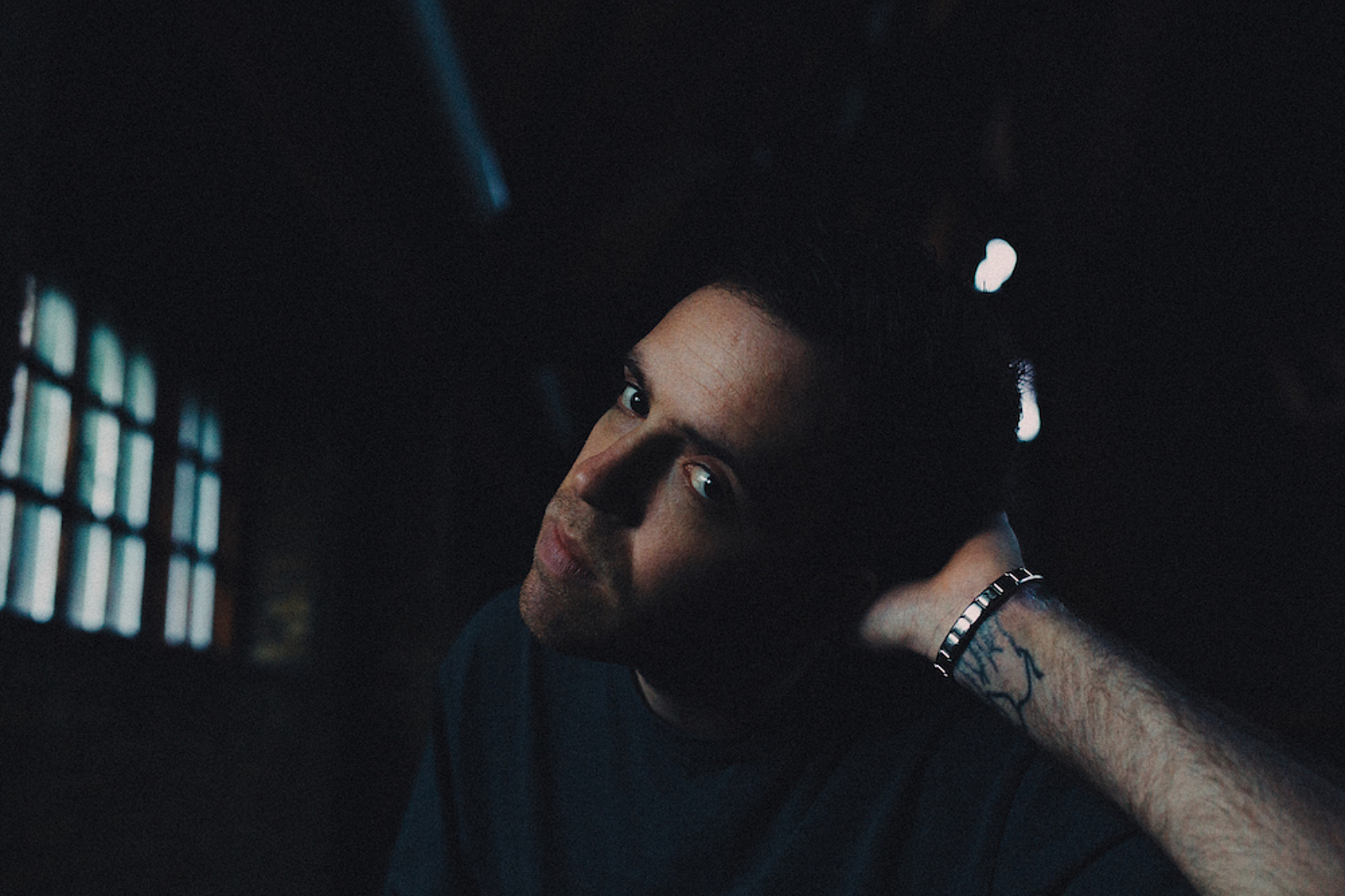 And he's sharing first single 'Cherry In Tacoma' to celebrate.
Two years on since the release of 'Gratitude', Benjamin Francis Leftwich has announced that his fourth album 'To Carry A Whale' will be arriving on 18th June via Dirty Hit!
Sharing first single and album opener 'Cherry In Tacoma' to get us excited for what's to come, he says of the record, "It's an observation on what it's like to be a sober alcoholic addict a couple of years in. A whale is heavy to carry. It's gonna hurt you to carry it. But it's also beautiful, and it's a miracle to be able to carry all that at all."
Listen to 'Cherry In Tacoma' below.
'To Carry A Whale' Tracklisting:
1. Cherry In Tacoma
2. Oh My God Please
3. Canary In A Coalmine
4. Tired In Niagara
5. Every Time I See A Bird
6. Wide Eyed Wandering Child
7. Sydney 2013
8. Slipping Through My Fingers
9. Talk To You Now
10. Full Full Colour
Read More