News
Beyoncé is releasing new track 'Break My Soul' tonight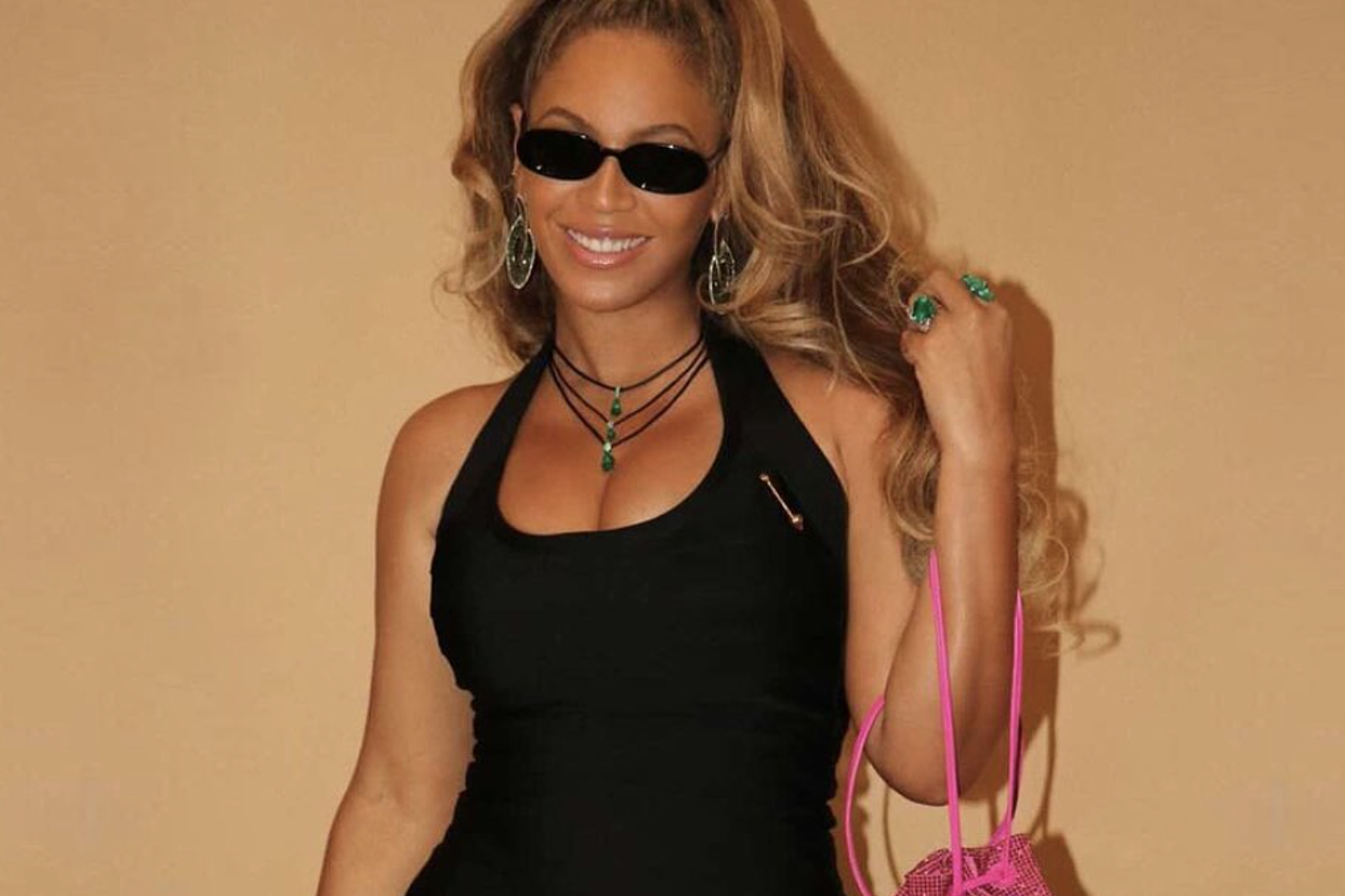 It's the first taste of her upcoming project 'Renaissance'.
Six years on since the release of 'Lemonade', Beyoncé has announced that her new project 'Renaissance' will be dropping on 29th July, and it looks like we're getting our first taste tonight!
Eagle-eyed members of the Beyhive have noticed that Beyoncé has changed her socials bios to announce that new track 'Break My Soul' will be out at midnight ET.
'Renaissance' will follow Bey's acclaimed 2016 record 'Lemonade'. In our review of the album, we said, "In a year when the world's biggest artists have put their necks on the line - Rihanna's leave-me-alone, independent streak of 'Anti', Kanye West's scatterbrained ever-changing doodle 'The Life of Pablo' - Beyoncé can count herself as a risk-taker breaking new ground, up there with the bravest."
See ya back here tomorrow to hear 'Break My Soul'!
Read More