News
Beyoncé reveals 'Renaissance' track list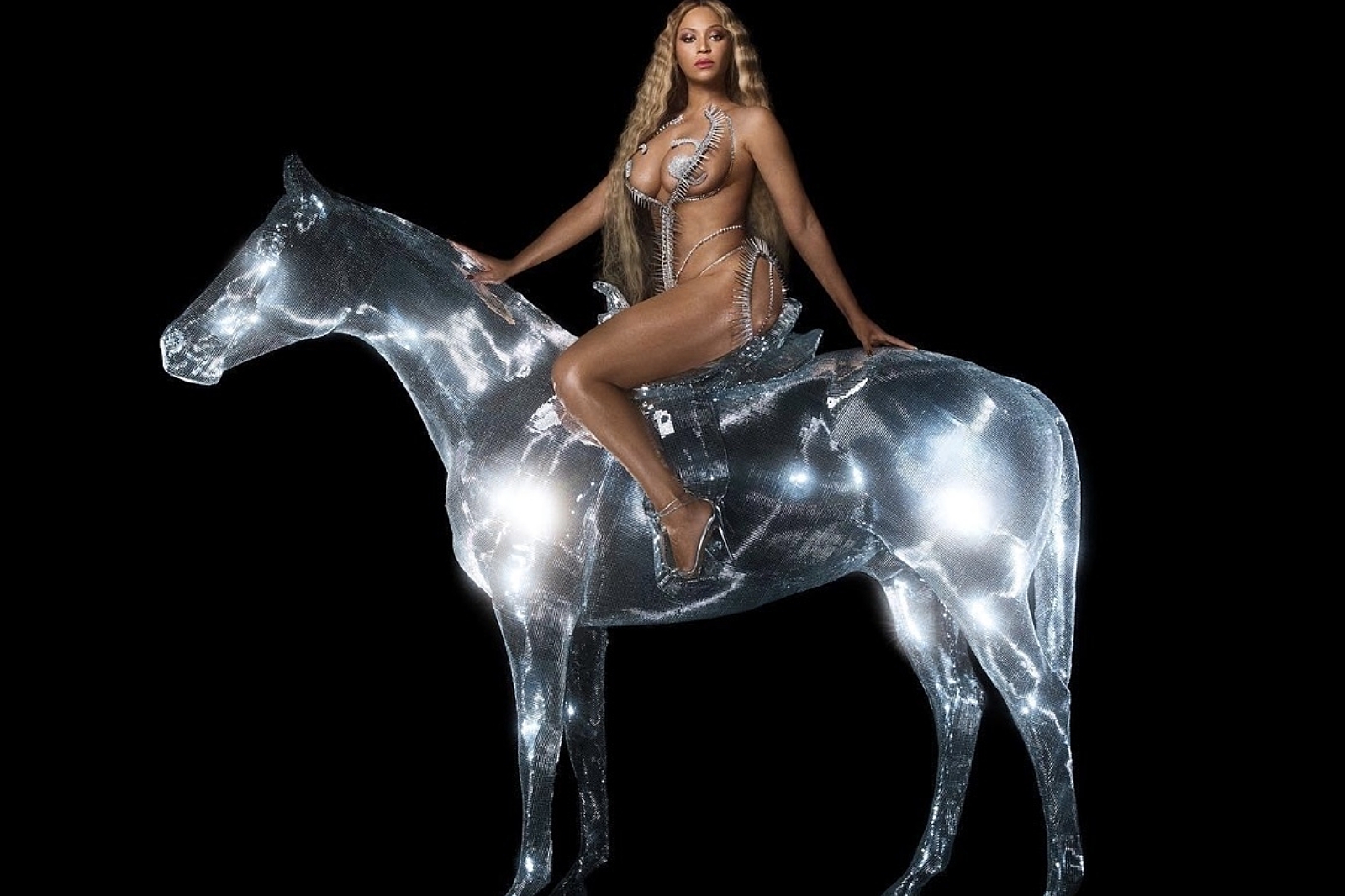 Her new project lands later this month.
With 'Act I' of her eagerly-awaited new project 'Renaissance' landing on 29th July, Beyoncé has revealed the record's track list.
"Creating this album allowed me a place to dream and to find escape during a scary time for the world," she previously said in an Instagram caption. "It allowed me to feel free and adventurous in a time when little else was moving. My intention was to create a safe place, a place without judgment. A place to be free of perfectionism and overthinking. A place to scream, release, feel freedom. It was a beautiful journey of exploration. I hope you find joy in this music. I hope it inspires you to release the wiggle. Ha! And to feel as unique, strong, and sexy as you are."
Check out the track list below.
'Renaissance' Tracklisting:
1. ⁠I'm That Girl
2. Cozy
3. ⁠Alien Superstar
4. ⁠Cuff It
5. ⁠Energy
6. ⁠Break My Soul
7. ⁠Church Girl
⁠8. Plastic off the Sofa
9. ⁠Virgo's Groove
10. ⁠Move
11. ⁠Heated
12. ⁠Thique
13. ⁠All Up in Your Mind
14. ⁠America Has a Problem
15. ⁠Pure/Honey
16. ⁠Summer Renaissance
Read More