Listen
Biig Piig drops new single 'FUN'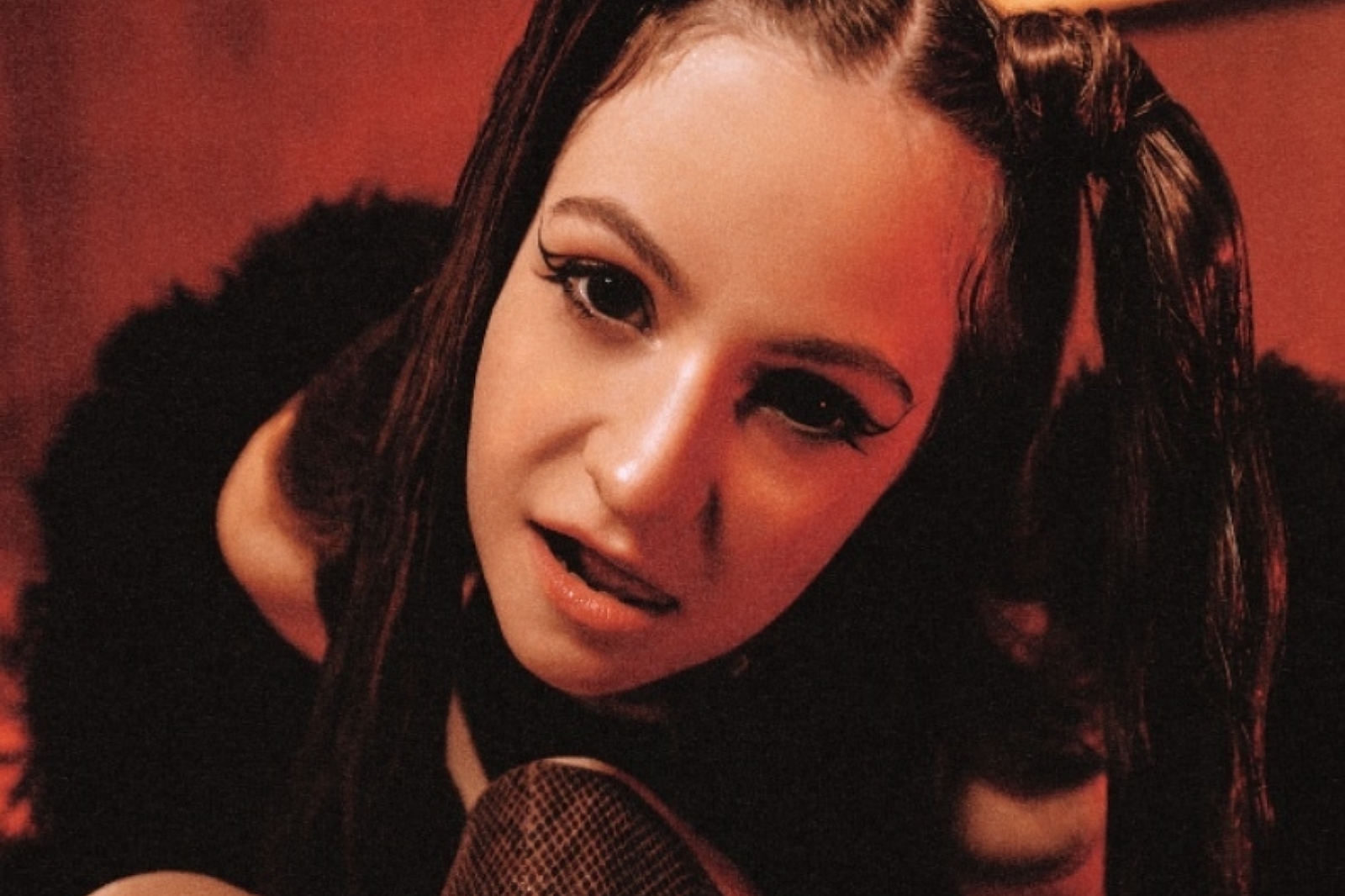 It's her first release of the year!
Back with a bop, Biig Piig has dropped new track 'FUN'.
Speaking about her latest, she describes it as "about bickering with a partner, and being sick of it. 'FUN' is also about how you can bring out a childish part of each other when no one else really gets that part of you, the good and the bad. No one gets under your skin or pushes your buttons like the ones you love the most."
Check it out now below.
Read More