Listen
Biig Piig drops new single 'This Is What They Meant'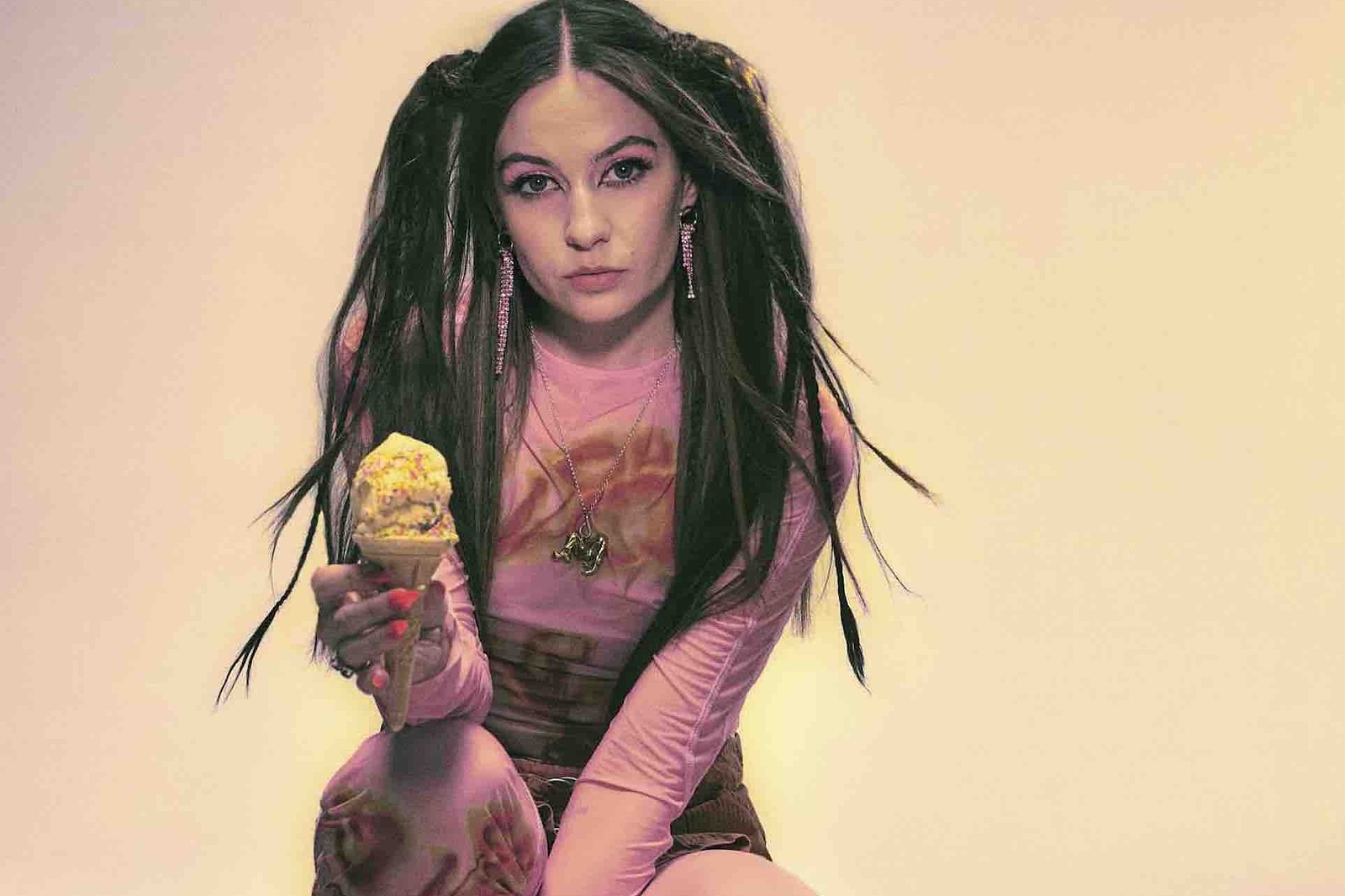 Her debut mixtape, 'Bubblegum', is set to arrive early next year.
With her debut mixtape 'Bubblegum' landing on 20th January via RCA, Biig Piig has shared her latest single 'This Is What They Meant'.
Speaking about the track, she describes it as being about "experiencing the city through someone else's eyes, and wanting to stay in that moment regardless of the consequences."
Check it out now below.
See Biig Piig live at the following dates:
NOVEMBER
03 || London || Hoxton Hall (Sold Out)
04 || London || Hoxton Hall (Sold Out)
09 || Dublin || Sound House (Sold Out)
10 || Dublin || Sound House (Sold Out)
Read More