Watch
Billy Nomates offers up new track 'Blue Bones'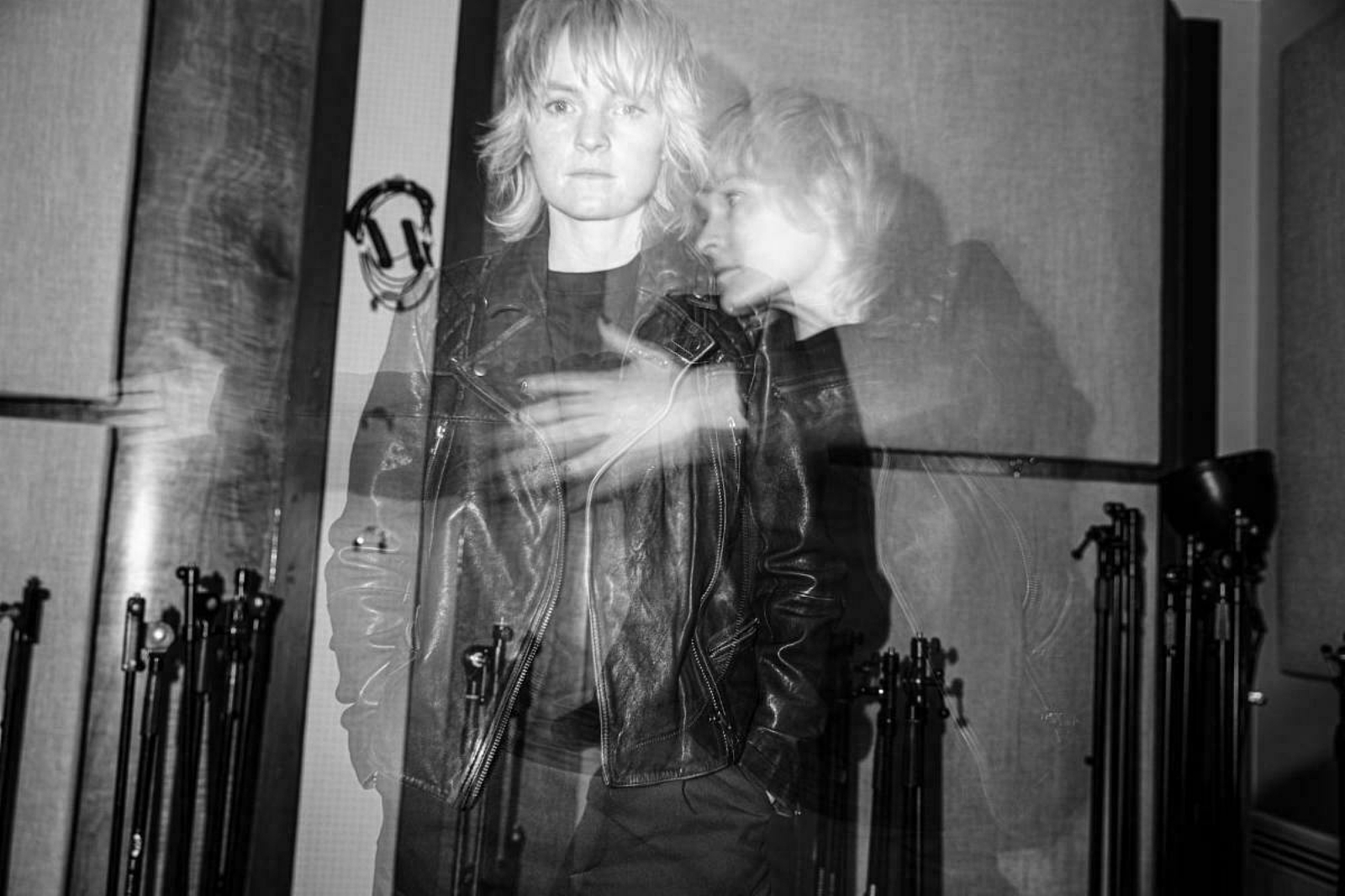 Photo: Cindy Sasha
"I think Blue Bones is a candid conversation with my own depression. A part of me I have to talk to."
Billy Nomates has shared her brand new single 'Blue Bones'.
Accompanied by a new video directed by Tia Salisbury and starring comedian Spencer Jones, Billy says, "Like everything I write, after I've written it I spend the following months unraveling what it's about. I think Blue Bones is a candid conversation with my own depression. A part of me I have to talk to."
Check it out now below.
Read More