Watch
Bonobo returns with new track 'ATK'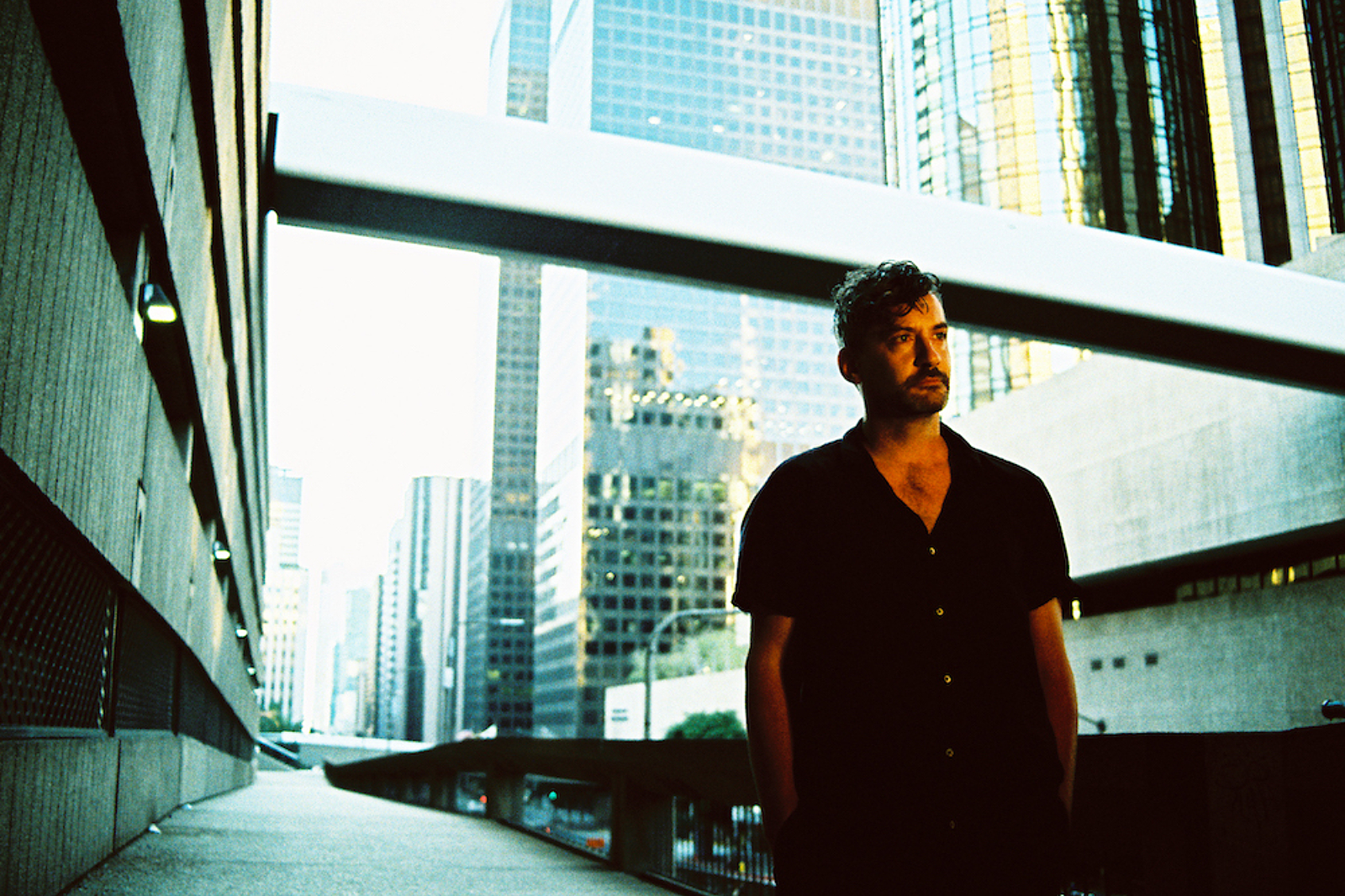 Photo: Grant Spanier
It's his first release since his latest album 'Fragments'.
Following the release of his album 'Fragments' at the beginning of the year, Bonobo is back with new track 'ATK'.
Created around the same time as the album, Simon Green says, "I felt it was a little too bashy to fit on the album and wanted to save it as an OUTLIER release to be aimed more at the dance floor."
Accompanied by a video directed by the McGloughlin Brothers, they say, "We wanted to create a minimal film embodying ideas of serendipity and perception, allowing the world to reveal itself in unusual ways spontaneously. If you have ever looked out of a train window to see the wires and tiles weave and dance in a magical way, this, in essence, is what we wanted to capture in our film. Our own living 'zoetrope'."
Check it out now below.
Read More