Watch
Bree Runway unleashes new track 'That Girl'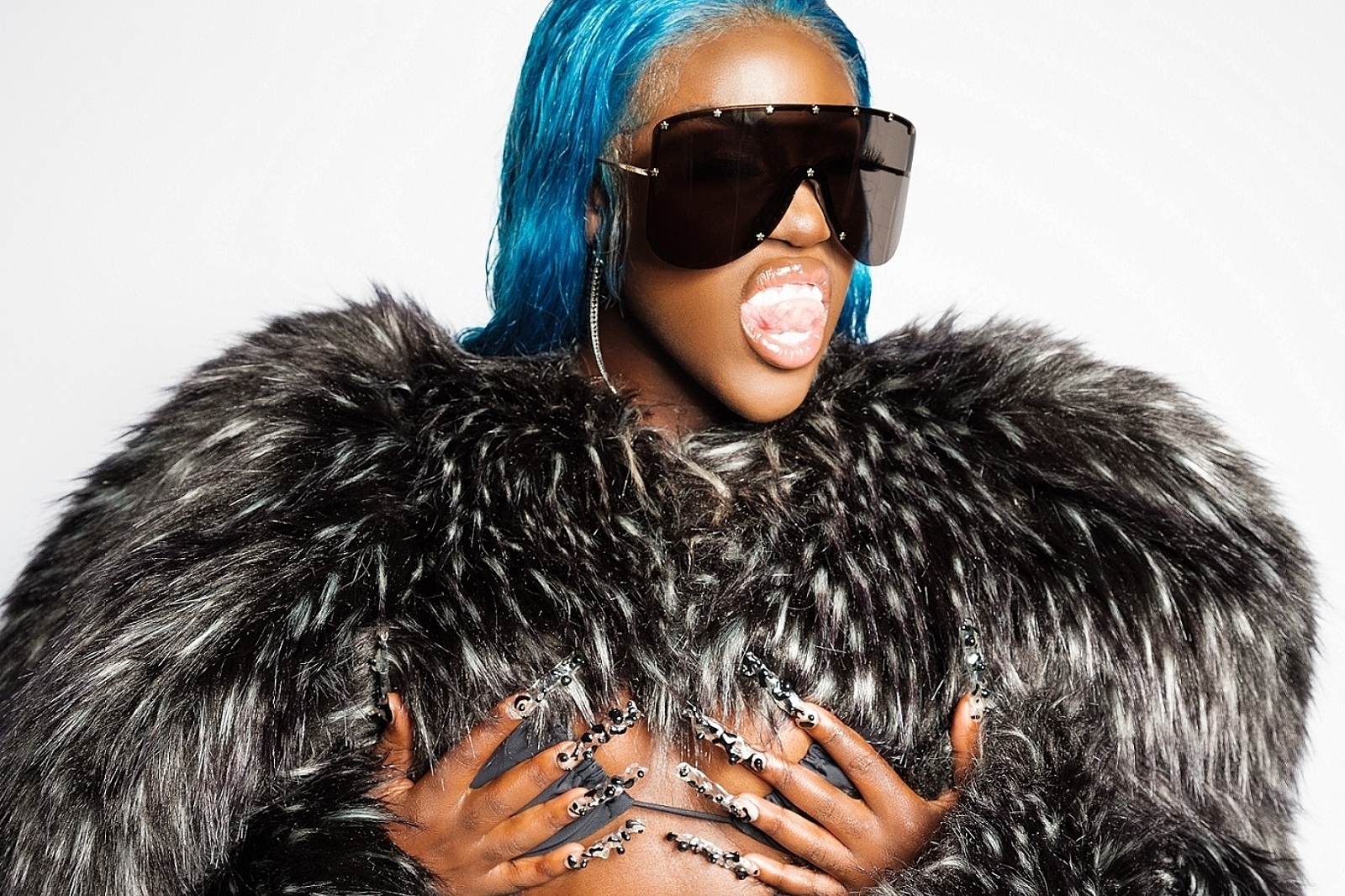 She's kicking off her brand new era.
Bree Runway is back with her latest banger 'That Girl'.
"I've been on a mini hiatus and there's no better way to remind you that I'm THAT GIRL," Bree says. "This song automatically makes me feel like the main character in the middle of a sweaty club, and I'm just oozing sex, glamour and confidence whilst everybody watches. It's my everyday reminder of how fabulous I am, and it's your new everyday reminder too - you're automatically a 10 if you: turn this on, fuck with it, press play and feel liberated, pumped up, and free."
Check out 'That Girl' below.
Read More