News
Brent Faiyaz announces new album 'Wasteland'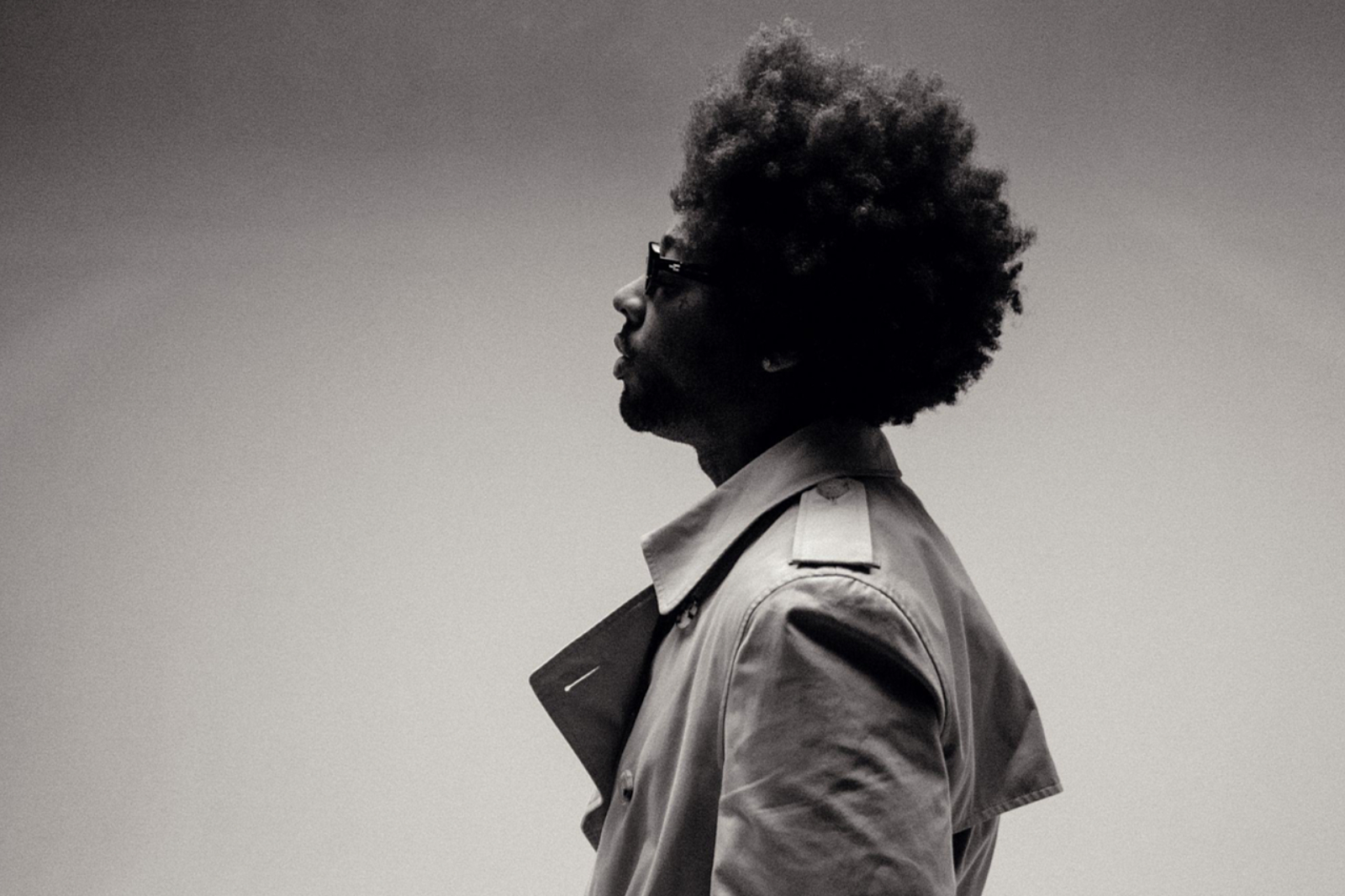 Check out new track 'Price Of Fame' now.
Set for release on 8th July via his own Lost Kids label, Brent Faiyaz has announced his new album 'Wasteland'.
Featuring previously released singles with Drake and Tyler, The Creator, the forthcoming record also contains features from Alicia Keys, Raphael Saadiq, and Tre Amani.
Sharing new track 'Price Of Fame' alongside the news, check it out below.
'Wasteland' Tracklisting:
1. VILLAIN'S THEME
2. LOOSE CHANGE
3. GRAVITY FEAT. TYLER, THE CREATOR
4. HEAL YOUR HEART (INTERLUDE)
5. SKIT: EGOMANIA
6. CALL MINE
7. PRICE OF FAME
8. GHETTO GATSBY FEAT. ALICIA KEYS
9. WASTING TIME FEAT. DRAKE & THE NEPTUNES
10. ROLLING STONE
11. FYTB FEAT. JOONY
12. SKIT: OBLIVION
13. DEAD MAN WALKING
14. ADDICTIONS FEAT. TRE' AMANI
15. ROLE MODEL
16. JACKIE BROWN
17. BAD LUCK
18. SKIT: WAKE UP CALL ANGEL
Read More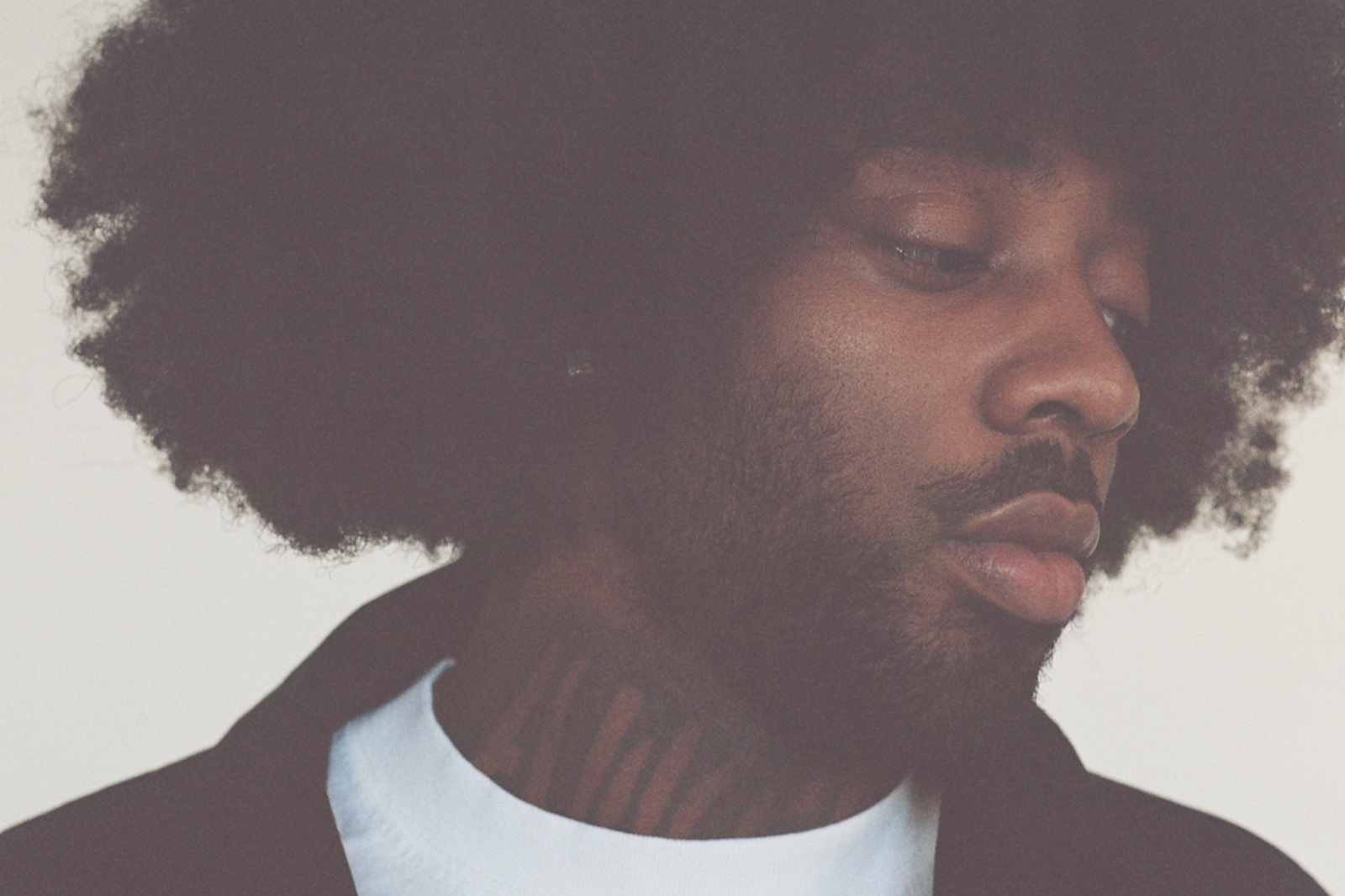 It's the first single lifted from Brent's forthcoming EP.