News
BTS confirm hiatus to focus on solo projects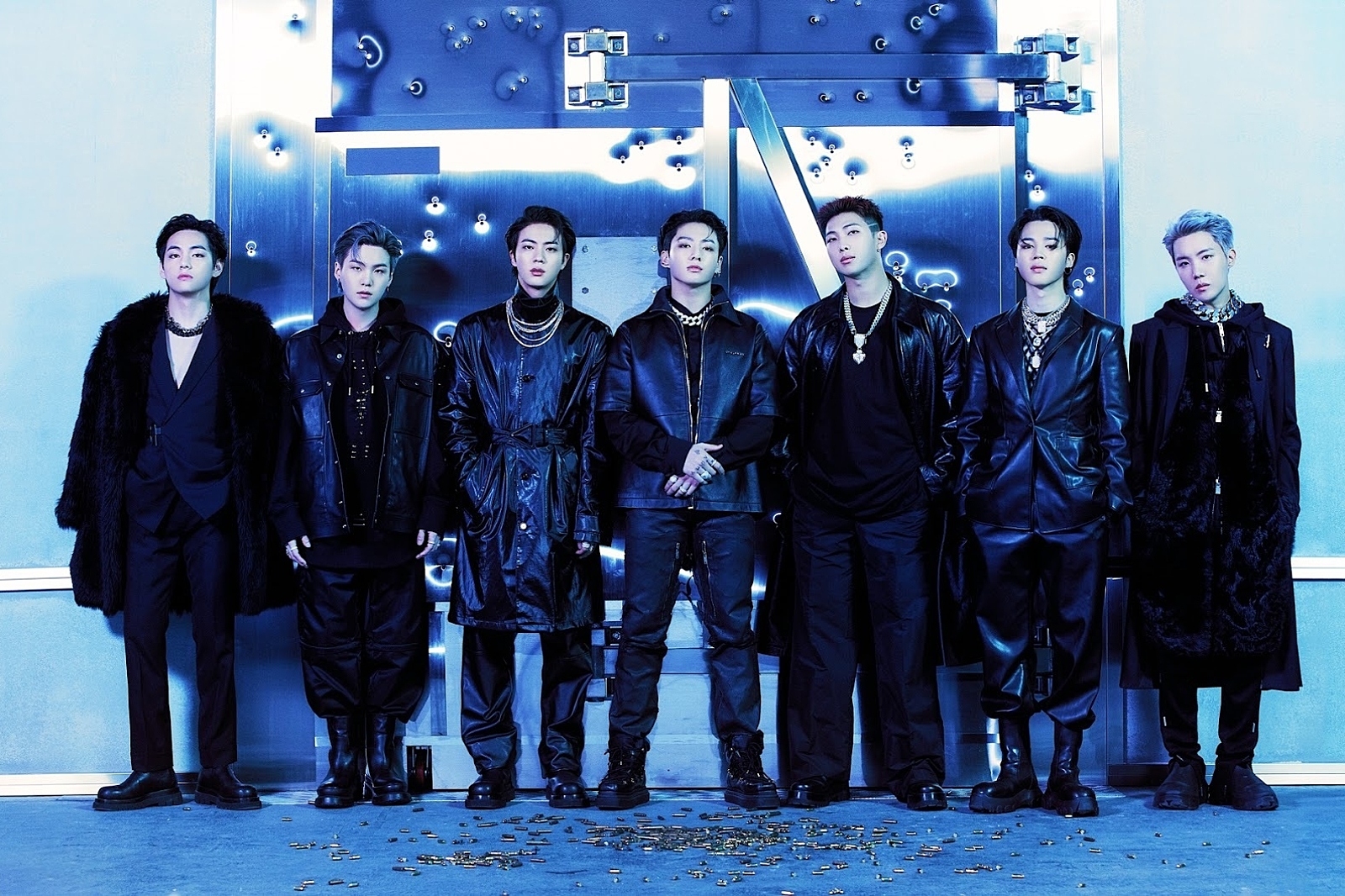 The K-pop band will "remain active as a team while taking individual journey to further achieve personal growth".
Confirming the news during a video celebrating their 9th anniversary as a band, BTS have announced that they'll be going on a hiatus to allow them to focus on solo projects.
After going through a self-described "rough patch", the band's RM explained, "Right now we've lost our direction and I just want to take some time to think."

"I think now we're starting to think about what kind of artists we each want to be remembered by our fans," Jimin added. "I think that's why we're going through a rough patch right now, we're trying to find our identity and that's an exhausting and long process."

V added that the band were not breaking up, assuring fans, "Later, when we gather again as a group, that synergy will be like no other."
BIGHIT MUSIC said in a following statement, "BTS now starts a new chapter with new solo projects as well as group projects. Members will take this time to achieve personal growth through various new activities, and we expect it to further strengthen the foundation for the group's long-run as a team. BIGHIT MUSIC will actively support the artists."
Watch the full video below.
Read More