News
Bull announce debut album 'Discover Effortless Living'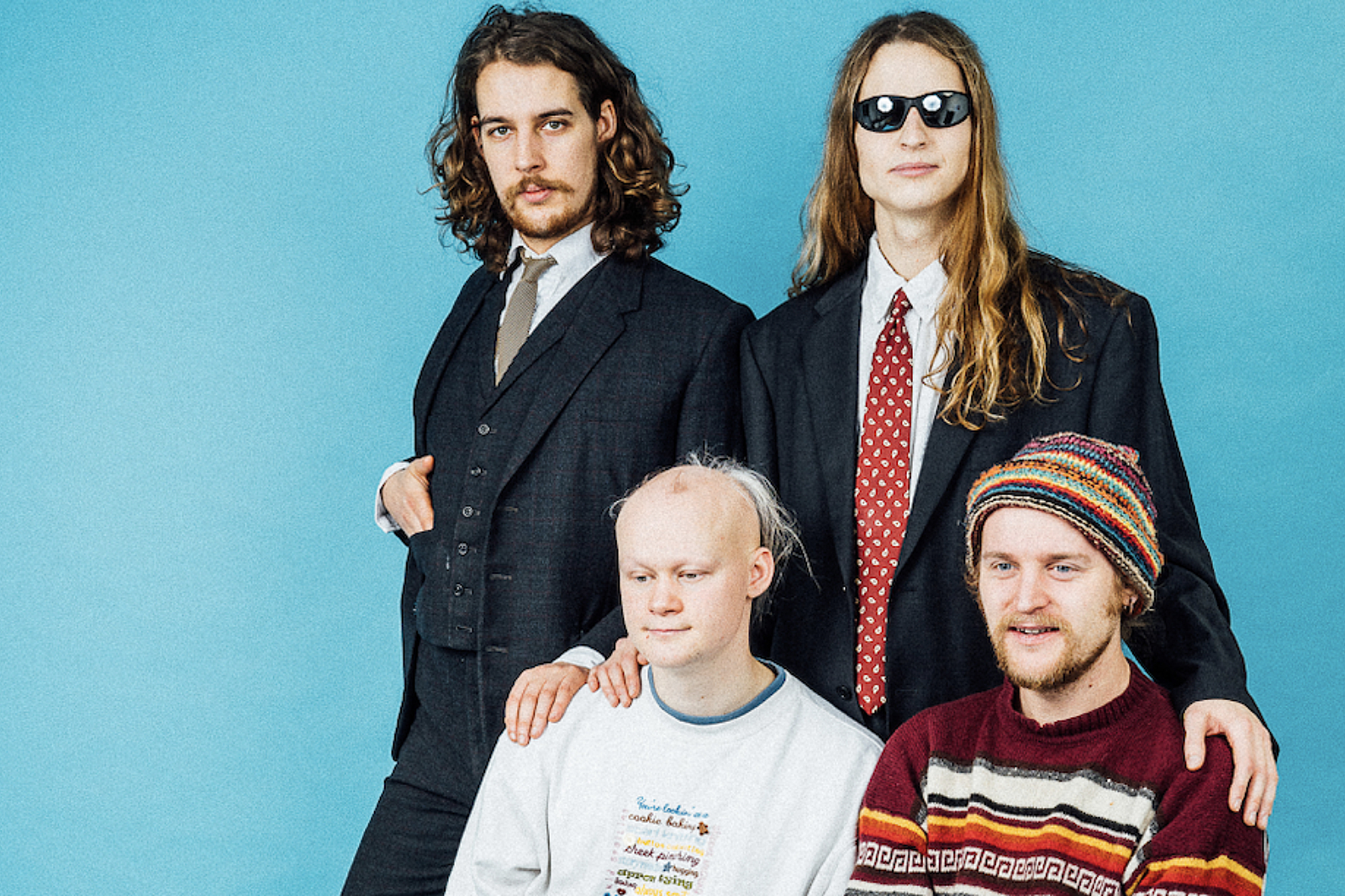 And they're sharing new single 'Eugene' too!
York alt-rockers Bull have announced their debut album 'Discover Effortless Living', set for release on 26th March via EMI Records, and they're sharing new single 'Eugene' to celebrate!
"I wrote the song Eugene when I was feeling dissatisfied with what I was doing" guitarist and vocalist Tom explains. "It's kind of a self-hate song, you know when people talk about self-love? It's not that. I'm slating myself; it moves through the key changes and different moods, and ends in a way that mocks the sadness, another form of self-deprecation!"
Speaking about the record, he adds, "Its songs written and rocked on between the years 2012 and 2020. The title is taken from the opening lyric to the final track 'Disco Living'. We wanted to use a lyric from the album and felt like this was a good one. I first saw the words in London written on the side of a mansion being built and thought it was funny, it also ties in with ideas around class, new beginnings, a golden era of prosperity, and hoping to have life 'in the bag'."
See the full track list below!
'Discover Effortless Living' Tracklisting:
1. Bedroom Floor
2. Love Goo
3. Green
4. Shiny Bowl
5. Eugene
6. Eddie's Cap
7. Serious Baby
8. Perfect Teeth
9. Find Myself A Job
10. Bonzo Please
11. In A Jar
12. Smoke
13. Disco Living
Read More