News
Cathy Jain announces new EP 'spacegirl'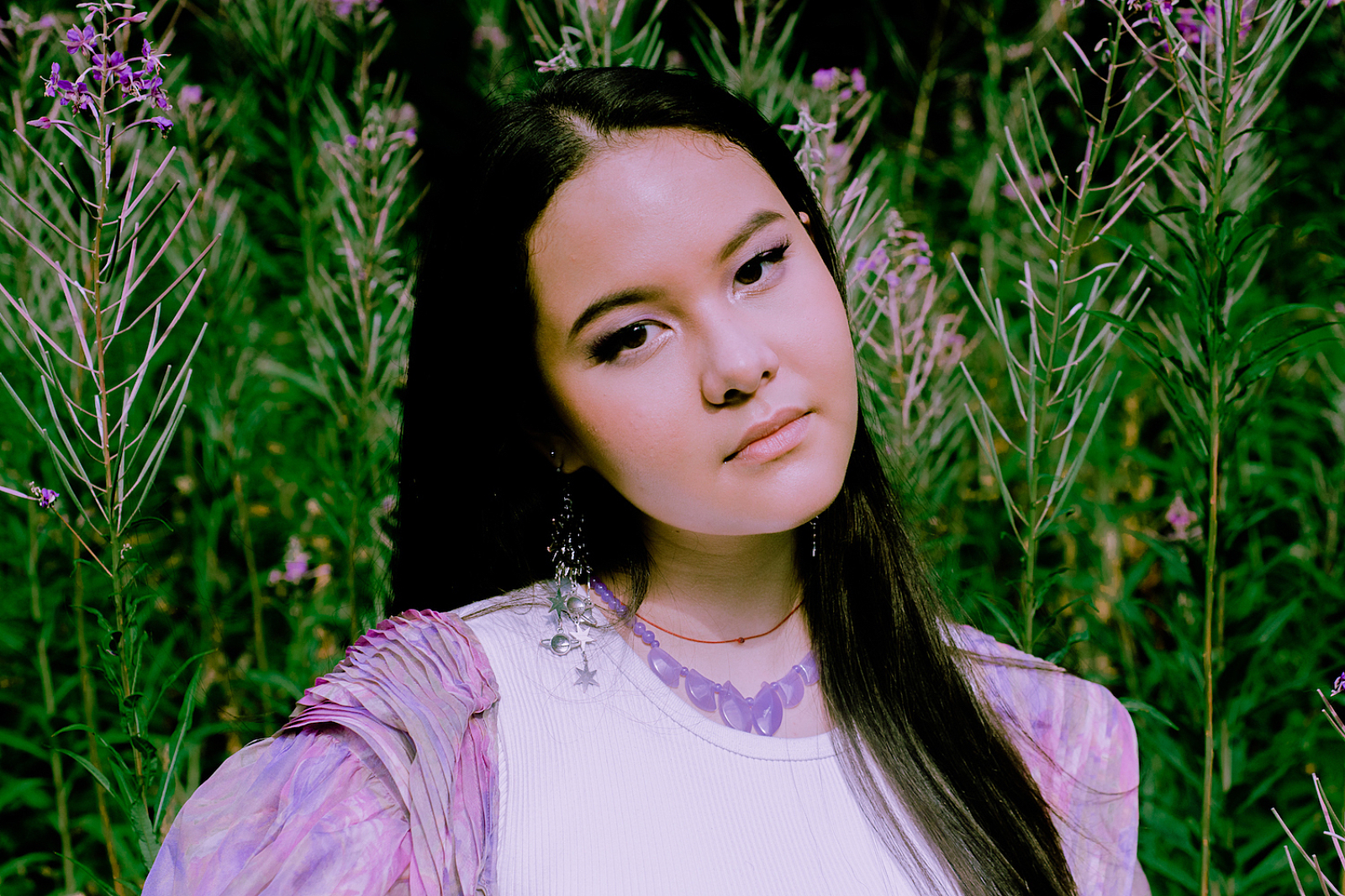 Photo: Brennan Bucannan
Listen to new single 'gaslight' now.
Set for release on 14th October via YALA! Records, Cathy Jain has announced her new EP 'spacegirl'.
Sharing new single 'gaslight' alongside the news, Cathy says, "It's a fun song with a bit of a satirical edge. It's about crushing on someone and then acting extremely weird in the whole situation, although in the song it's unclear who the one with the crush is (that's for the listener to decide!). I wanted to write about a crush in a way that's confused, disorientated but fun - because that's usually how it seems to go."
Have a listen now.
Read More