Listen
Cathy Jain releases new single 'UFO'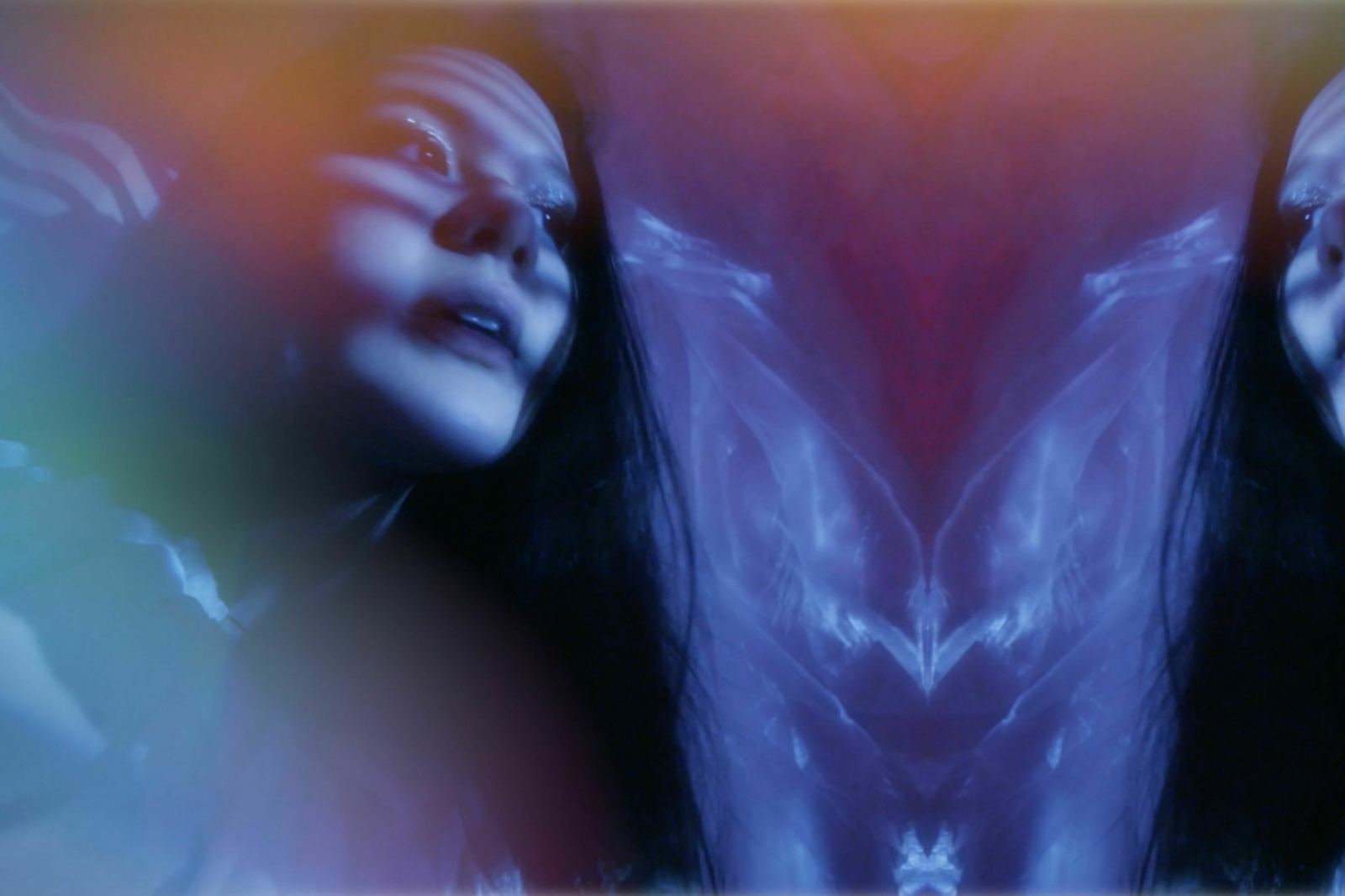 Photo: Mae Sass
Taken from her forthcoming second EP.
With a new EP set for release later this year, Cathy Jain is sharing her newest single 'UFO'.
You know when you're with someone and you think they're someone they're not? And then, in the end, they betray you, and you realise they're not going to be there for you?" Cathy explains. "It's made into this big, apocalyptic alien invasion story. It's quite dramatic, really. It's supposed to be quite animated!"
Check it out below.
Read More