Watch
Cathy Jain shares new single 'PLAYFIGHT'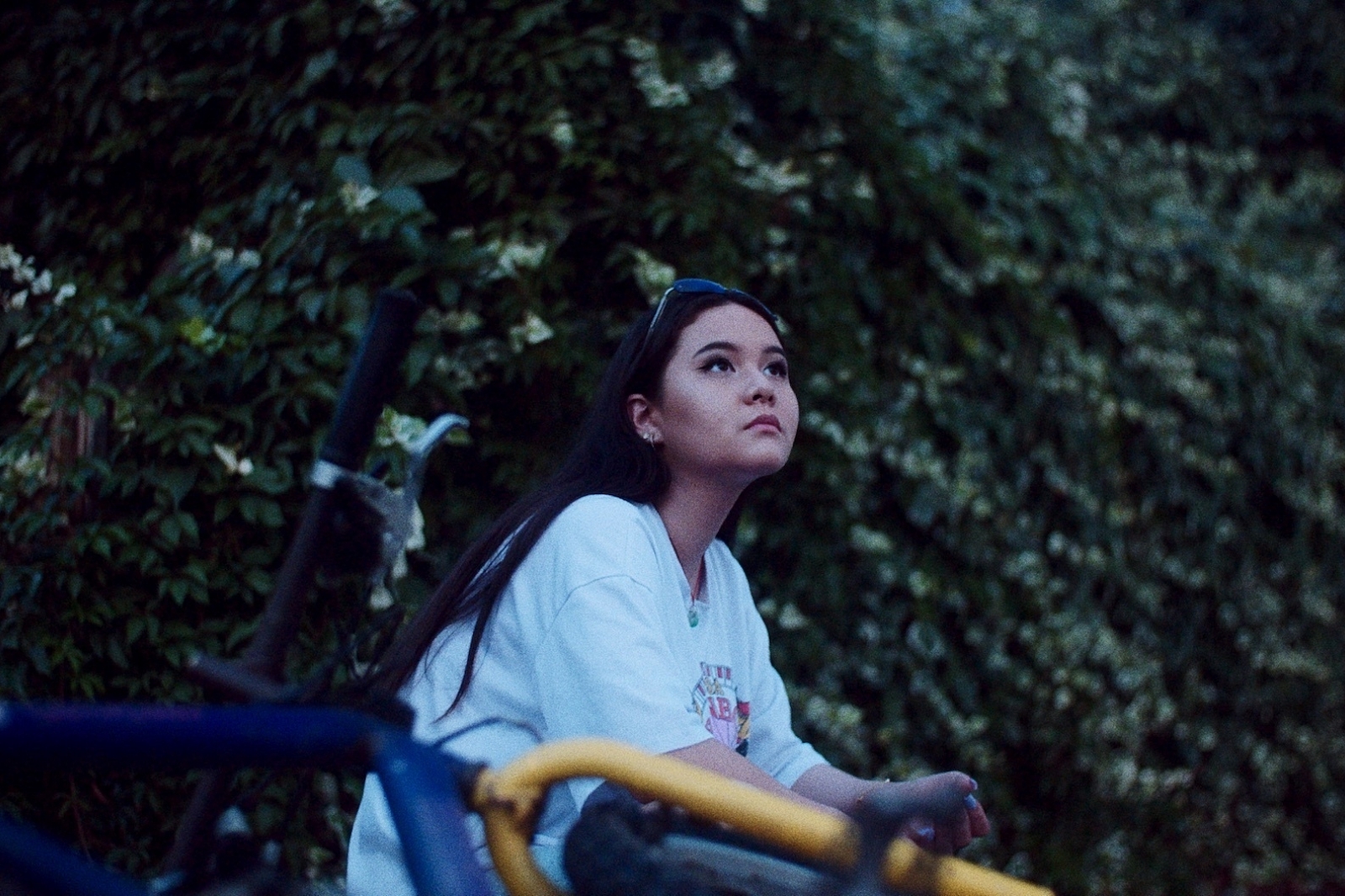 Photo: Ewan McIntosh
Lifted from her forthcoming EP 'Spacegirl'.
Ahead of the release of her new EP 'Spacegirl' on 14th October on YALA! Records, Cathy Jain is sharing her latest single 'PLAYFIGHT'.
"Playfight is all about nostalgia and the way bitterness can grow within relationships," Cathy explains. "It took the longest to make but has become my favourite on the EP."
Check it out now below.
Read More