Watch
Channel Tres unveils new single '6am'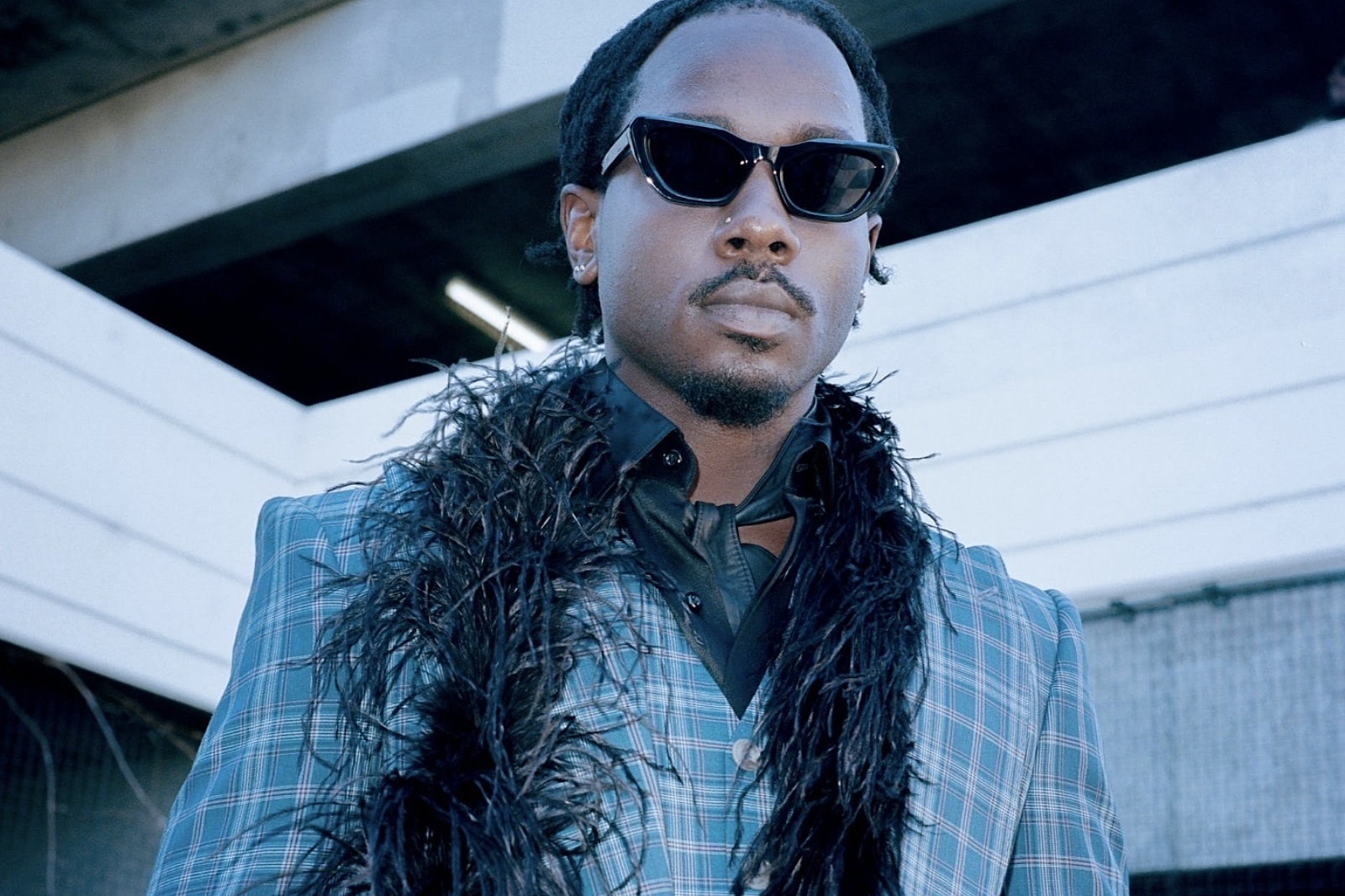 Lifted from his forthcoming new album 'Real Cultural Shit'.
Ahead of the release of his forthcoming album 'Real Cultural Shit', Channel Tres is giving us the latest taste of what to expect, sharing new single '6am'.
"6am is a happy song, and I never really let myself make happy songs," Tres explains. "For me right now, this song represents the grind, and sometimes when things get hard you just gotta dance your way through it. I wanted to create a song for people to come together and dance. Some people get off work at 6 am, some people leave the club at 6 am and this can be the soundtrack to it all."
Have a listen to '6am' below.
See Channel Tres live at the following dates:
NOVEMBER
11 - Red Hill Auditorium - Red Hill, WA AU (w/ Flume)
16 - Riverstage - Brisbane, QLD AU (w/ Flume)
18 - The Dome - Sydney Olympic Park, NSW AU (w/ Flume)
20 - Lost Sundays @ The Ivy - Sydney, NSW AU (DJ SET)
22 - The Metro Theatre - Sydney, NSW AU
23 - 170 Russell - Melbourne, AU
24 - John Cain Arena - Melbourne, VIC AU - w/ Flume
26 - Spring City Festival - Auckland, NZ
26 - Sweat Shop - Auckland, New Zealand (Festival After Party DJ Set)
DECEMBER
03 - Beach House - San Diego, CA (DJ Set)
06 - The Fonda - Los Angeles, CA - SOLD OUT
07 - The Fonda - Los Angeles, CA - SOLD OUT
08 - The Fonda - Los Angeles, CA - Third show added
10 - The Fremont Theater - San Luis Obispo, CA
11 - Emerald Cup Harvest Ball - Santa Rosa, California
14 - Wonder Ballroom - Portland, OR - SOLD OUT
15 - The Showbox - Seattle, WA - SOLD OUT
16 - Celebrities Nightclub, Vancouver, BC - SOLD OUT
17 - Celebrities Nightclub, Vancouver, BC - SOLD OUT
30 - Thalia Hall - Chicago, IL - NEWLY ADDED
31 - Thalia Hall - Chicago, IL - NEWLY ADDED
Read More