News
Charli XCX teases AG Cook and Vernon remix of 'Beg For You'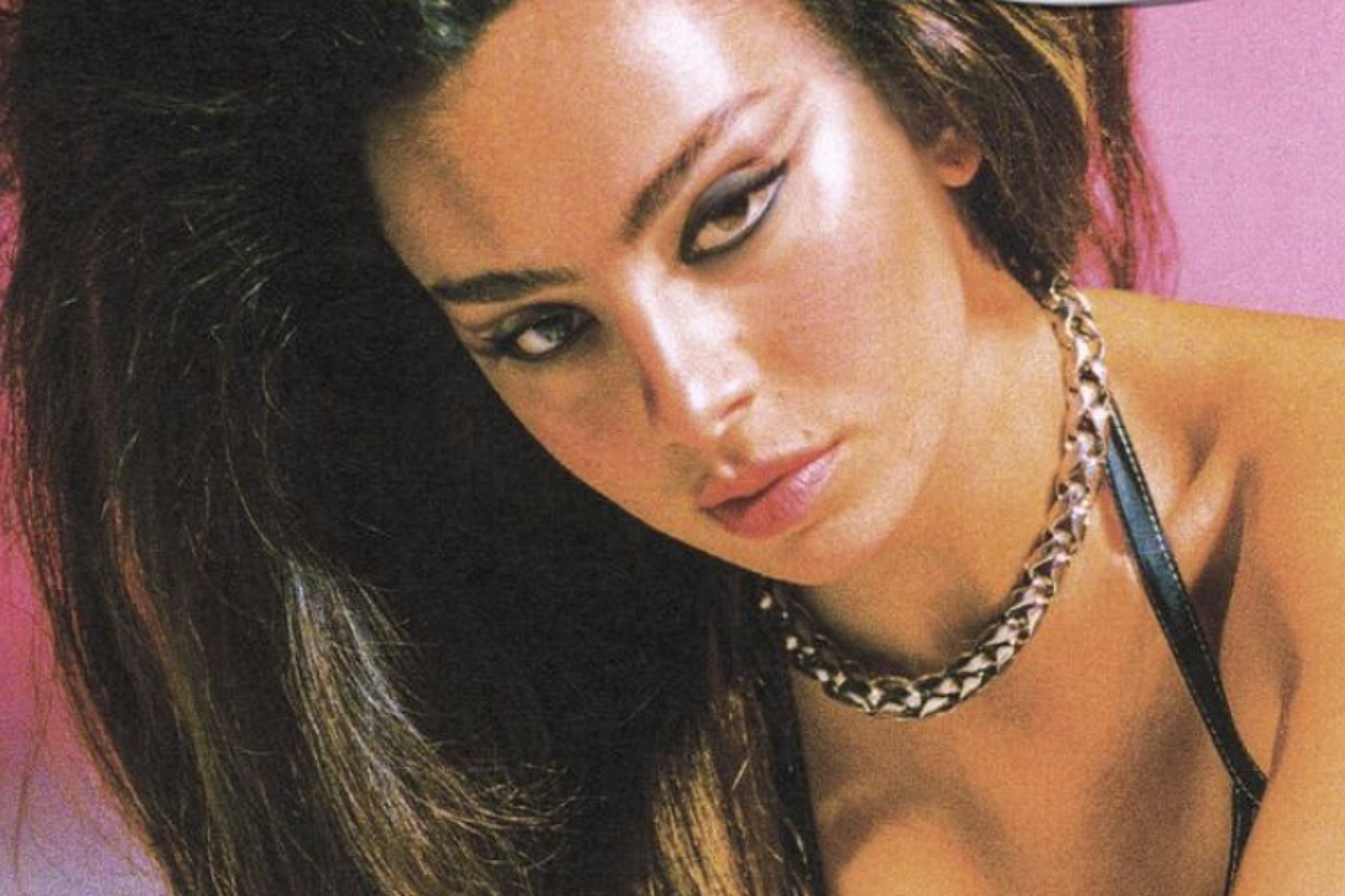 And it's set to arrive "soon".
After hinting that her collab with SEVENTEEN's Vernon is on the way, Charli XCX has now shared a snippet on Twitter.
Revealing a 30 second clip, AG Cook has remixed Charli's 'Beg For You' - which also features Rina Sawayama - with added vocals from Vernon.
It comes ahead of her eagerly-awaited new album 'CRASH' which lands on 18th March. Speaking about 'CRASH' in our 22 most anticipated new albums of 2022, we said, "But while 'CRASH' is all officially official, there's still much to speculate around with Charli's latest. The first images of the - to use pop parlance - 'era', feature Charli writhing around a grave with her own name on. Her announce statement chose to lead with the fact that it'll be 'the fifth and final album in my record deal'. What's next for Charli? It's bound to sound like fun."
Check out the teaser below.
Read More