News
Charlie Hickey announces debut album 'Nervous At Night'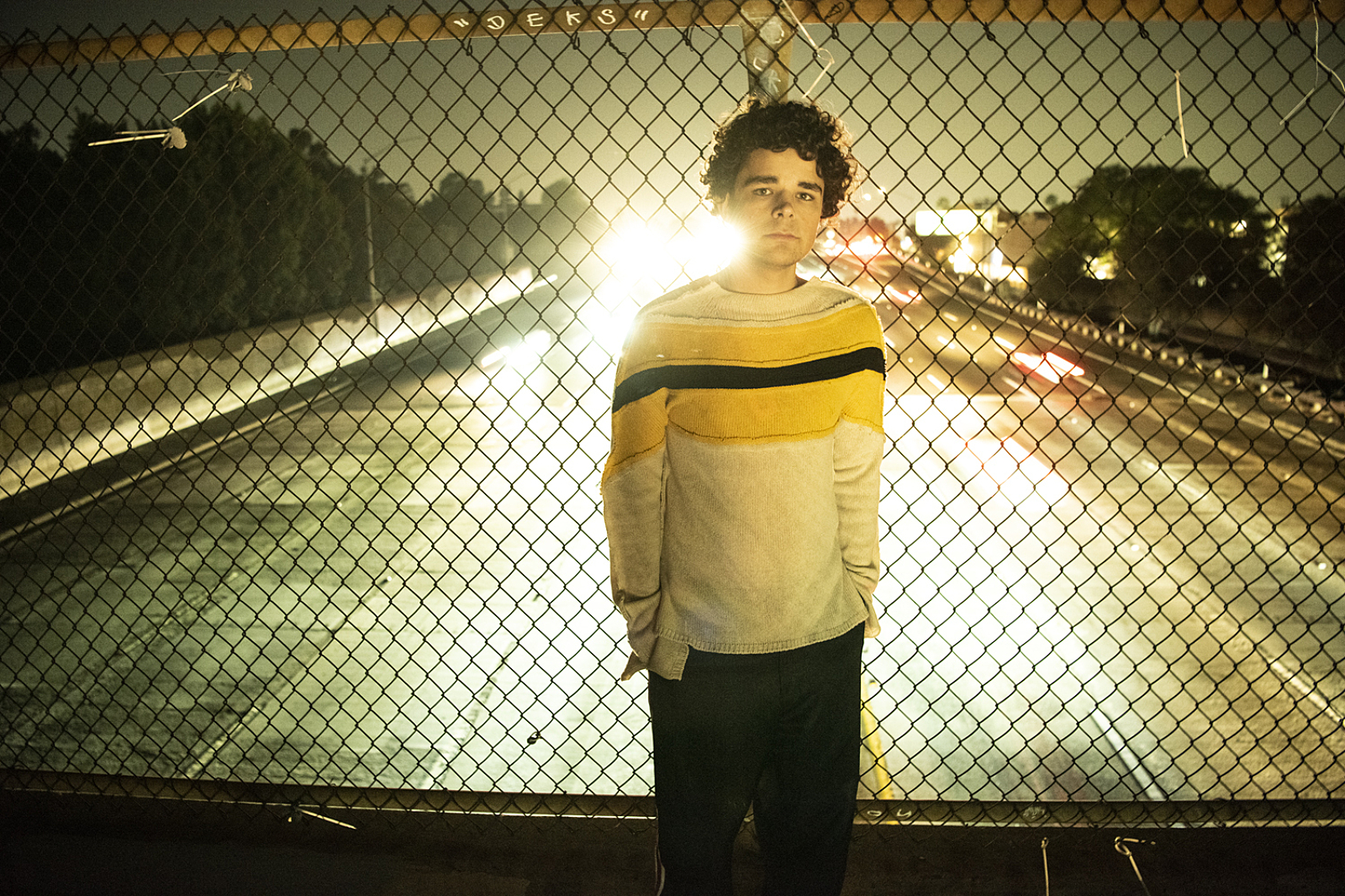 Photo: Frank Ockenfels
Check out the title track now.
Set for release on 20th May via Saddest Factory Records, Charlie Hickey has announced his debut album 'Nervous At Night'.
Helped to create the record by label boss and childhood friend Phoebe Bridgers, producer Marshall Vore, and fellow musicians Harrison Whitford, Christian Lee Hutson and Mason Stoops, who feature on the album, Charlie is also sharing the title track today.
'Nervous At Night' is one of the first songs that was written for this album," he explains. "It captures a lot of the anxiety and beauty that comes with growing up and having new feelings. It's a song about being nervous for no particular reason, which is a running theme on this album, and also one that I think a lot of people, particularly of my generation, can relate to."
Check it out now below.
'Nervous At Night' Tracklisting:
1. Dandelions
2. Gold Line
3. Mid Air
4. Thirteen
5. Missing Years
6. Every Time I Think
7. Nervous At Night
8. Springbreaker
9. Choir Song (I Feel Dumb)
10. Month of September
11. Planet With Water
Read More