Watch
Charlie Hickey offers up new track 'Gold Line'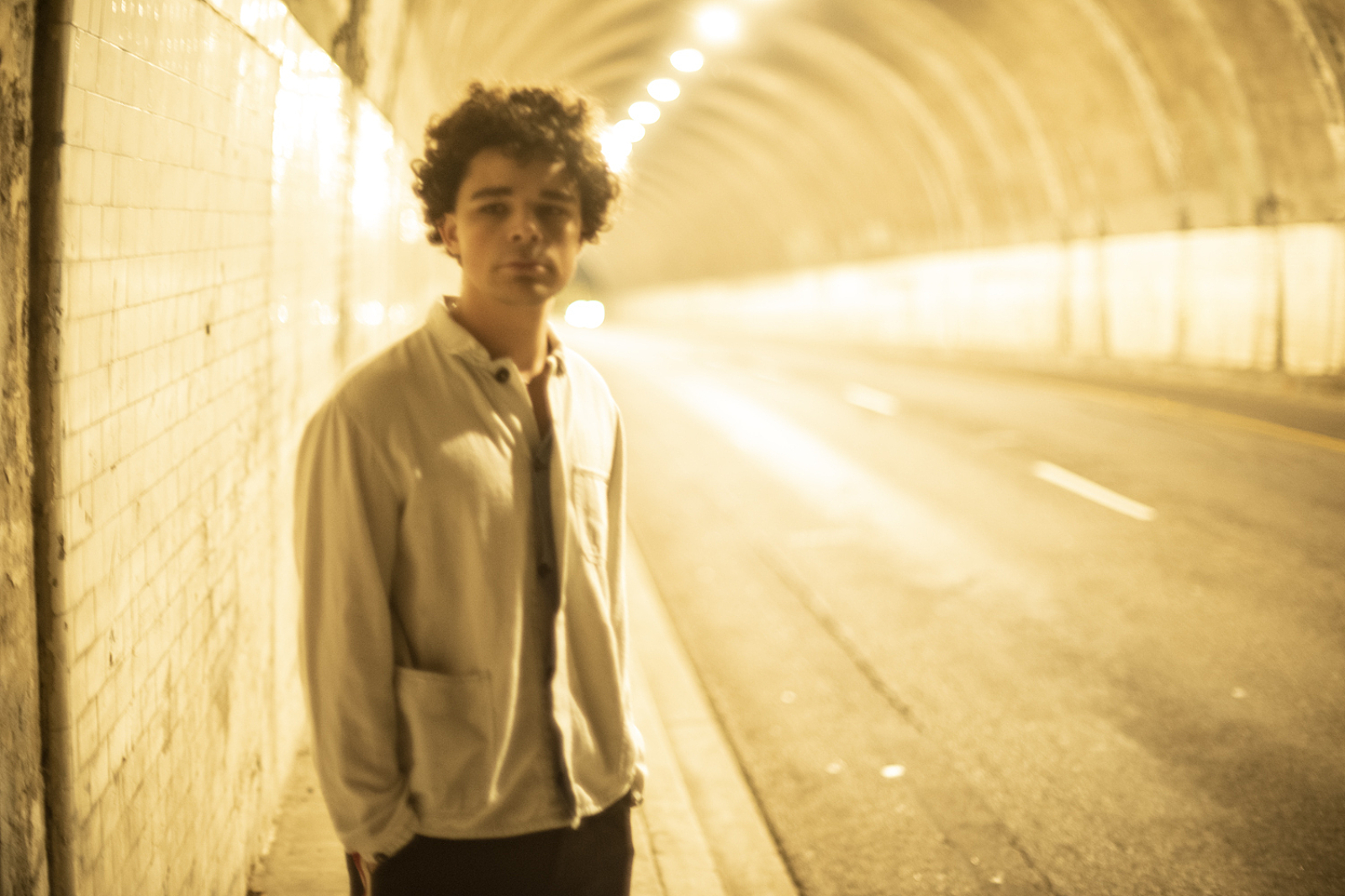 Photo: Frank Ockenfels
It's the latest taste of his forthcoming debut 'Nervous At Night'.
Ahead of the release of his debut album 'Nervous At Night' on 20th May via Saddest Factory Records, Charlie Hickey shares new track 'Gold Line'.
"This is a song about being overtaken by a feeling that you know is bigger than you," Charlie notes. "It's scary, but also really exciting and joyous."
"I'd like to write songs that are for everyone, that let people into my inner world while also hopefully making people feel less alone on their own," he adds. "I hope that these songs can be there for somebody the way my favourite songs have been for me."
Check out 'Gold Line' below.
'Nervous At Night' Tracklisting:
1. Dandelions
2. Gold Line
3. Mid Air
4. Thirteen
5. Missing Years
6. Every Time I Think
7. Nervous At Night
8. Springbreaker
9. Choir Song (I Feel Dumb)
10. Month of September
11. Planet With Water
See Charlie Hickey live at the following dates:
MAY
10 | London, UK - The Garage* SOLD OUT
11 | London, UK - Sebright Arms
11-14 | Brighton, UK - The Great Escape Festival
17 | New York, NY - Mercury Lounge^
21 | Los Angeles, CA - Troubadour#
* = w/ MUNA
^ = w/ Gabe Goodman
# = w/ Ryann
Read More