Listen
Chartreuse link up with Orlando Weeks for 'Satellites'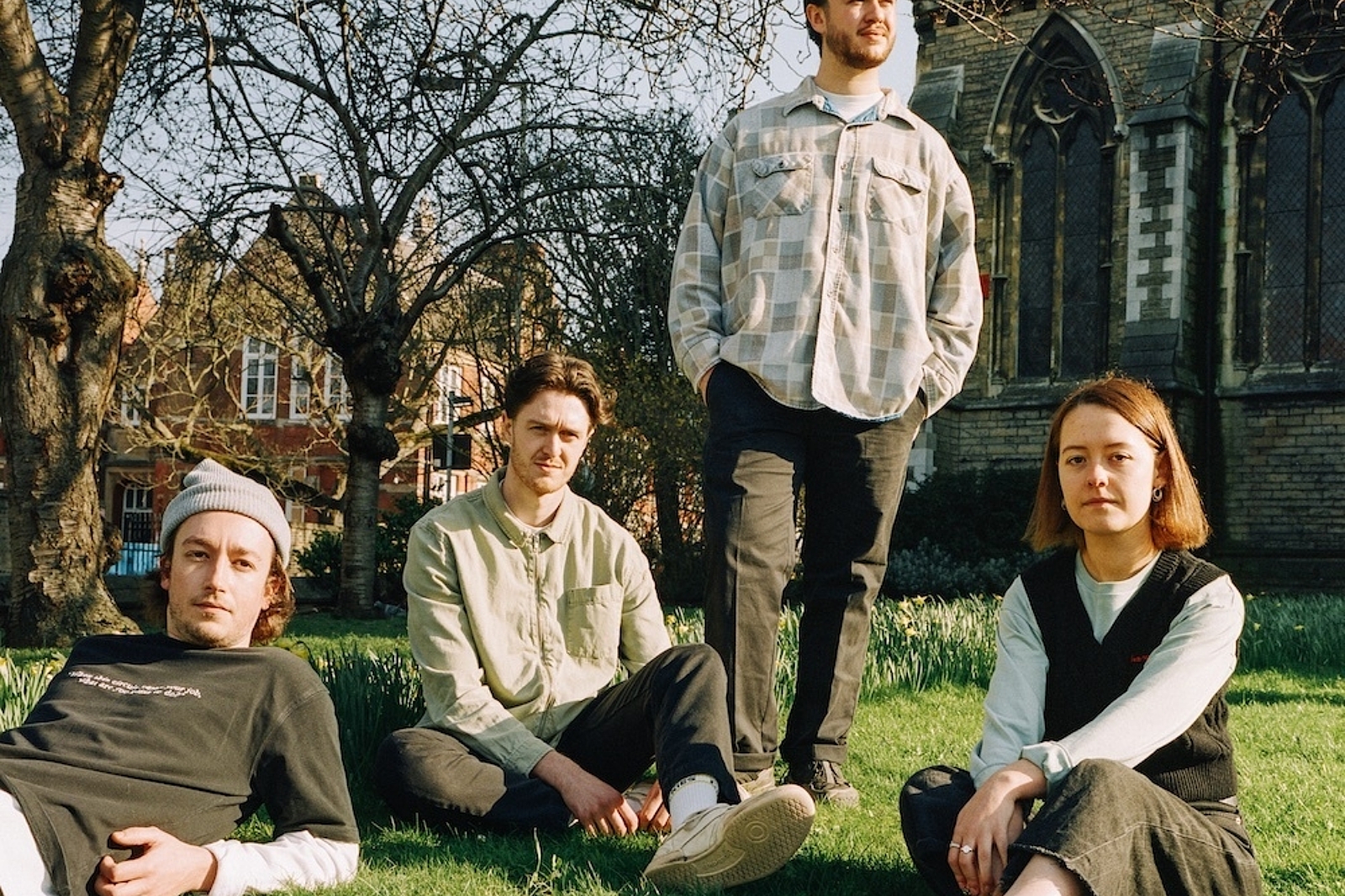 Photo: Pooneh Ghana
Have a listen to the stunning collab now.
Currently on tour with Palace, Chartreuse have shared their newest single 'Satellites', featuring Orlando Weeks.
"We've been big fans of Orlando's work for many years and were introduced over email a few years back," the band say. "We sent him a piano idea we'd been messing around with that we couldn't seem to go any further with. He sent back a beautiful voice recording from his laptop microphone of an almost finished song about Satellites. He called us up and told us he was getting a space interstellar feeling, then probably a year or so later he came over and we finished the song off! Enjoy!"
Have a listen to 'Satellites' below.
See Chartreuse live at the following dates:
SEPTEMBER
06 Luxor, Cologne, DE*
07 Heimathafen, Berlin, DE*
09 Hydrozagadka, Warsaw, PL*
10 Rock Cafe, Prague, CZ*
11 Ampere Munich, DE*
12 Mascotte, Zurich, CH*
15 Pumpehuset, Copenhagen, DK*
16 Paradiso, Amsterdam, NL*
19 Supersonic, Paris FR
20 Haldern Pop Bar, Haldern DE
21 Zenner2, Berlin DE
24 Reeperbahn Festival (Imperial Theatre), Hamburg, DE
NOVEMBER
24 Bluebird Festival, Vienna, Austria
25 Autumn Leaves Graz, Austria
DECEMBER
12 100 Club, London, UK
*with Palace

Read More