Ooh:
Childish Gambino looks set to debut new music at upcoming New Zealand shows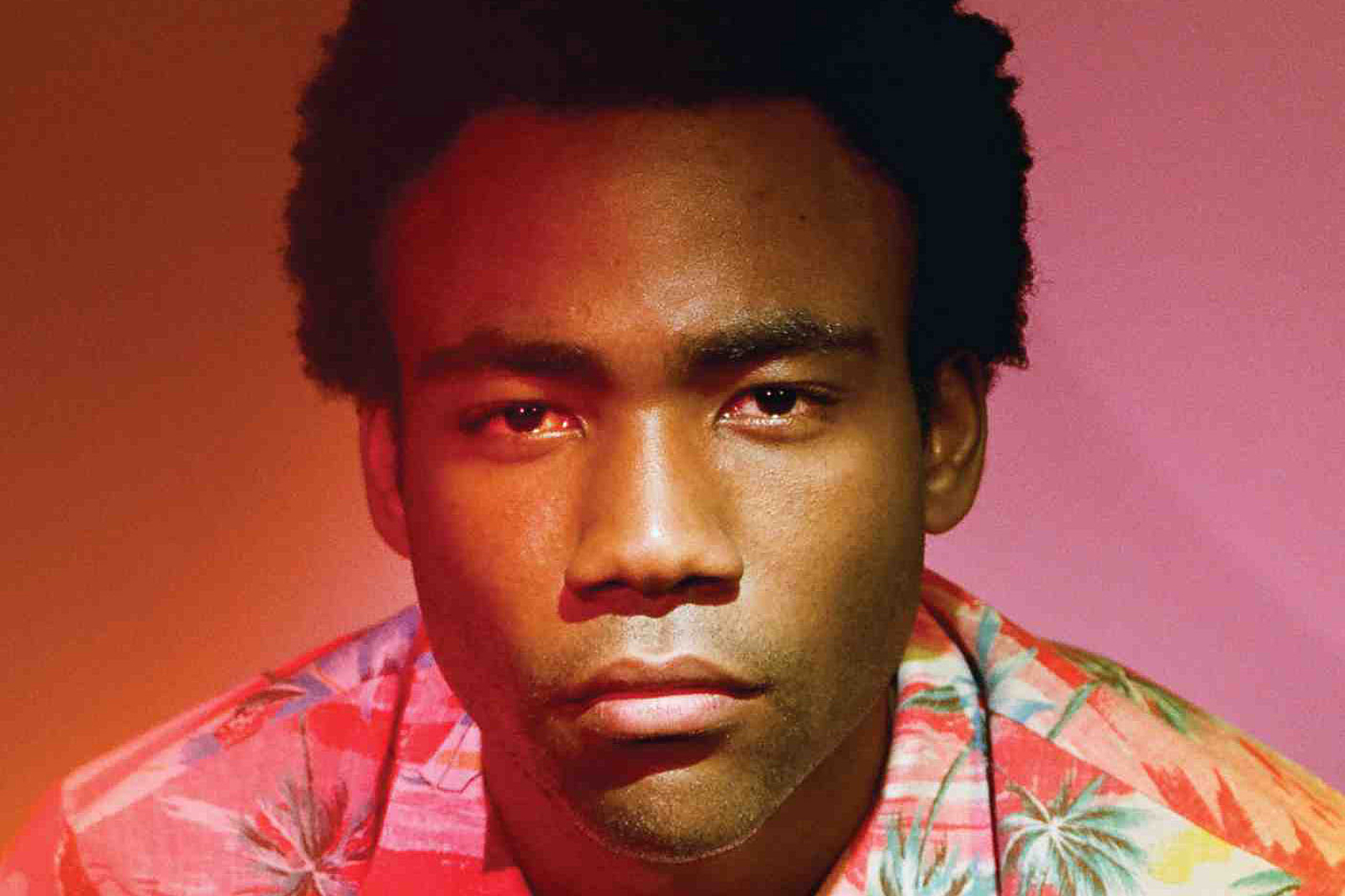 Fam Rothstein said "people can expect new music in some capacity".
Well, it looks like new music from Childish Gambino might be on the horizon.
He's announced a string of new Pharos shows in New Zealand, which will take place in November, which is described as "an immersive virtual reality, multi-sensory concert experience". It's been organised by Donald Glover alongside his partners: Fam Rothstein, Wolf Taylor, and Miles Konstantin. As reported by Vanity Fair, Rothstein said of these New Zealand shows: "People can expect new music in some capacity".
Childish Gambino last held a series of Pharos gigs at The Joshua Tree in California before the release of his last album 'Awaken, My Love!'
Back in January, Donald revelaed that he'd signed to RCA – joining the likes of SZA and Justin Timberlake – calling it a "necessary change of pace". Meanwhile, last year when talking to Clara Amfo on BBC Radio 1, he said that he'd be working on new music inspired by living in the UK: "I've been working on that here", he said. "You guys have been instrumental in my music. London has been very inspirational".
Revisit 'Redbone' below.
Read More