Listen
Chloe Moriondo, Thomas Headon and Alfie Templeman release 'Dizzy'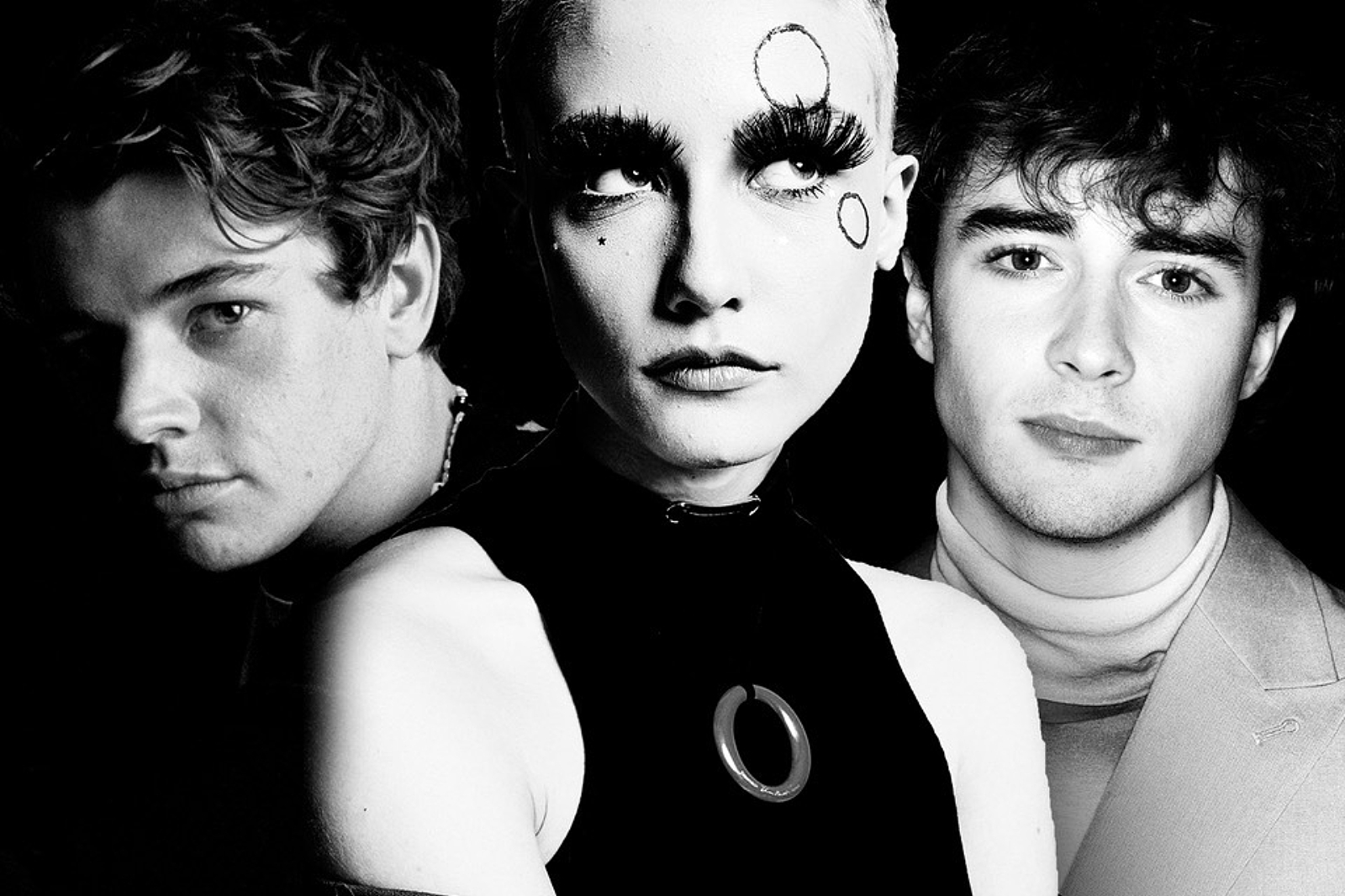 The trio wrote the track mostly over Zoom!
Coming together for a brand new collab, Chloe Moriondo, Thomas Headon and Alfie Templeman have shared new track 'Dizzy'.
"Alfie and Thomas are such SWEET LITTLE BRITISH BOYS, I am very blessed to have them on this silly lil tune!!" Chloe says. "It was really fun workshopping lyrics for it over Zoom and putting random shit in the shared note we used :P"
"It's been super exciting to be on 'Dizzy' with Chloe and Alfie, they're great friends of mine already so to now have a song with the three of us is so cool," Thomas shares. "It's fun and feels new and is also just really catchy, we had a lot of fun making it and I can't wait til we can all play it together one day."
"It's crazy to think we wrote the majority of this on a zoom call," Alfie adds. "I had so much fun finishing the production on it at home. There's something super special about this song and I think people my age will really be able to relate to it and understand it."
Have a listen below!
Read More