Christine & The Queens returns with new track 'Girlfriend'
The first taste of Héloïse Letissier hotly-anticipated second album also features Dâm-Funk.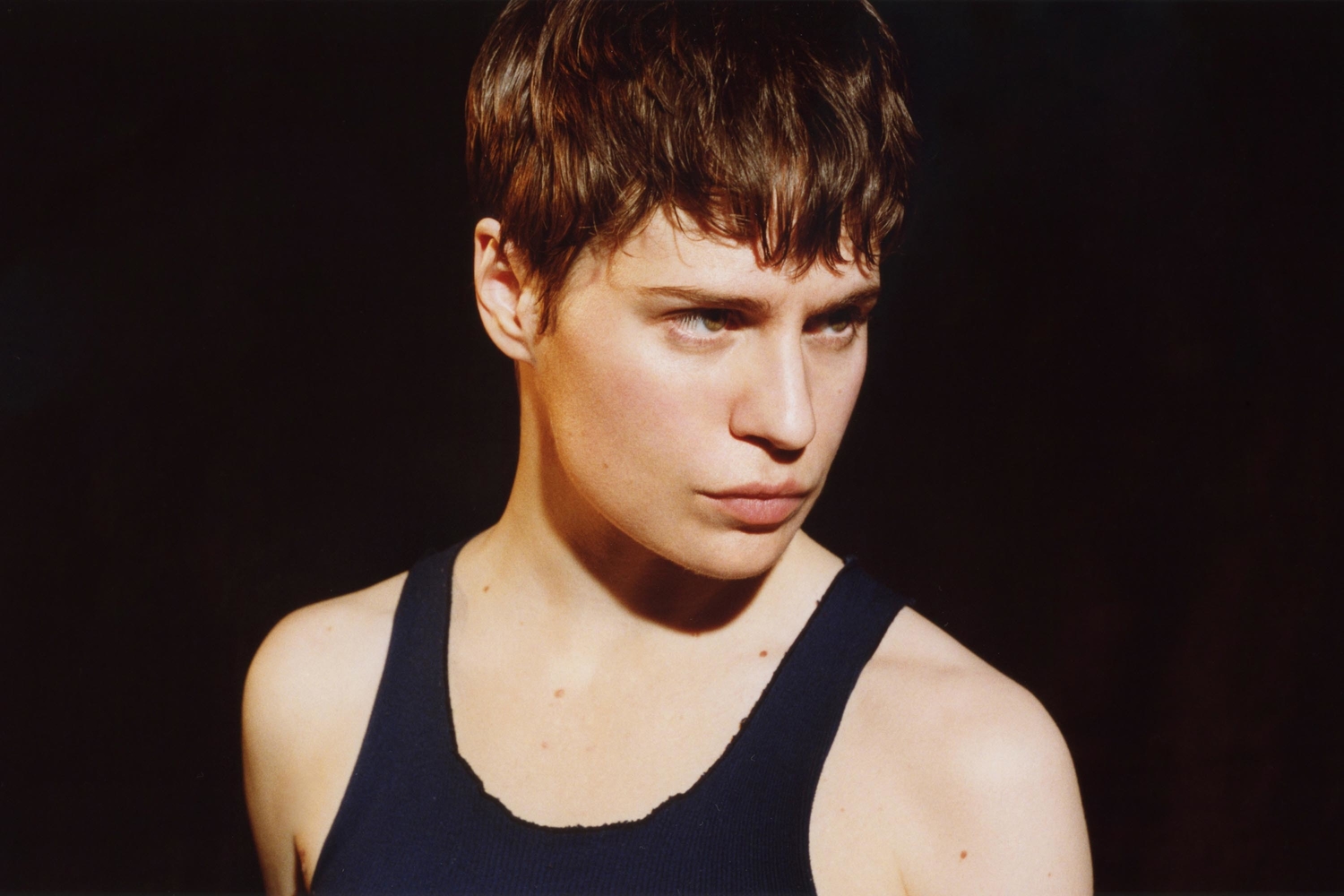 After a couple months of teasing, Christine and The Queens has finally unveiled new music.
Having already confirmed plans for a massive - we repeat, massive - worldwide tour, Héloïse Letissier has offered the first taste of her hotly-anticipated second album, and let's just say it's a bit of a gem.
Opening with a brilliantly slick introduction to "Chris" - seemingly welcoming in Letissier's newest moniker - 'Girlfriend' feels more stripped back and muscular than her previous offerings, but still comes packed with funky 80s beats and a few licks of Prince-like guitar for good measure.
Making good on her promise for "sweatier" sounds, the song itself also sees Héloïse examining sexuality, gender and playing within the stereotypical boundaries of masculinity. "I initially set out to smash against macho culture and macho men," she explains, in a press release. "I became obsessed with the idea of this macho man, and still being a woman. What does it mean if I'm this figure, and I'm still a woman? Does it make me an aberration? Is it joyful?"
Featuring Dâm-Funk, you can listen to her new track below.
Photo credit: Suffo Moncloa.
Read More
Featuring James Blake, Romy, Marika Hackman, yeule and more.