Watch
Claud shares new track 'Guard Down'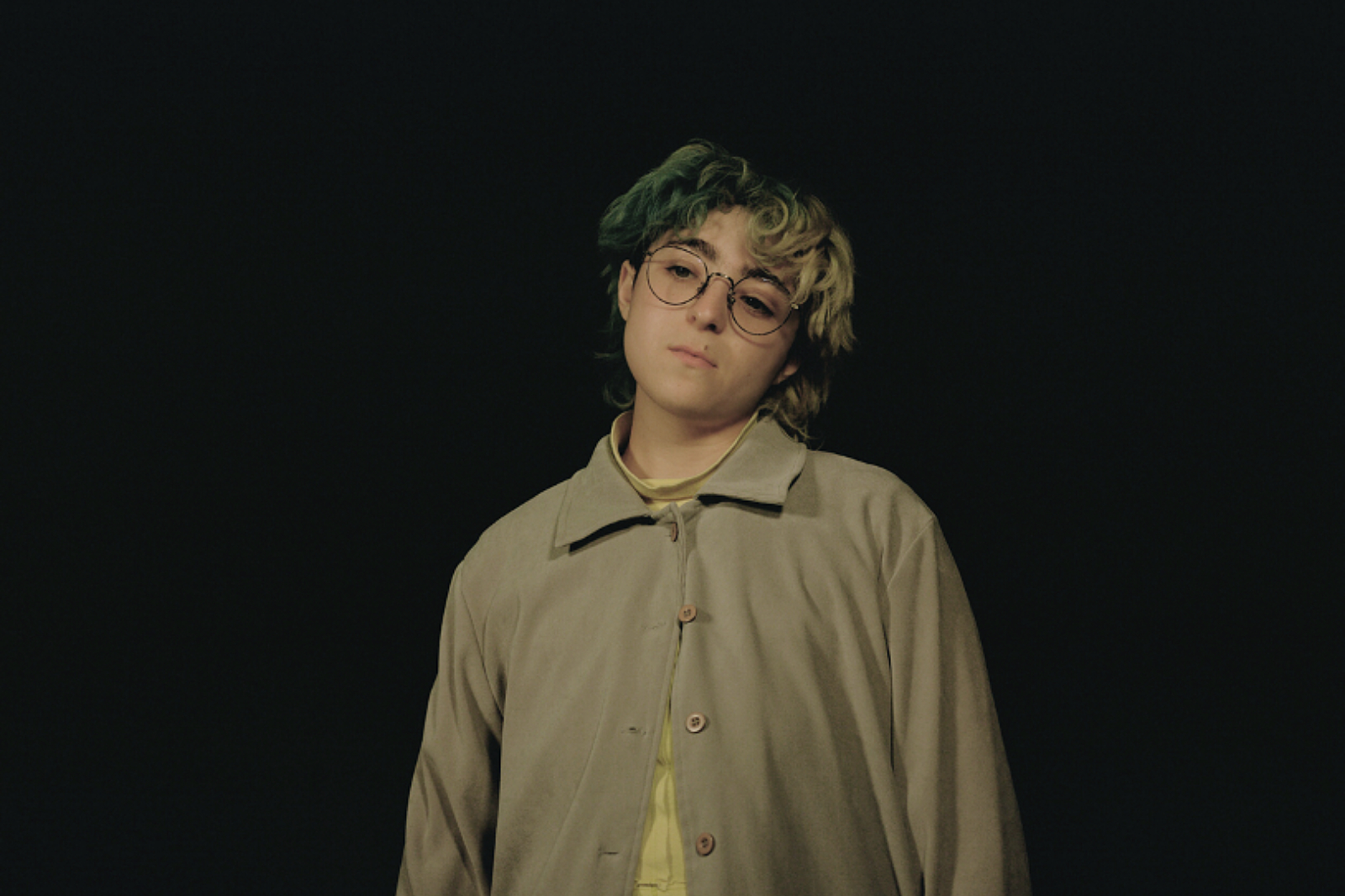 Photo: Angela Ricciardi
Their debut album arrives this week!
With their debut album 'Super Monster' arriving on 12th February, Claud is giving us the latest taste of what to expect, sharing new track 'Guard Down'.
Co-written with Cameron Hale and Mary Weitz, Claud says of the song, "I have the hardest time opening up and letting my guard down. When I wrote this song, I had just found out somebody I had feelings for started seeing someone else and my immediate emotional response was to convince myself I didn't care, even though I really did. The verses and chorus sort of make fun of how I keep myself closed off, but my rap towards the end of the song is a super honest stream of consciousness."
Check it out below.
'Super Monster' Tracklisting:
1. Overnight
2. Gold
3. Soft Spot
4. In Or In Between
5. Cuff Your Jeans
6. Ana
7. Guard Down
8. This Town
9. Jordan
10. That's Mr. Bitch To You
11. Pepsi
12. Rocks At Your Window
13. Falling At The Rain
Read More