Listen
Claud returns with new single 'Go Home!'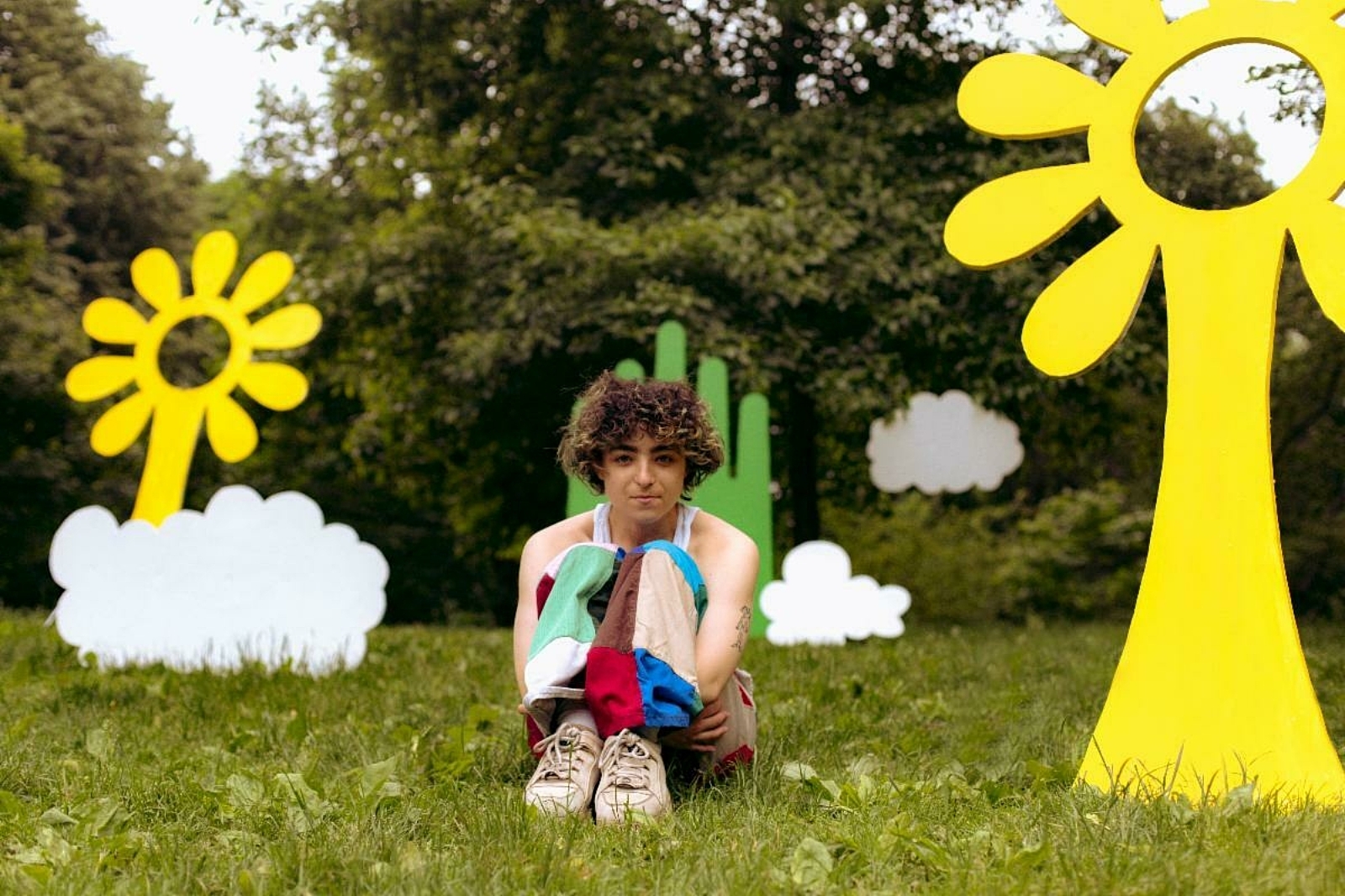 Photo: Carter Howe
Their debut album 'Super Monster' landed last year.
Following the release of their debut album 'Super Monster' last year and November single 'Tommy', Claud is sharing new track 'Go Home!'.
Speaking about the single, Claud says, "Go Home! is about falling into that hole of feeling awkward and uncomfortable in your own skin that all you crave is going home and sliding into whatever is familiar."
Have a listen now.
Read More