News
Cleopatrick announce new EP 'Doom'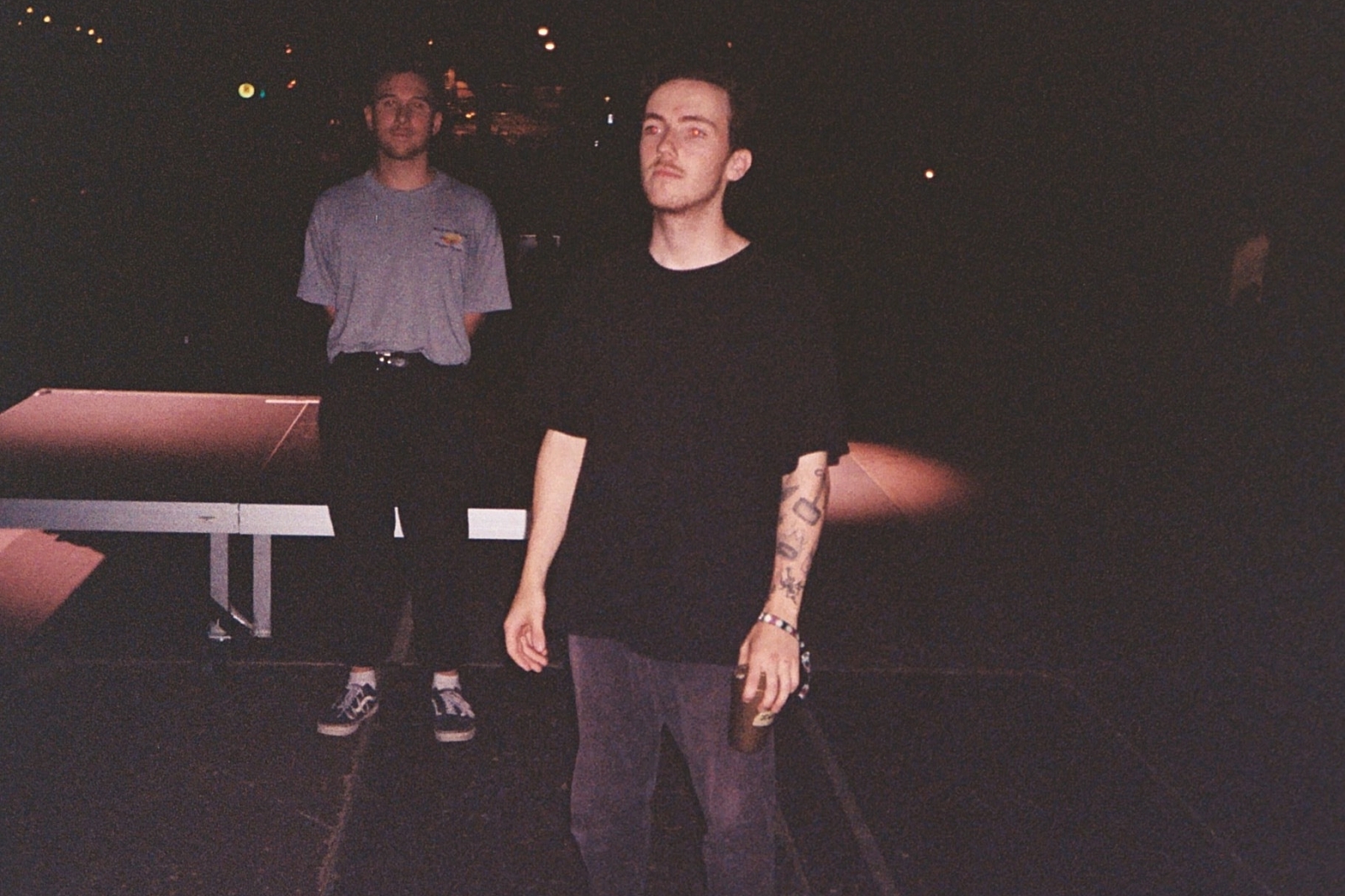 They've also shared the video for their latest single 'OK'.
Canada's Cleopatrick have announced that they'll be releasing their new EP 'Doom' on 21st October.
"DOOM was written and recorded during one of the most intense years of our career as we toured nearly non-stop from September 2021 to August 2022," Luke Gruntz says. "It's a collection of 5 songs about digital complacency, fleeting privacy, love letters written out in 1's and 0's, divine macbooks, leaked files, lost humanity, corrupt hard drives, lizard billionaires, killer asteroids, the proverbial 'cloud', maxwell's equations, 1997's IBM 'DEEP BLUE ®' supercomputer, high energy particles, and the magic piece of glass that I keep in my right front pocket."
Alongside the news, they're also sharing the video for their latest single 'OK'. "It's a song about complacency, ignorance, and trying to fit into a digital future," the band say. "It's about asteroids, evil computers, sneaker brands, and illusory-worth of our digital personas. It's a song about all the shit you have to click 'OK' on these days. You do it so much you reach the point where you don't really think about the meaning or implications of digital consent."
Check out the video below.
Read More