News
Conan Gray reveals 'Superache' track list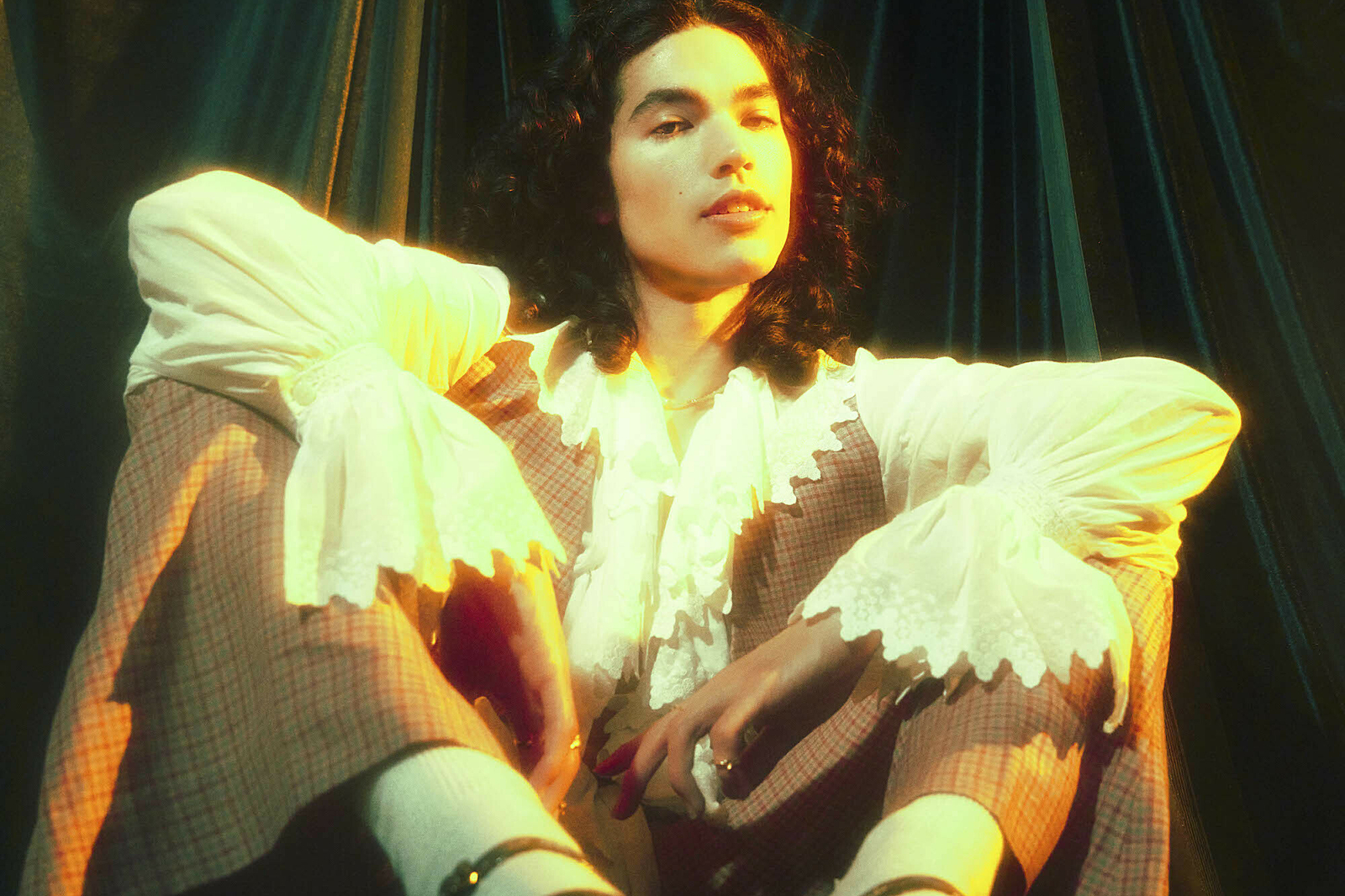 "these 12 songs chronicle misery, joy, yearning, and all of the heartbreak of existing."
Ahead of the release of his second LP 'Superache' on 24th June, Conan Gray has revealed the record's track list.
"these 12 songs chronicle misery, joy, yearning, and all of the heartbreak of existing," he says. "i cannot wait for you to hear them in five weeks."
'Superache' follows the release of 2020 debut album 'Kid Krow'. In our review of the record, we said, "Conan Gray is a model modern musician: honest, versatile and unafraid to embrace pop music. Debut album 'Kid Krow' is a collection of catchy choruses, big harmonies and lyrics straight out of a high school drama."
Revisit the full review here, and check out the track list below.
Read More