Listen
Connie Constance unveils new single 'Mood Hoover'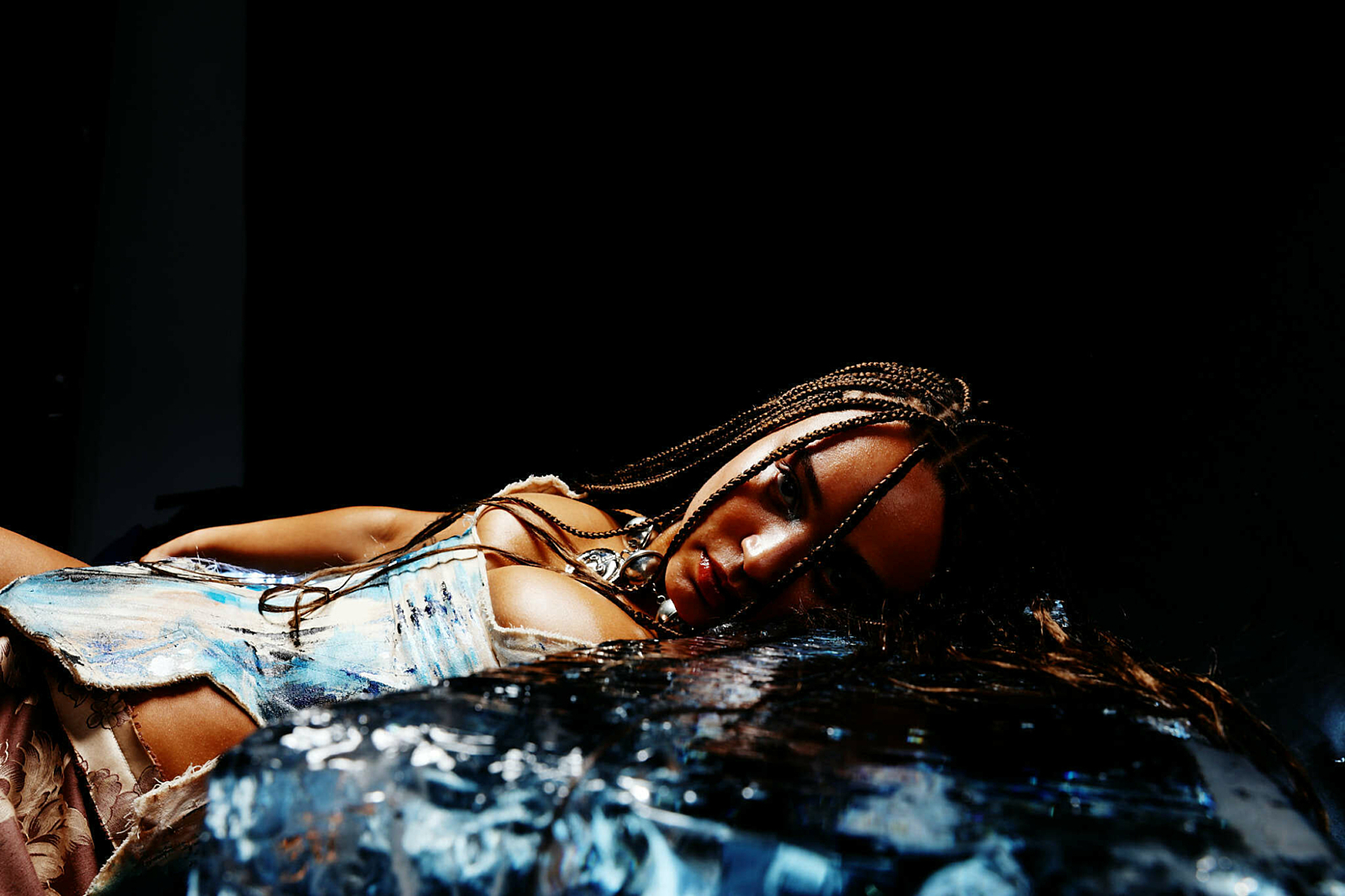 It's the latest glimpse of her upcoming album, 'Miss Power'.
With her new album 'Miss Power' set for release on 4th November on Play It Again Sam, Connie Constance is giving us the latest taste of what to expect, sharing new single 'Mood Hoover'.
"The writing of this song came from one of my mum's classic phrases….. 'mood hoover' she would call my adolescent brother when he would finally make it down to dinner to be around his (from his teenage point of view) out of touch parents and uncool siblings, and not really want to engage in our family chit chat," Connie explains. "I was in the studio with Sam Breathwick and Sam Knowles and we were jamming through some ideas. Sammy K said to me that it would be fun if I wrote a song about me and my man but from more of a love hate perspective. All those bits about your lover that drive you nuts but you couldn't live without. I had 'mood hoover' written down in my notes and Sam Knowles had 'easy peeler' written down under his band names. From there I dived into my little bit sarcy, little bit cheeky and a little bit moody perspective. This song is our 'us against the world' song. Could be your lover, or your partner in crime. It's saying that, in our unique bubble, we're the most awesome people in the world - with all our jagged edges, baggage, dreams, and quirks…. People just don't know it yet, but one day they will."
Check it out below.
See Connie Constance live at the following dates:
SEPTEMBER
04 - Forwards, Bristol
OCTOBER
15 - Live @ Leeds
23 - Swn, Cardiff, UK
NOVEMBER
12 - The Great Western, Glasgow
29 - Yard Act support - 1865, Southampton
30 - Yard act support - Chalk, Brighton
DECEMBER
01 - Yard Act support - Kentish Town Forum, London
Read More