Watch
Crows reveal video for 'Closer Still'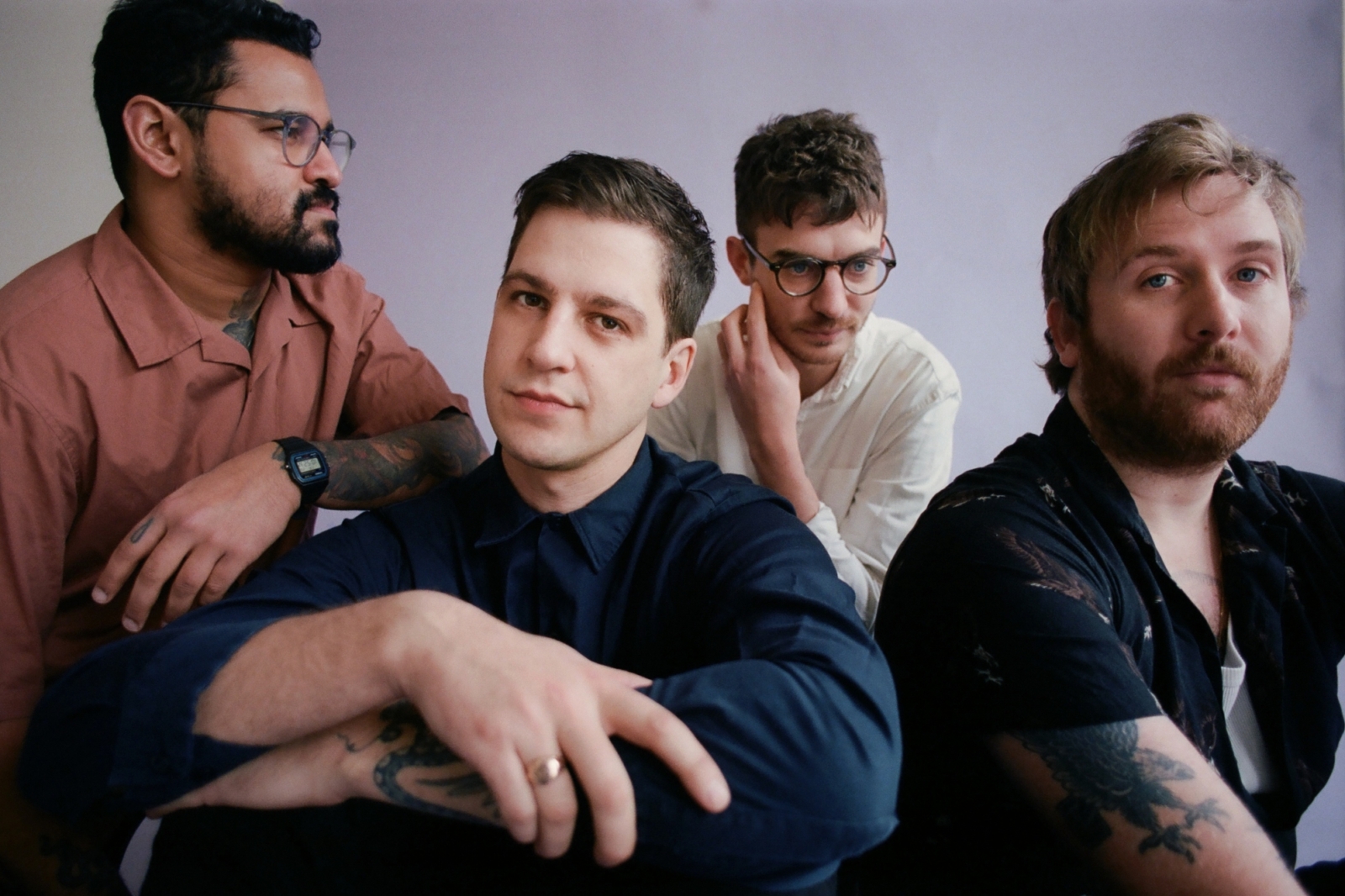 Photo: Jono White
The track features on their latest album 'Beware Believers'.
Following the release of their album 'Beware Believers', Crows are sharing the video for 'Closer Still'.
Speaking on the track, James Cox says, "'Closer Still' was written about the fit-for-work scandals that kept happening where the Department for Work & Pensions were deeming people fit for work when they obviously weren't able to, taking away what little support they received from the state in an attempt to save on expenditure. It really highlighted our government's contempt for the vulnerable. People whose daily lives were incredibly difficult."
Check it out below.
Crows play The Great Escape (11th - 14th May) where DIY is an official media partner. Tickets are on sale now. Visit diymag.com/festivals for more information.
Read More