Listen
daine unveils new single 'Sleepwalking'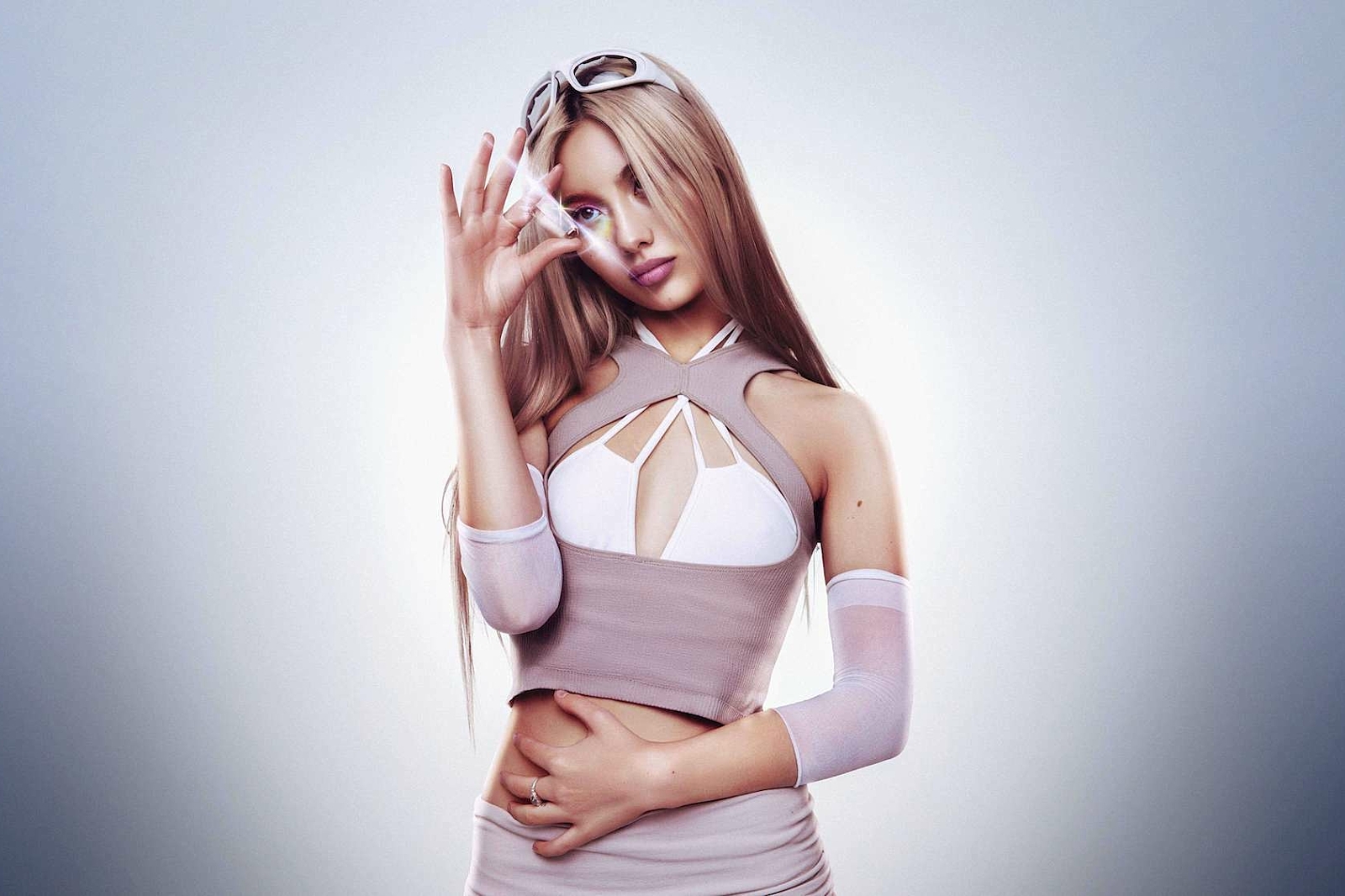 It's her first release since her debut mixtape arrived earlier this year.
Following the release of 'Quantum Jumping' in March, daine has shared new single 'Sleepwalking'.
All about "the dazed feeling after separating from someone you care about", the track was produced by Lonelyspeck, as well as guitar from blvu and additional production from Brevin Kim & hearteyes.
In our review of her March mixtape, we said, "Her storytelling remains striking, and her production sharp and evocative, everything crafted purposefully, and showing formidable focus for someone so new."
Read the full review here and check out 'Sleepwalking' below.
Read More