News
daine announces new mixtape 'Shapeless'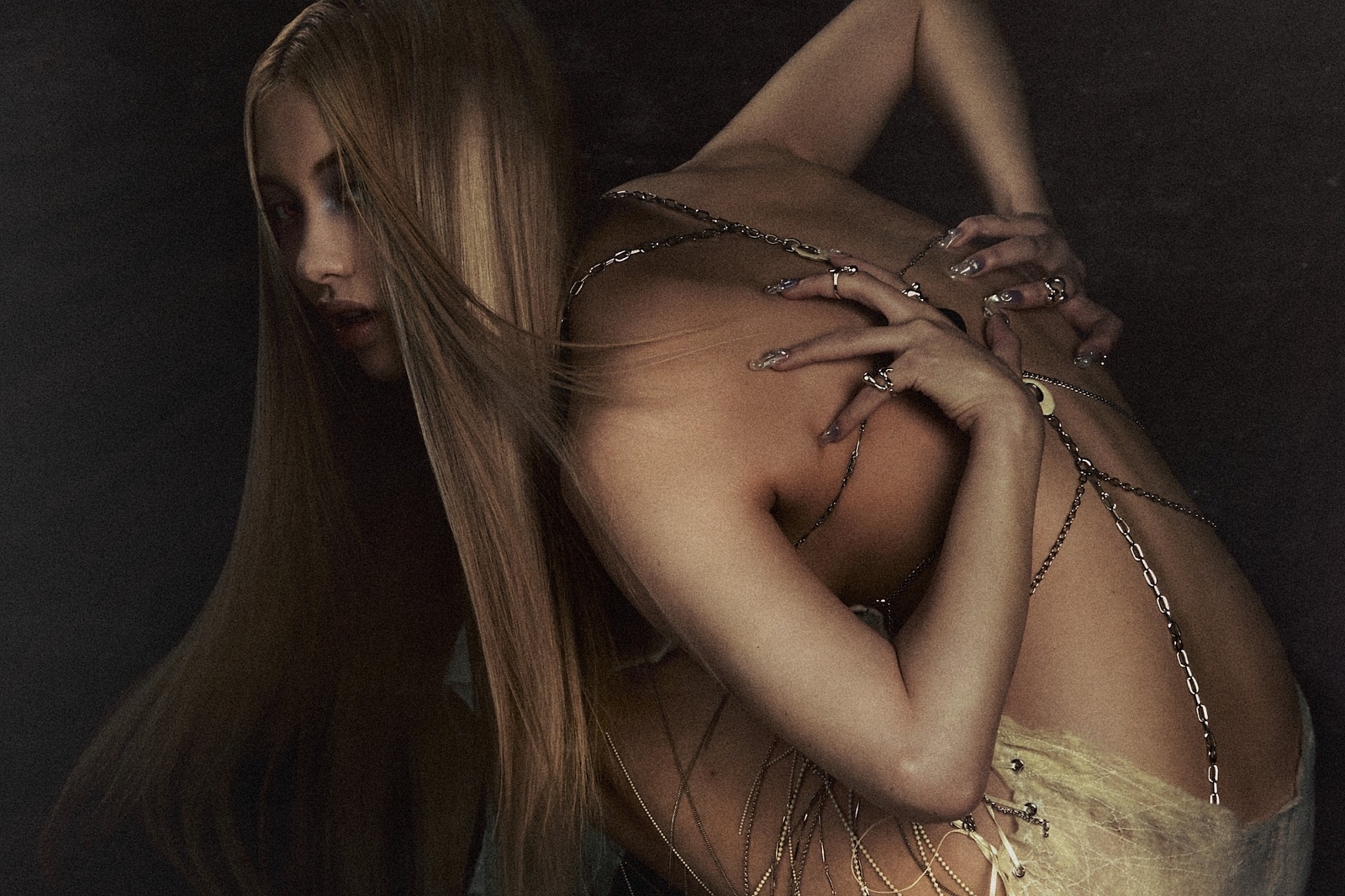 Check out the title track now.
Following the release of their debut mixtape 'Quantum Jumping' earlier this year, daine has announced that follow-up mixtape 'Shapeless' will be out on 24th February.
Sharing the title track alongside the news, daine says, "It's a dark track about becoming what people want but using that as leverage to get what you want."
"The lyrics are: 'lips fake, eyes fake, teeth fake, facelift. I got it all, now I'm shapeless.'" daine adds. "I'm customising my avatar to become a flawless CGI character, and using that to get further in my life."
Check it out now below.
Read More