News
Dama Scout announce debut album 'gen wo lai (come with me)'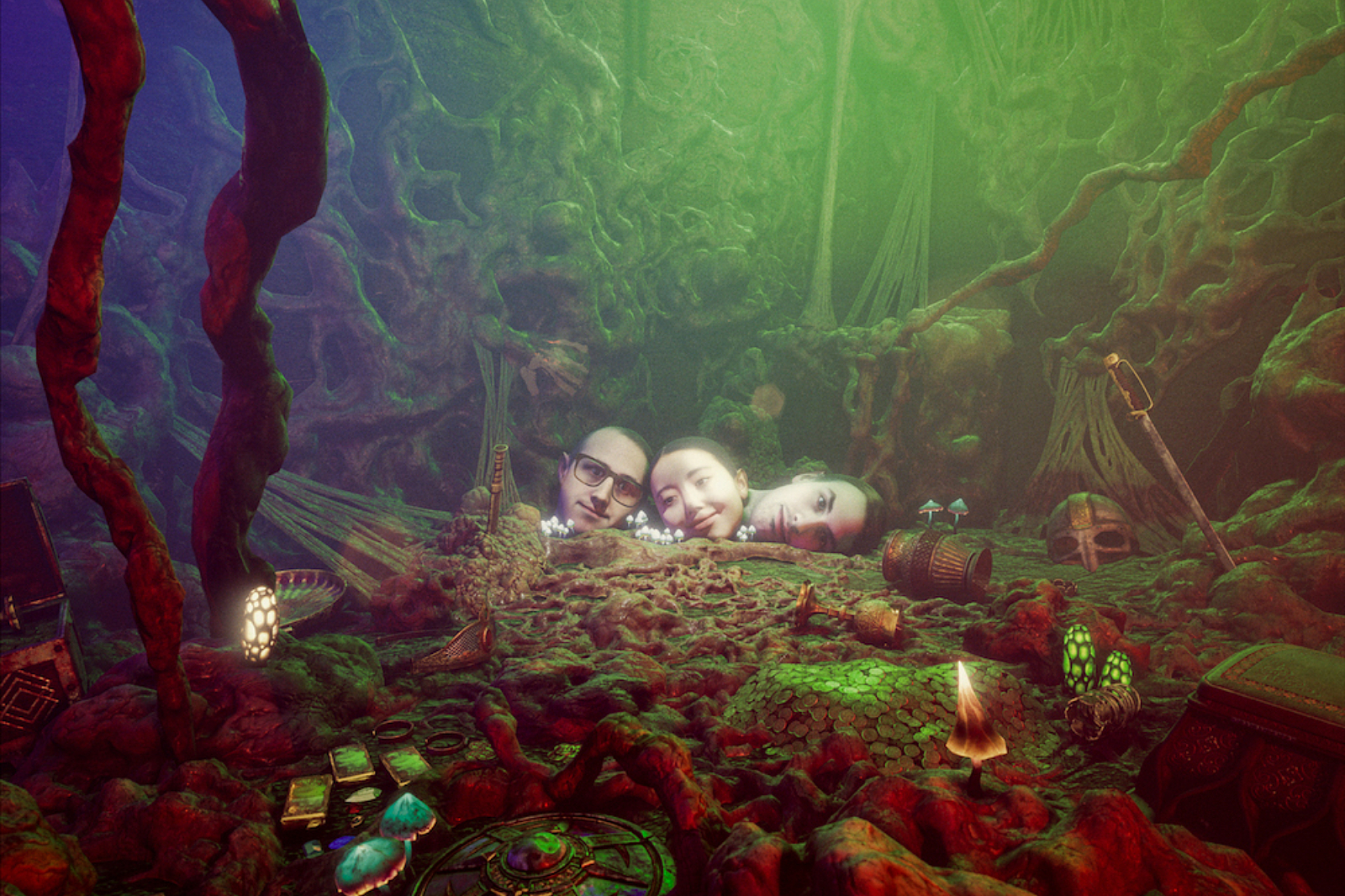 Photo: Danny Grant
And they're sharing new track 'emails from suzanne' to celebrate.
Set for release on 22nd April via Hand In Hive, Dama Scout have announced their long-awaited debut album 'gen wo lai (come with me)'.
Revealing new single 'emails from suzanne' alongside the news, the trio explain how the song pays homage to "the world's finest vessel of passive aggression, wrought with the sincerest best wishes, high in frequency, low in fidelity - the email."
Accompanied by a new vid directed by the band, they call it "a short documentary exploring the death of the office, the nature of emerging flexible work environments and the relationship between labour and the millennial condition of perpetual adolescence."
Check it out now below.
'gen wo lai (come with me)' Tracklisting:
1. gen wo lai
2. pineapple eyes
3. back of my head
4. lonely udon
5. pink lips on a blue face
6. emails from suzanne
7. yuè liàng
8. ballet of your blood
9. dan dan bub
10. 一 個 謎 (a mystery)
11. gor gor
12. bubble bee
Read More