Dama Scout release new track, 'pineapple eyes'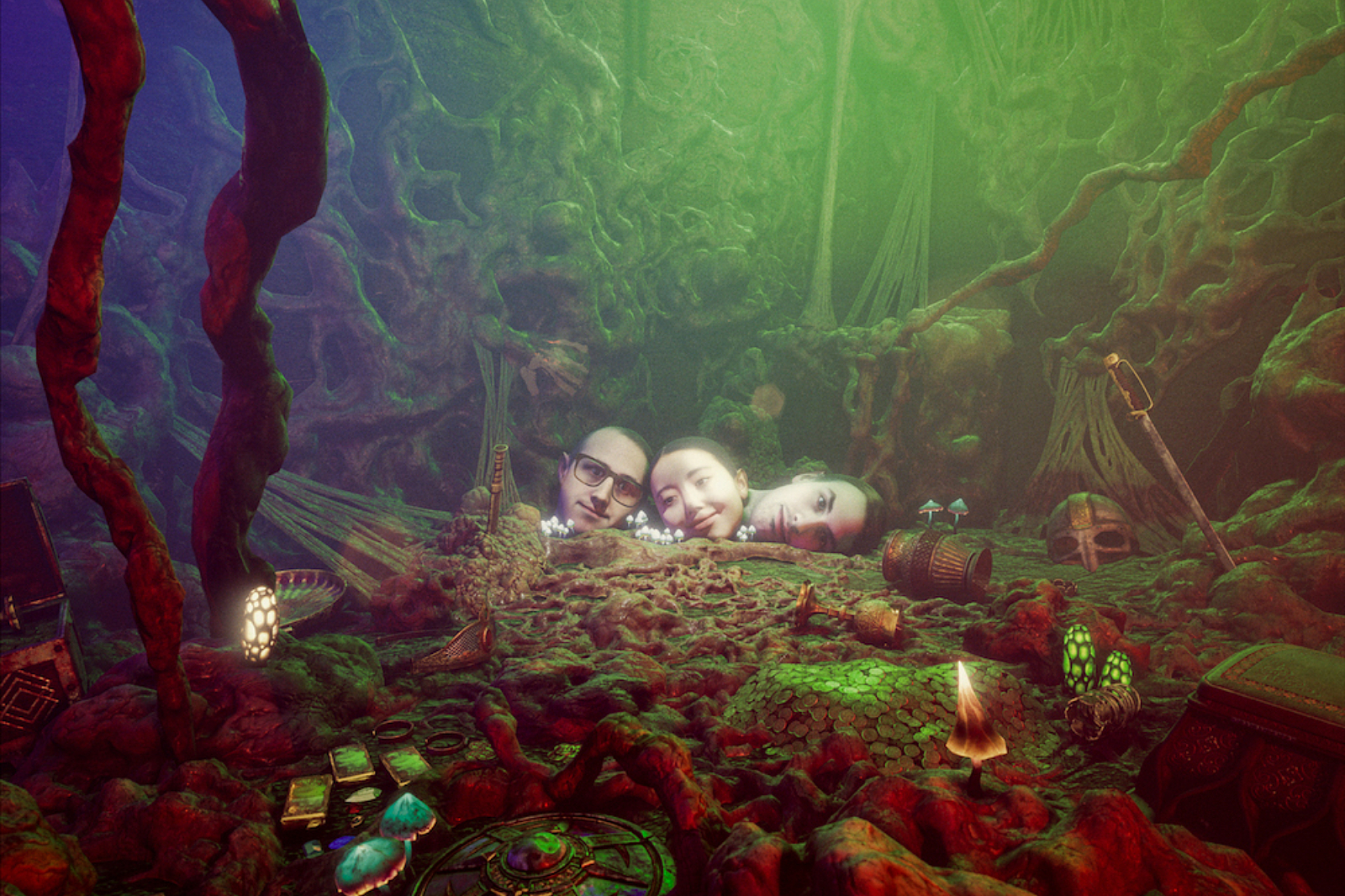 Photo: Danny Grant
The song features on their forthcoming debut album.
Dama Scout have shared another preview of their forthcoming debut album.
"'pineapple eyes' is a much loved bisected finger food piled high on a platter of disappointment," say the band. "Full bodied and finely balanced, sweet and umami notes give way to a full frontal sourness."
Album 'gen wo lai (come with me)' is set for release on 22nd April, and also features the previously-released 'emails from suzanne' and 'dan dan bub'.
Watch the video below.
Read More